Ready to take your e-commerce store to the next level?
You can start doing that with the latest integration between Fera and Replo! Now you can harness the power of reviews with expertly designed landing pages to create compelling customer experiences and drive sales like never before!
About Replo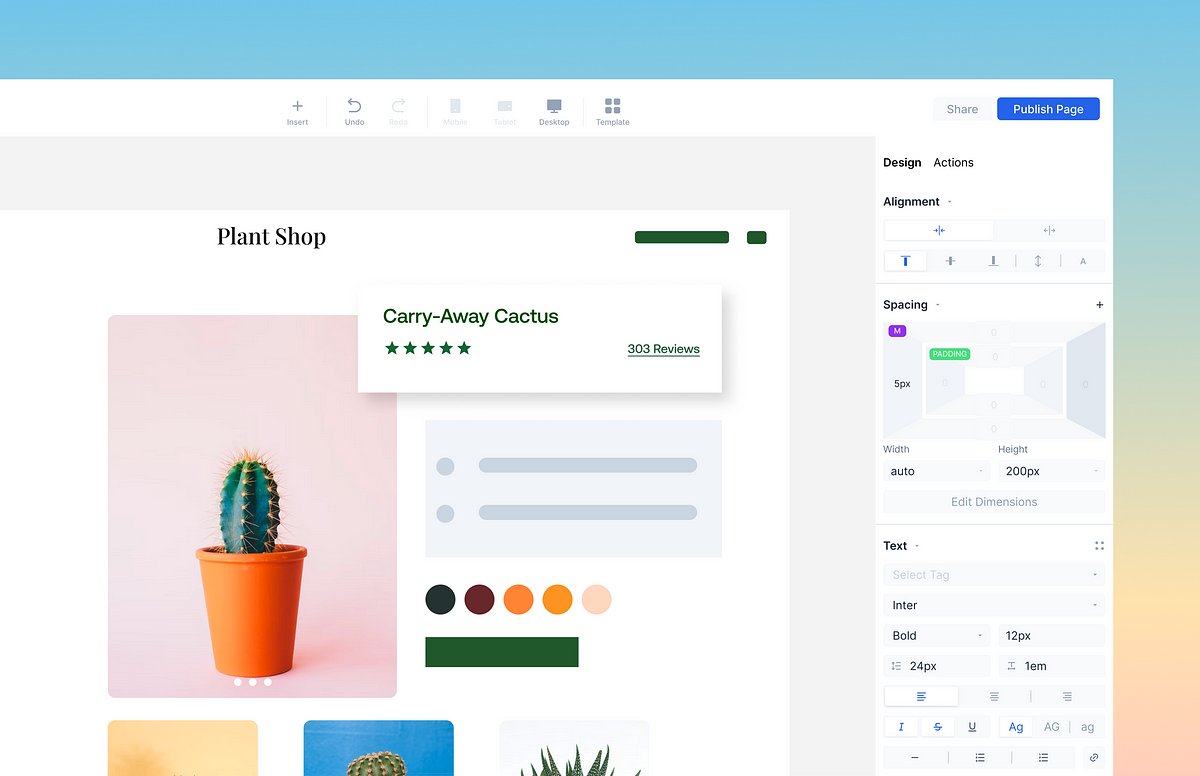 Replo has been making waves as a game-changing solution for e-commerce marketing teams. This ingenious platform lets you build captivating landing page experiences without the need for a single line of code. 
With Replo, you can harness the power of hundreds of sections and page templates. Need a performant, stunning page in a snap? Replo's Experts Network has your back, utilizing native Shopify functionality and analytics to deliver results that shine.
Replo Features:
100+ Expert-designed templates for quick start
Dynamic landing pages without coding
Replo experts network for fast, high-quality builds
Consistently on-brand experiences with saved sections
Fera and Replo: A Match Made in E-Commerce Heaven!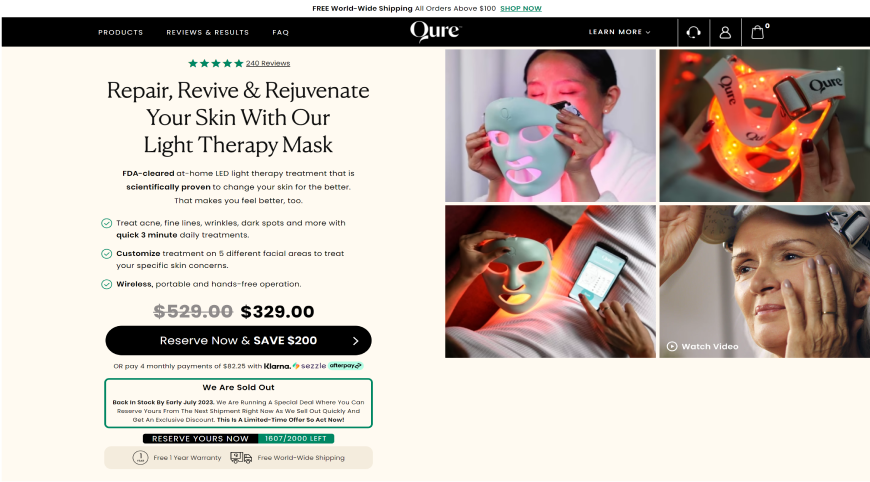 The fusion of Fera and Replo unlocks new possibilities for your online store's success. Harness the power of reviews and dynamic landing pages to captivate your audience and drive conversions. 
Now you can seamlessly embed Fera's review widgets into your Replo pages, creating a compelling page that builds trust and boosts sales. No more suspect landing pages - harness the power of reviews right where they matter most.
How to Get Started with Fera and Replo
Adding Fera widgets to your Replo pages has never been easier. Check out this help document or check out the steps below.
Access the Replo Editor: Navigate to the Replo page where you want to add a Fera widget.
Search for Fera: On the left side of the editor, click the "Components" toggle and search for "Fera."
Drag and Drop: Drag the desired Fera widget (Product Reviews, Product Ratings, Store Reviews, or Media Gallery) into a Product component within the page. 
Configure and Style: Ensure the product container references the correct product for the reviews or ratings you wish to display. While most styling is managed in the Fera app, you can also add high-level design details directly via the Replo editor. 
Preview and Publish: Replo's preview mode but should appear seamlessly once your page goes live.
Get Started!
Ready to experience the magic of Fera's reviews integrated with Replo's dynamic pages? Explore the Fera-Replo integration now and take your e-commerce journey to new heights!