Show Reviews+ Beautifully
Show great-looking customer review lists, ratings, photos/videos & more in your storefront.
"The reviews look fantastic and the functionality is well above average."
"So far enjoying the ease of use and features. I really like how the setup looks on the site."
"Great app! Really customizable and displays on in the same typography as your website."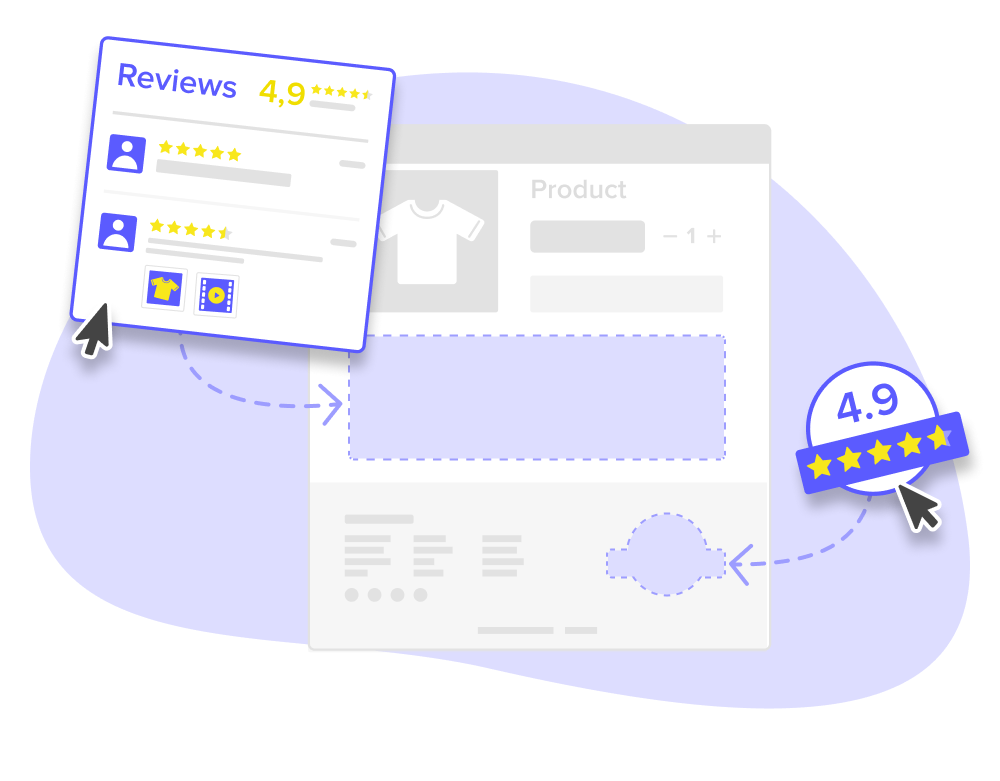 Easy customization
Easily customize any aspect of your widgets:
Design & location on page
Behavior & settings
Language, currency & more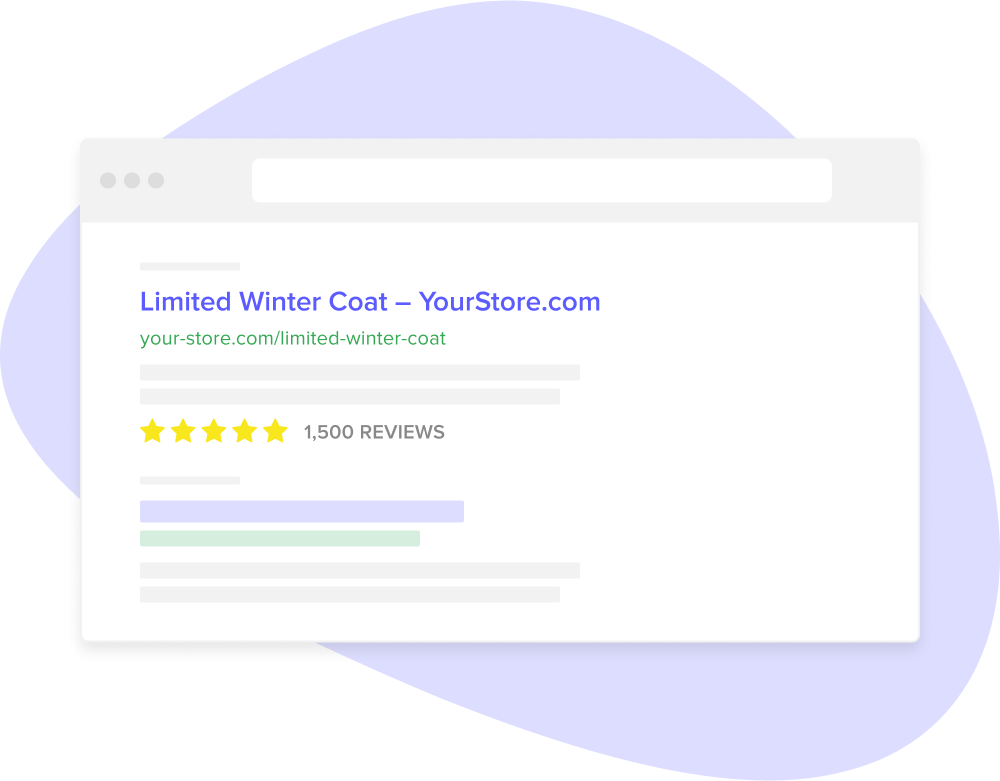 Ratings show in Google
Product reviews with Fera are SEO-friendly and will show up in search engine results.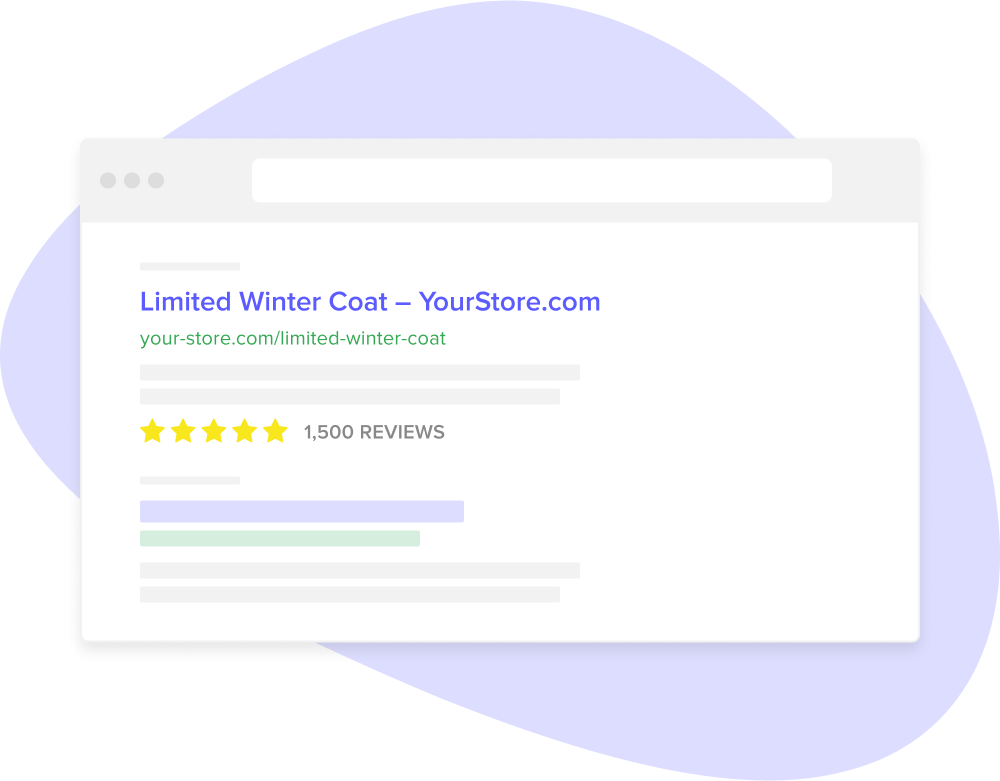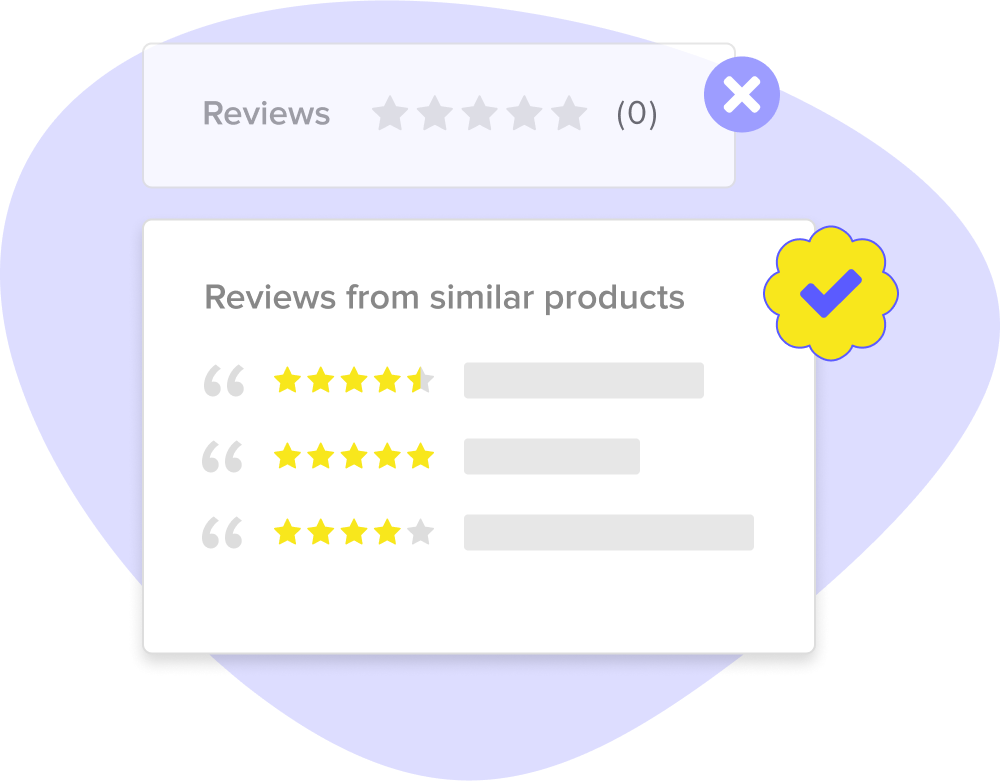 No negative social proof
Showing "0 reviews" can hurt your conversions, but Fera's intelligent system can:
Hide when a product has 0 reviews
Combine reviews for similar products
Show reviews from similar products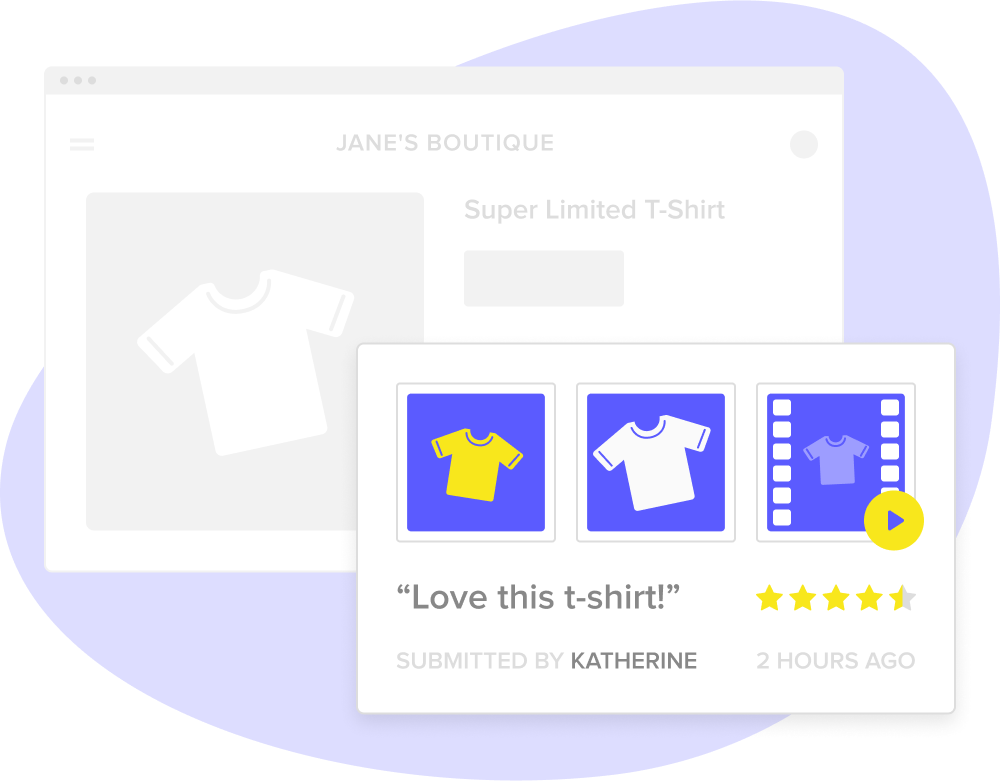 Customer photos & videos
Show customer-submitted photos and videos along side reviews or on their own (all plans).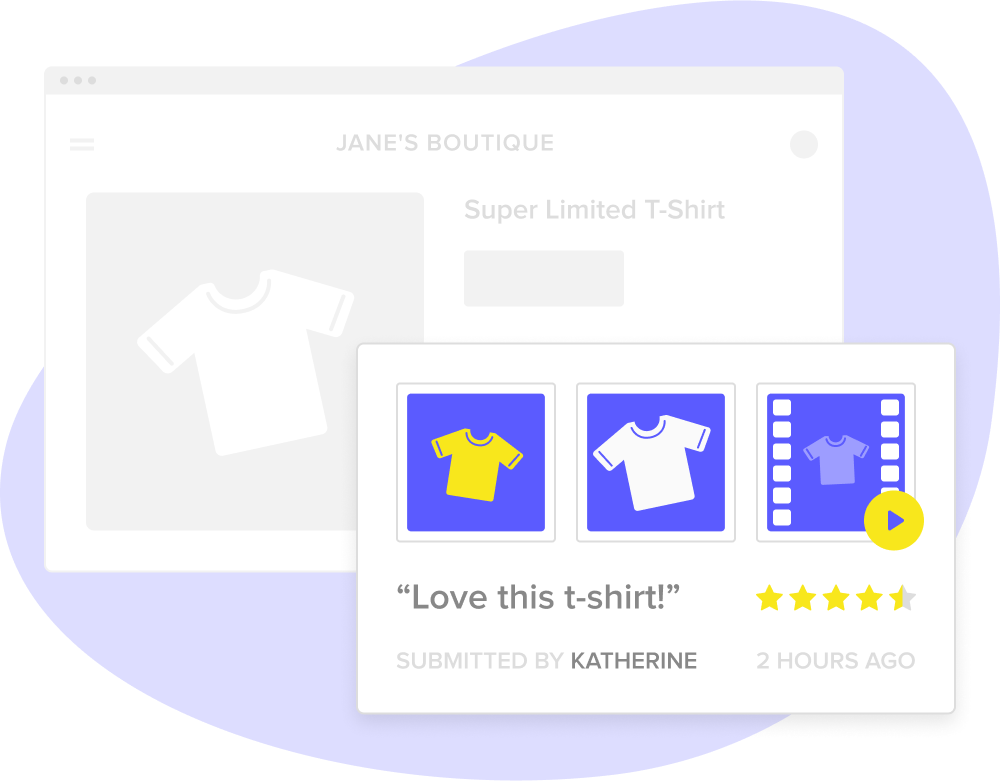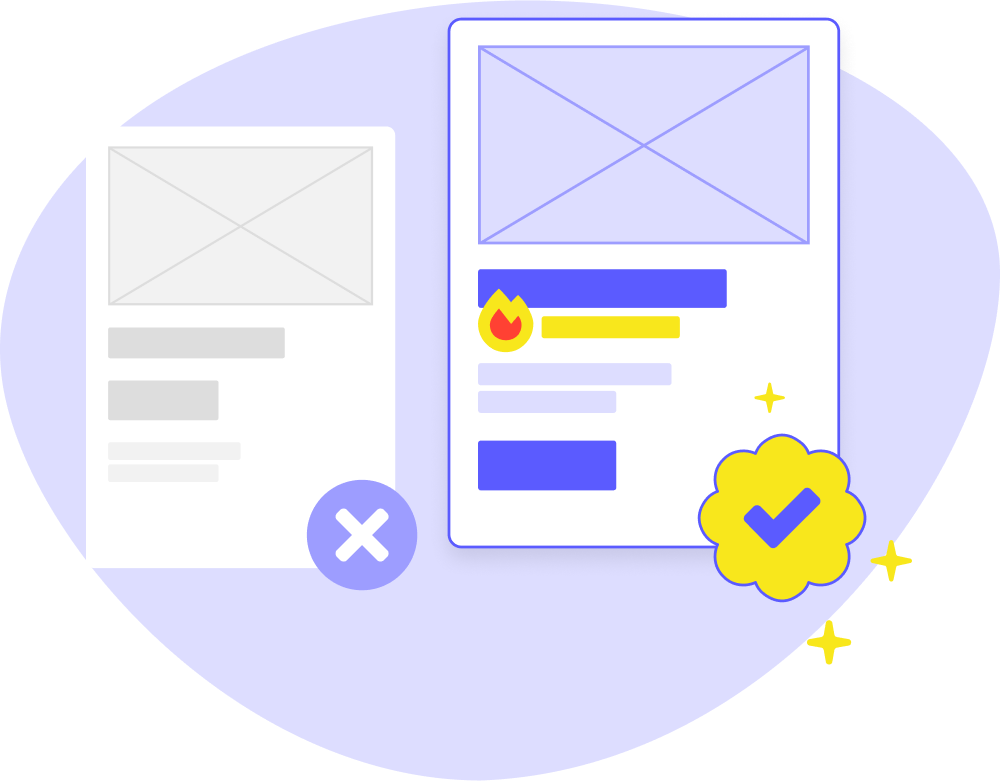 Built-in A/B testing
Use science to learn which widgets are increasing your sales (and which ones are not).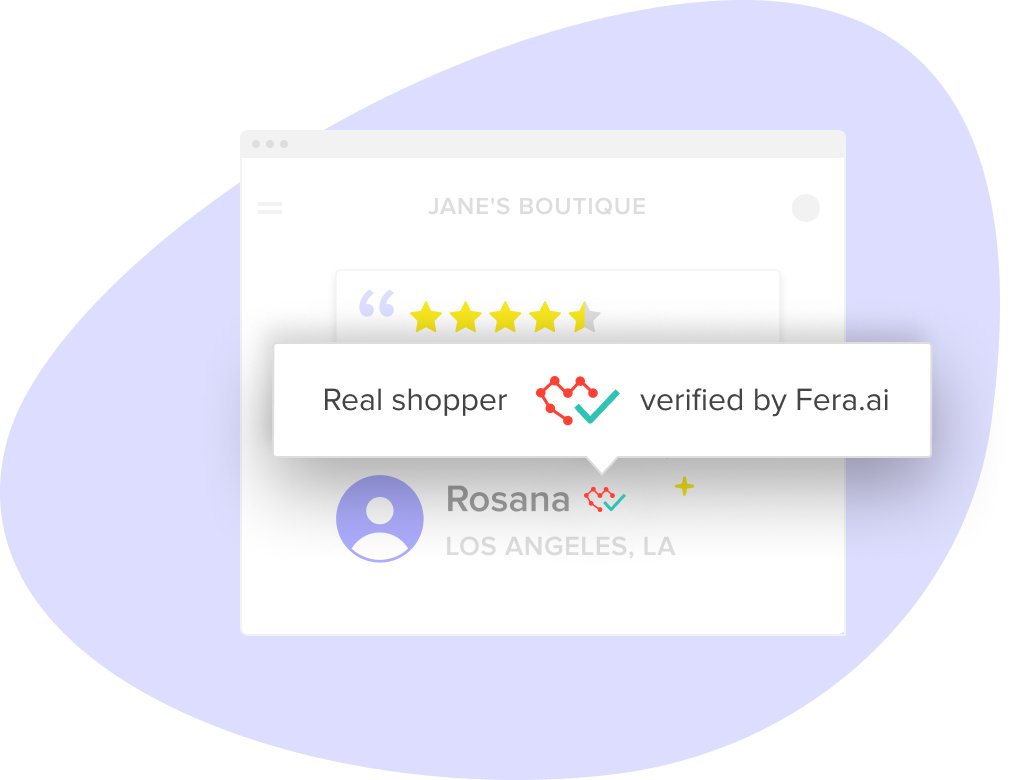 Real shopper verification
Display Fera's exclusive "real shopper" verification icon to assures customers that your reviews are real.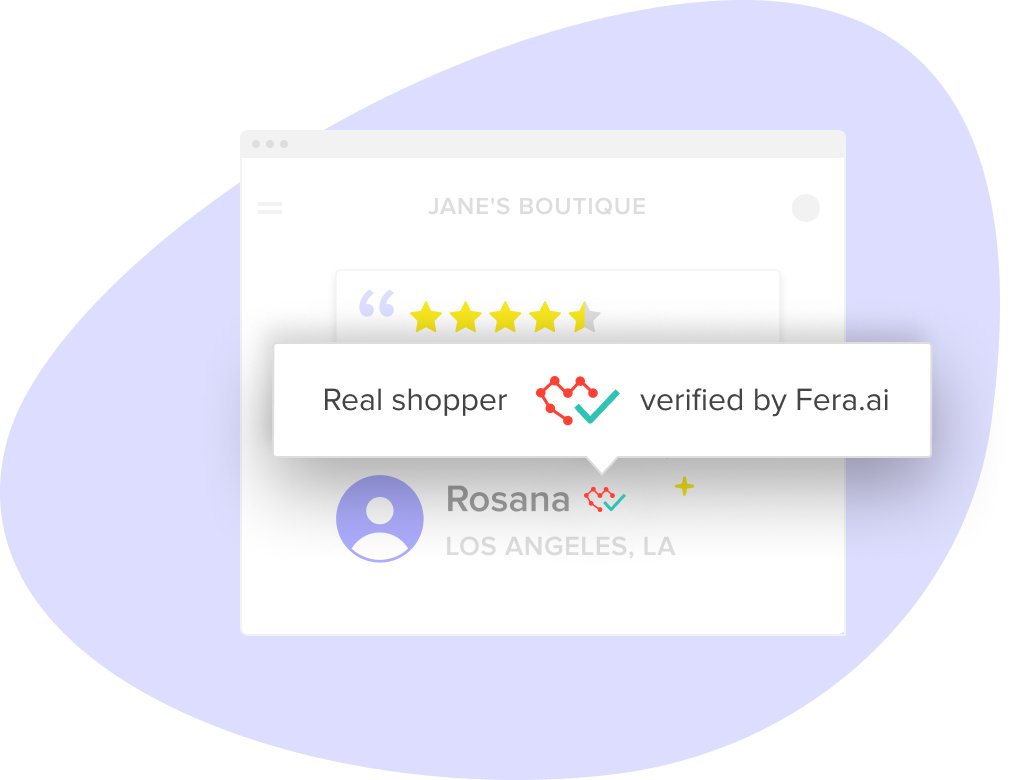 Easily customize anything
Any aspect of content shown with Fera is easily customizable - no developer required.
Language & Currency
Learn More
Display Conditions
Learn More
Designs & Templates
Learn More
Location on Page(s)
Learn More
Secure & GDPR Compliant Servers
You're in good hands
Fera won't slow down your site and our support team is available live almost 24/7.
3k+ REVIEWS
Get started in minutes
83% of customers need to see reviews before buying - act now!