Imagine turning your video reviews into direct sales opportunities.
Well, you don't have to imagine - the ability to do that starts today!
We're thrilled to announce our latest integration with Novel Shoppable Videos. When you integrate Novel and Fera you can turn your reviews into shoppable videos🎉.
About Novel
Novel is an app that allows you to easily add shoppable videos to any page on your website to boost your conversion rate, improve time on site, and increase order value.
The best part about using Novel is that the design of your video layouts is flexible and customizable, ensuring they match your brand identity!
Why Do I Need This Integration?
Your customers are already leaving amazing video reviews on Fera and showcasing your products in action. 
With the Novel x Fera integration, you can seamlessly bring those video reviews into Novel and make them interactive shopping journeys anywhere on your site. 
Your customers can now watch these authentic reviews and directly click to purchase the featured products - it's like magic!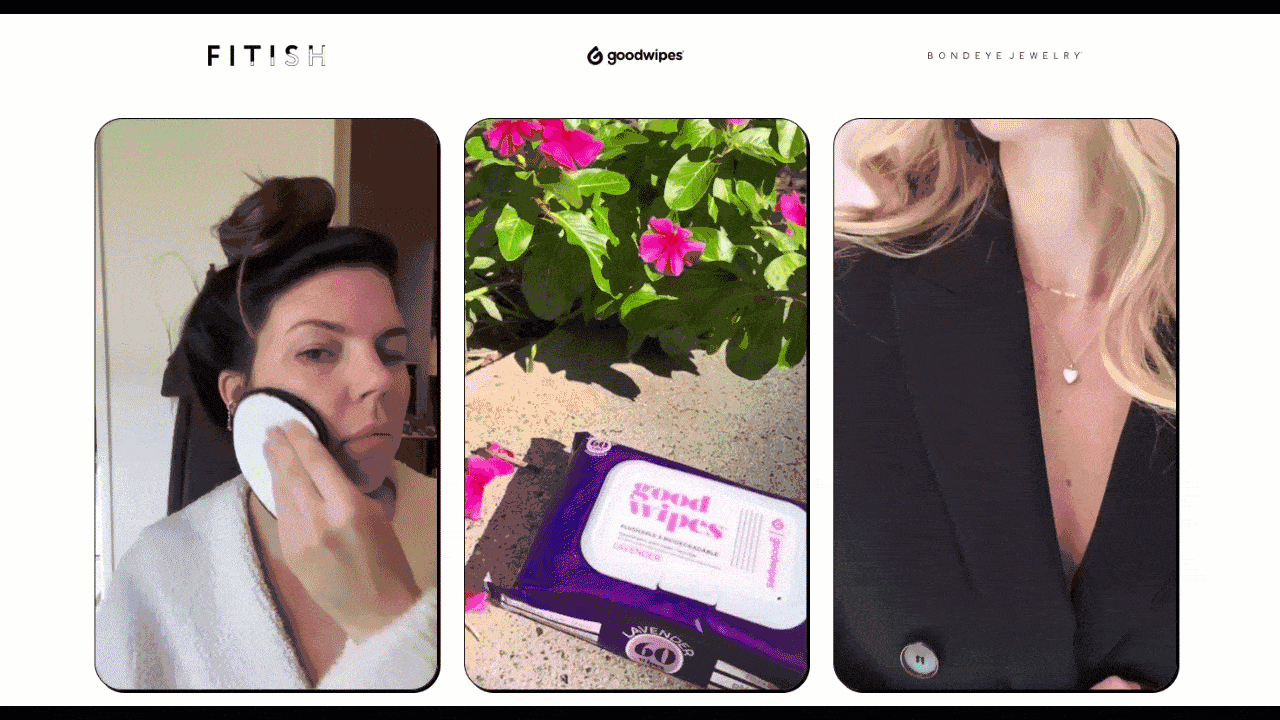 Top 3 Benefits of the Novel x Fera Integration
1. Enhanced Engagement
You can effortlessly captivate your audience by turning your existing video reviews into interactive, engaging shopping experiences.
You'll be able to showcase genuine video content on your site that builds trust, and creates stronger connections between your brand and customers.
3. Improved Conversion Rate 
By making video reviews shoppable, you help customers effortlessly make a purchase!
How does Novel x Fera integration work?
This integration is designed to seamlessly connect your Fera platform with Novel, giving you the tools to transform your customer-generated video reviews into shoppable experiences that drive conversions like never before.
You can make Fera a channel in Novel in under two minutes.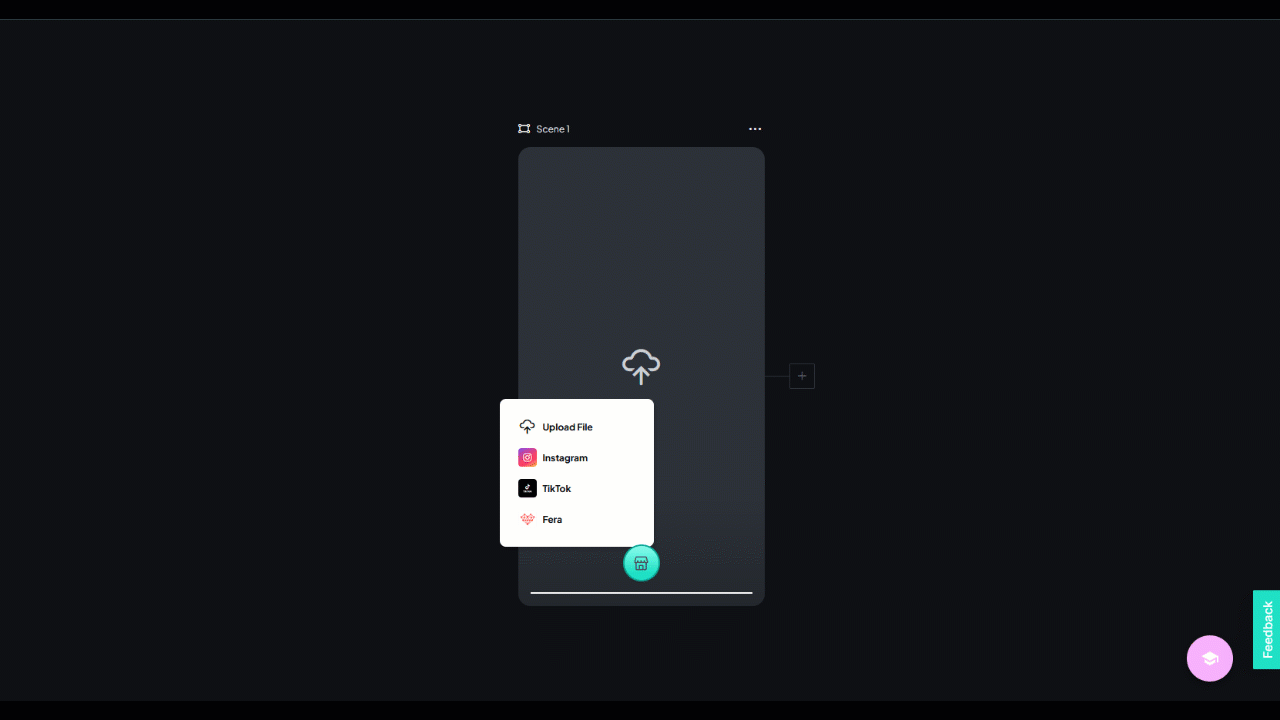 Once Fera is a channel in Novel, you can select all your reviews, both phots and videos!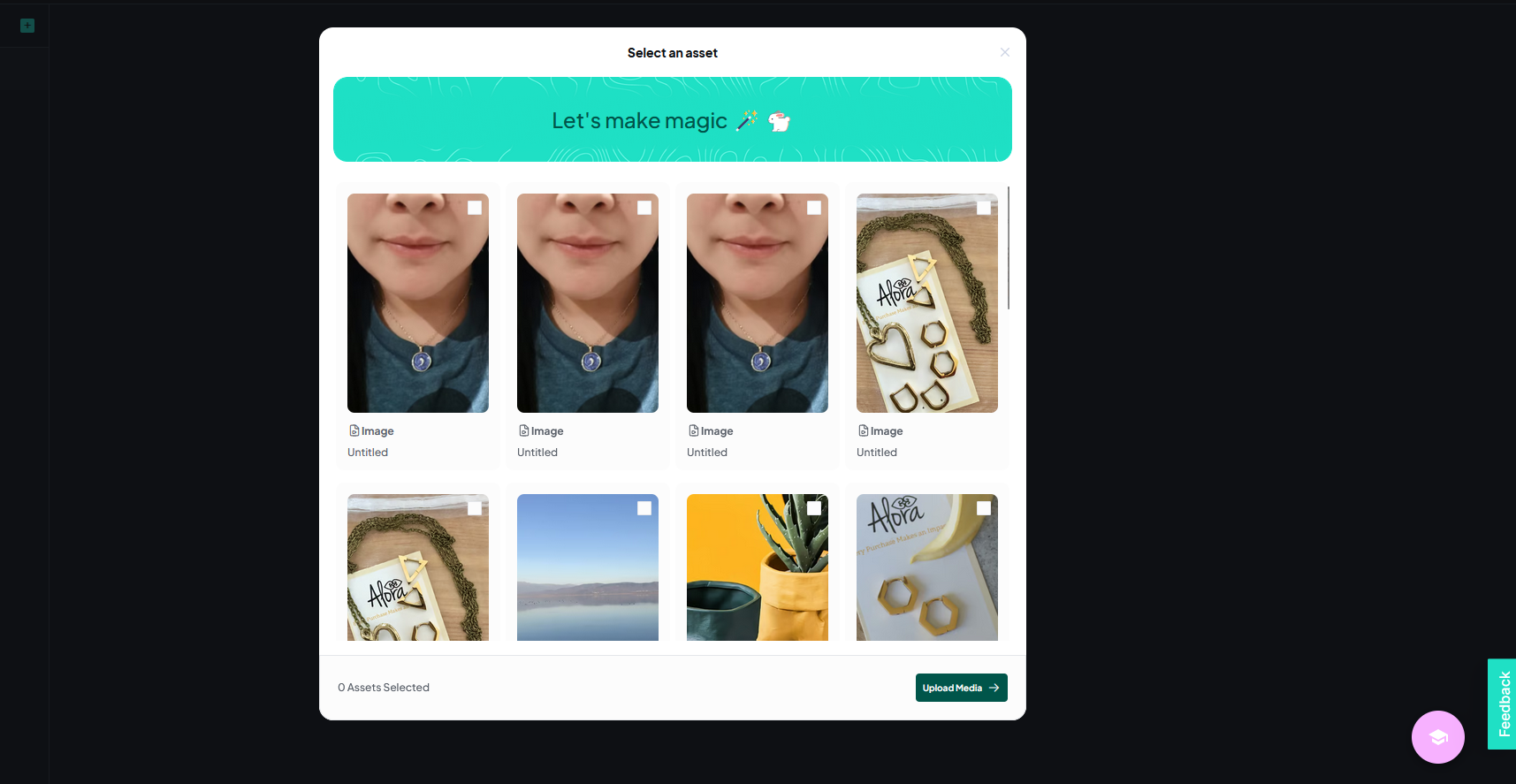 Get Started with Shoppable Reviews
Getting started with the Novel x Fera integration is a breeze. 
We've prepared a step-by-step guide to help you seamlessly set up the connection and start importing those impactful video reviews into Novel. 
Ready to get started? 
Check out our comprehensive help article for all the details or connect Fera and Novel now!
Happy Selling!