Beautiful, simple reviews+ for
eCommerce

.

Easily show & grow reviews+ that look great and are trusted by more shoppers.
3k+ REVIEWS
Let your happy customers do the talking.
Photo reviews+, ratings
that show

in Google & more...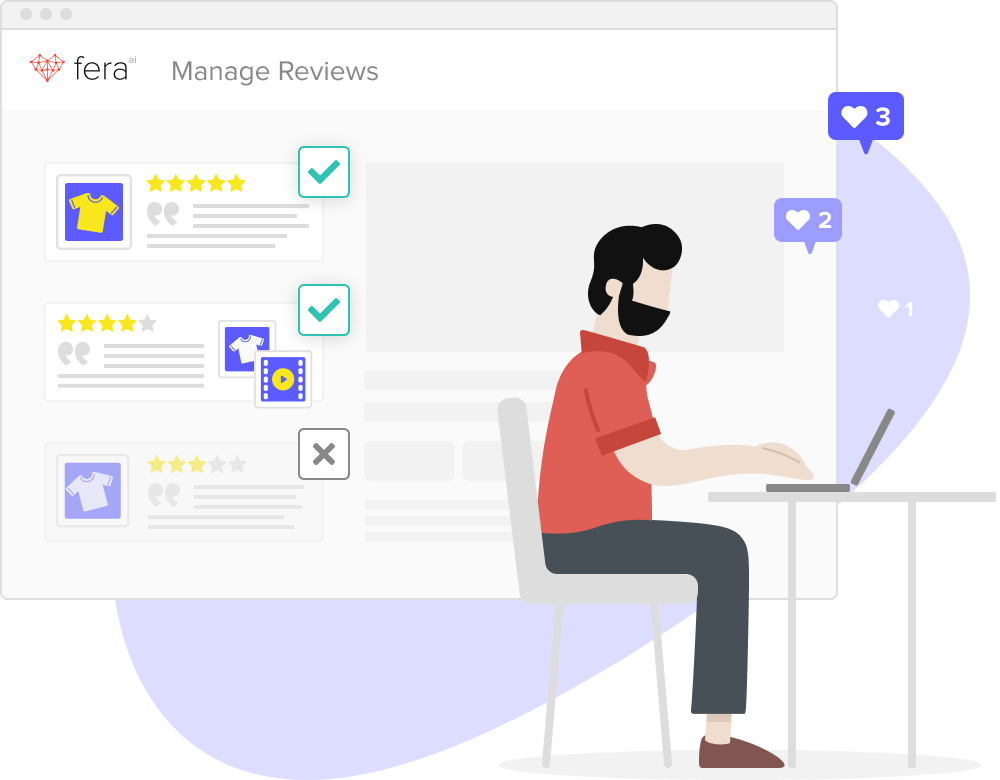 Manage Reviews+ Easily
Import existing reviews, photos & videos
Receive & moderate new submissions
Reply to reviews & touch-up content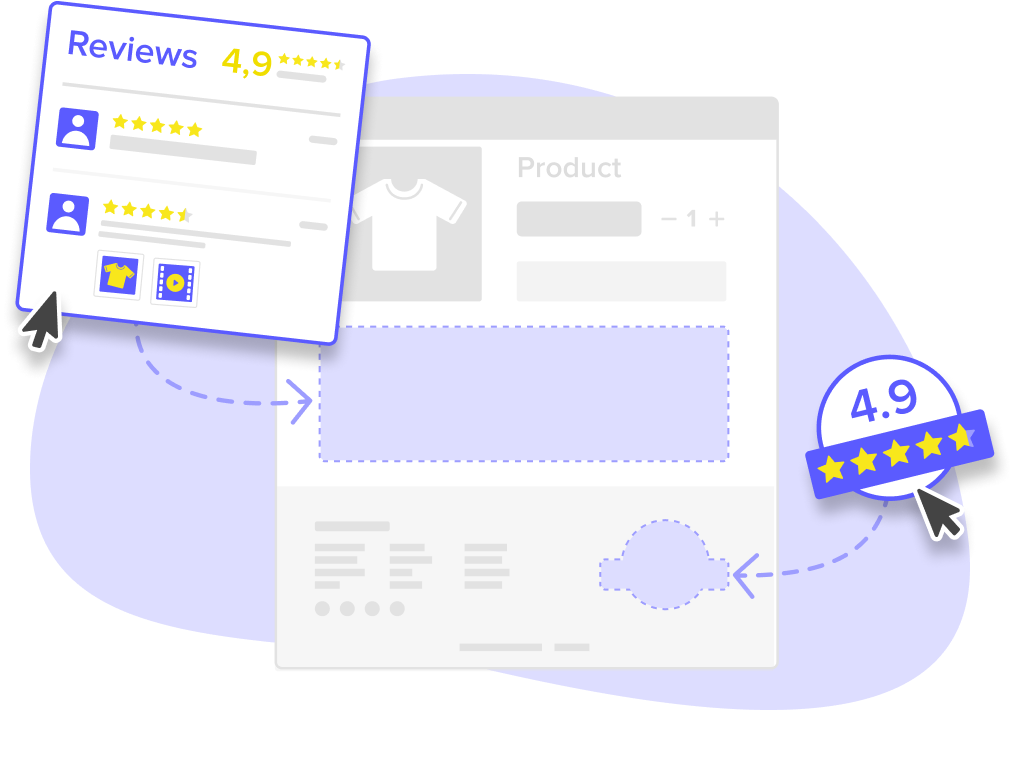 Show Reviews+ Beautifully
Product reviews & all reviews
Average product & store rating badges
Customer photos & videos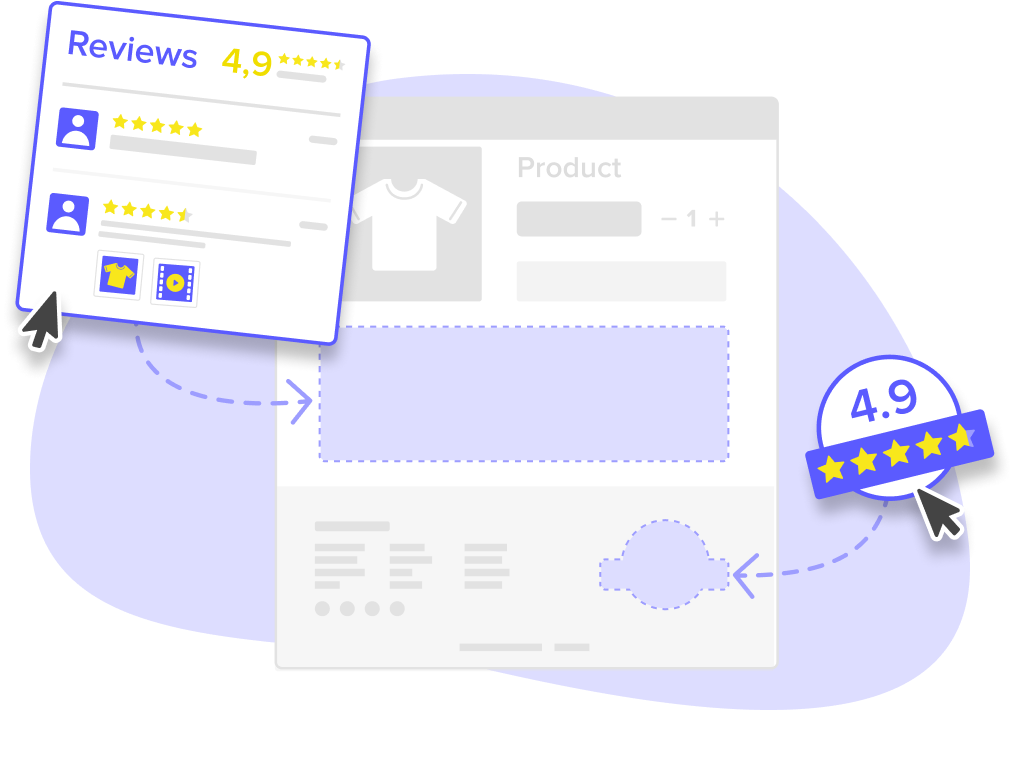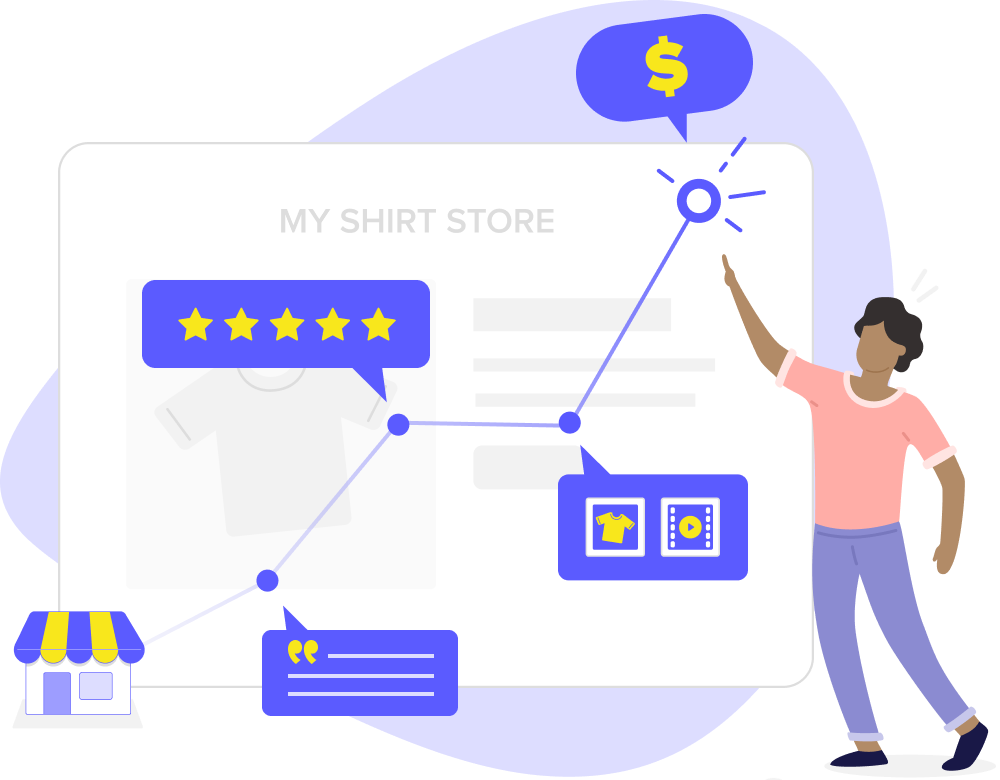 Grow Reviews+ Automatically
Automatically ask for reviews+ from new customers
Request reviews+ from past customers
Offer discounts, loyalty points & cash incentives
What merchants are saying
Used by top brands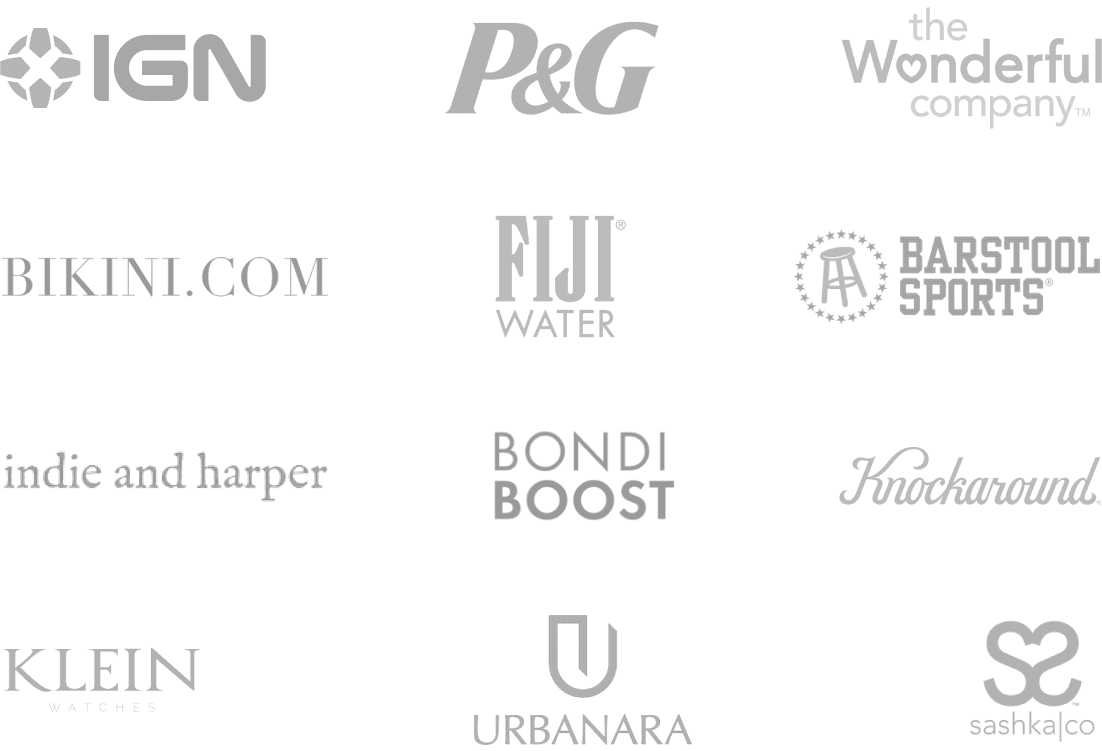 …and thousands more!
Get started in minutes
83% of customers need to see reviews before buying - act now!