Product reviews are a crucial part of an online store's marketing and branding.
Before a buyer even views your product description, they'll get a lot of information about it just by looking at the product rating.
Product ratings help:
Build trust
Increase loyalty
Differentiate your product from your competition's
Getting the best product review app for your store can transform how your business interacts with customers.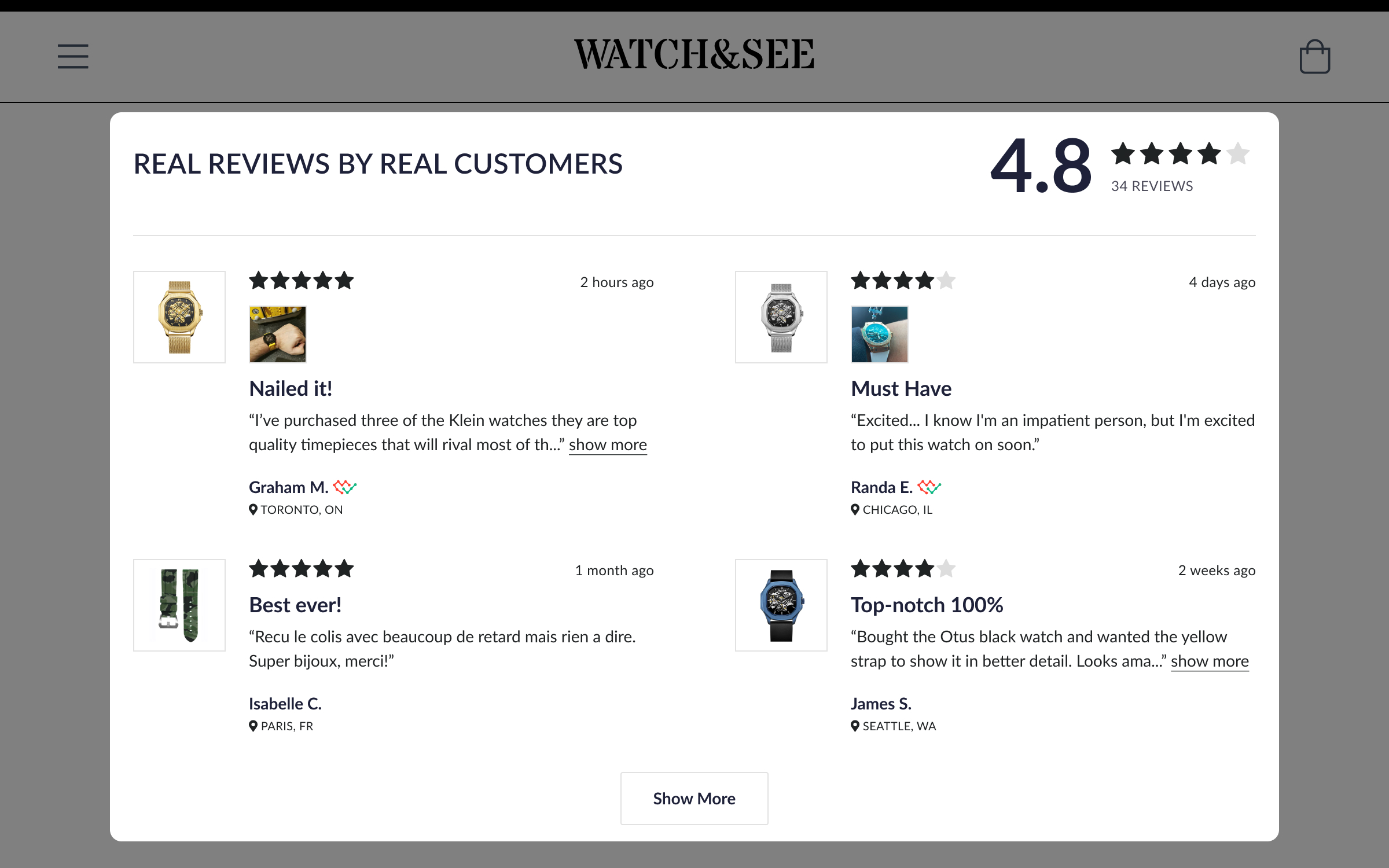 Should I Use Fera Product Reviews or Stamped.io?
Wondering whether Fera Product Reviews is a fitting solution for you?
Are you struggling to choose between Fera and Stamped.io?
Be sure to read through this post to see why many growing brands choose Fera over Stamped.io.
---
Beautiful, simple reviews for your site
Easily collect, show & grow customer reviews, photos & videos for your business.
---
Fera Offers the Best Value
Pricing and value is one of the factors that you are going to be looking at when it comes to deciding between these product review apps.
So, what's the difference between Fera Product Reviews and Stamped.io, when it comes to value?
All of Fera's Free and paid plans include an unlimited number of orders.
Stamped.io's Basic paid plan costs $19/month and limits you to 200 orders per month.
For an extra $10 per month at Fera, you will get more features and up to 1,000 order review requests per month.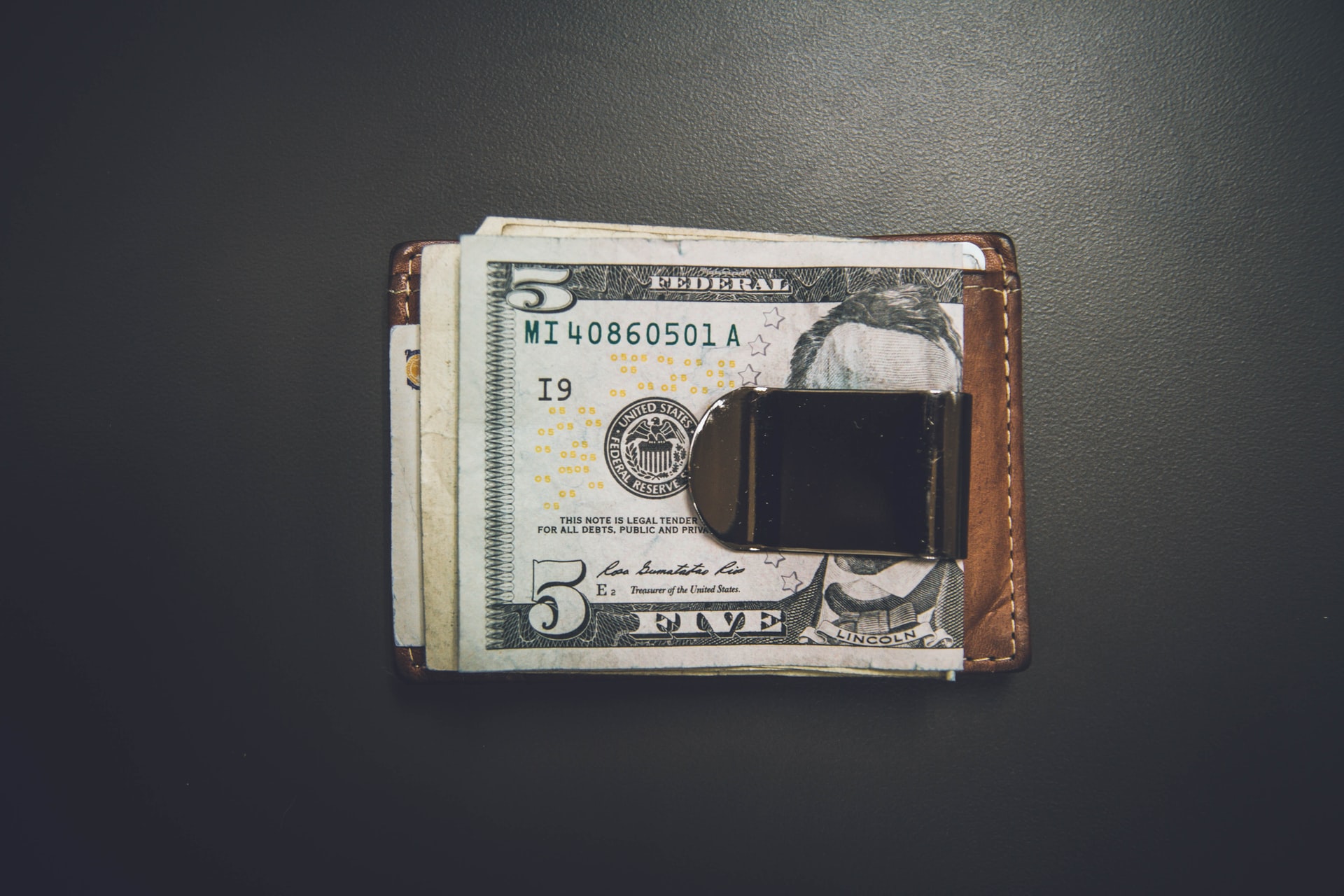 Multiple Incentives
Stamped.io only has one incentive program to offer to your customers.
But once you have run a business for a while, you understand that you should switch up your incentives for your loyal shoppers and show your gratitude in several different ways.
Fera has three incentive options, including:
Cash Back
Loyalty Points
Discounts
Any one of these are great options and can help in pushing your customers to leave more reviews for things like videos and photos.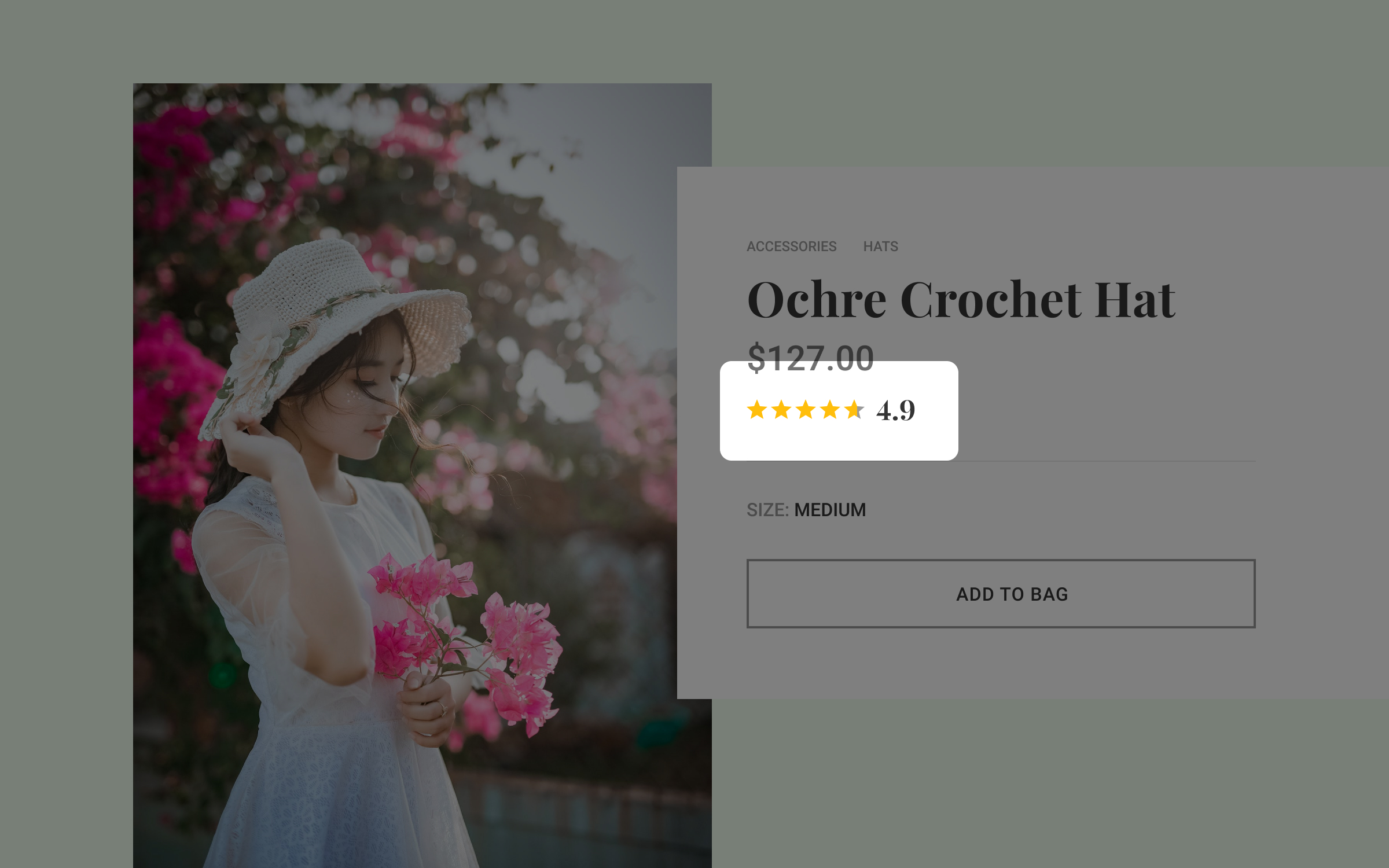 Free Trial Offer
Another major drawback of Stamped.io is that they have a short and very limited free trial.
Additionally, customers said that they were constantly shown pop-up messages that were trying to convince them to purchase the paid plan during the offer.
At Fera, we offer a free plan as a part of our plan tiers.
You have the option for a free 14-day trail of all the paid plans; this will help you see all features that Fera offers, and if you like it, you will be able to start on a paid plan at any time.
---
Beautiful, simple reviews for your site
Easily collect, show & grow customer reviews, photos & videos for your business.
---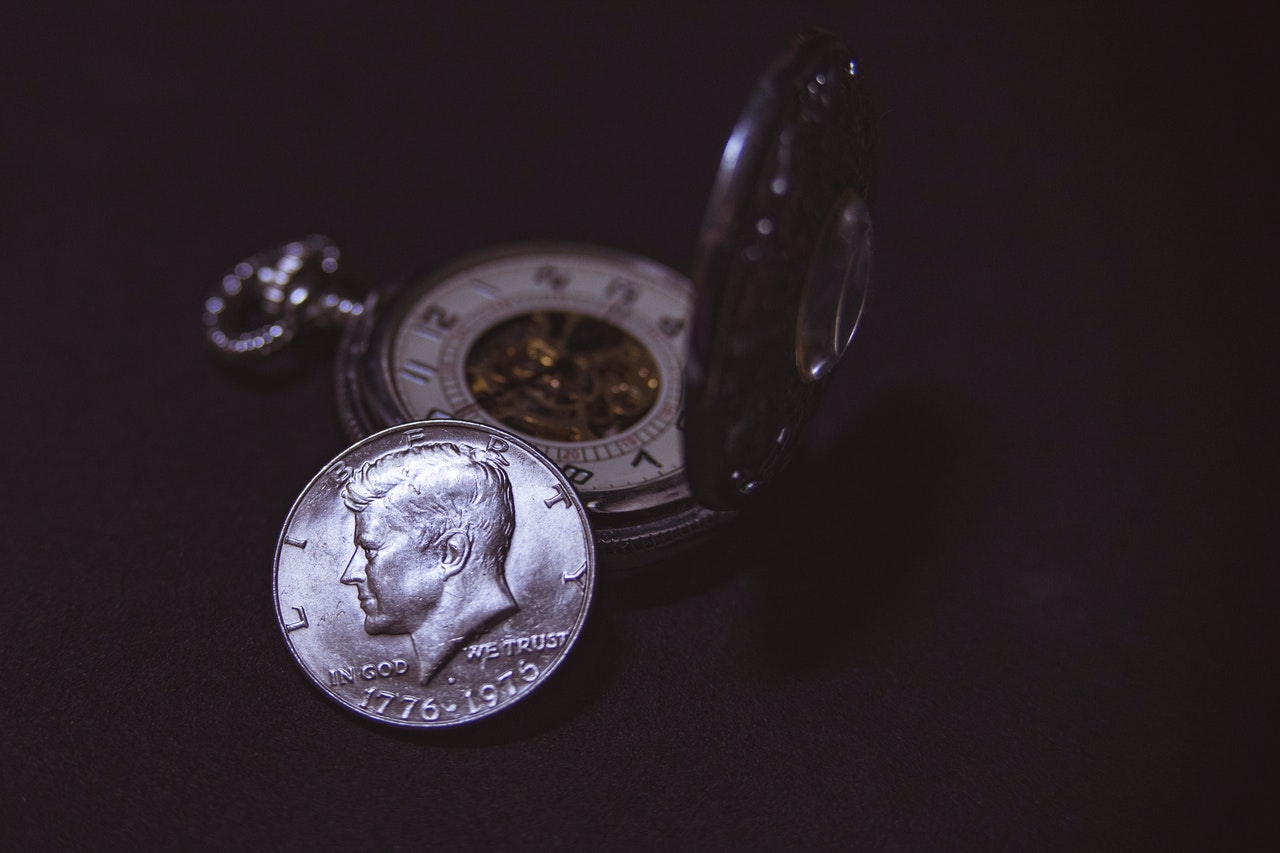 Get The Features You Need!
Instant access to all features with Fera
Fera is passionate about helping your business grow!
Fera instantly gives you access to all important features—including the really advanced ones—as soon as you sign up.
This means that you are able to see all the features Fera offers on each subscription tier.
Hidden Features with Stamped.io
Stamped.io, on the other hand, hides most of the essential features behind subscription tiers that will cost you extra.
This includes must-haves like Video Reviews, Automation, and Advanced Reporting.
In order to start using video reviews, Stamped.io requires you to purchase their Business plan, and if you want to use A.I.-powered review analysis, then you will need to buy their top-tier plan.
Meanwhile, Fera doesn't limit their client's choices and lets them use essentials such as video reviews!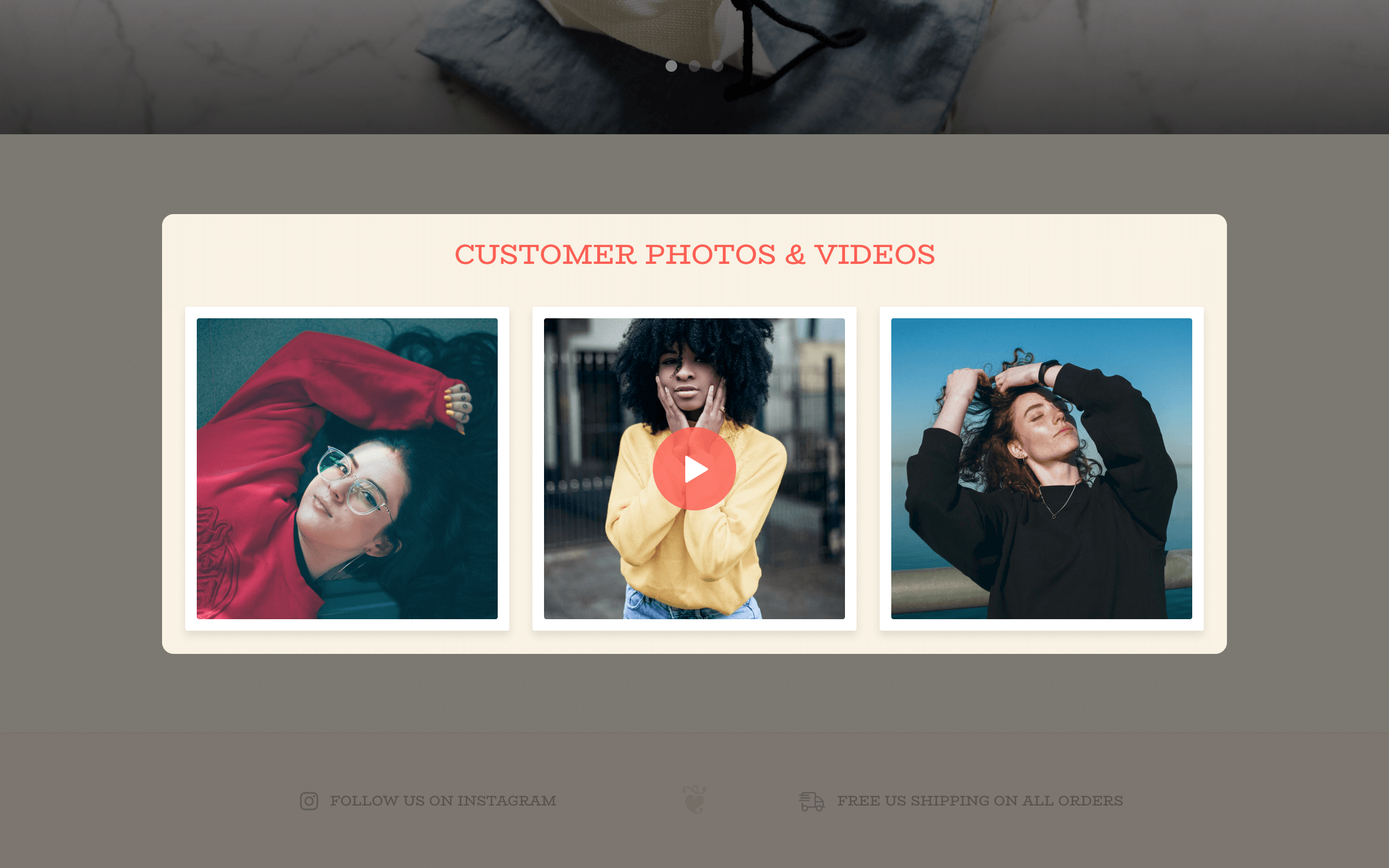 What Do Customers Say?
Customer reviews are the best representation of what customers really think about them and whether they prefer them or not.
We have researched numerous customer ratings from both Fera and Stamped.io.
Let's see what customers are saying for both of the review apps.
Fera Product Reviews | 4.9⭐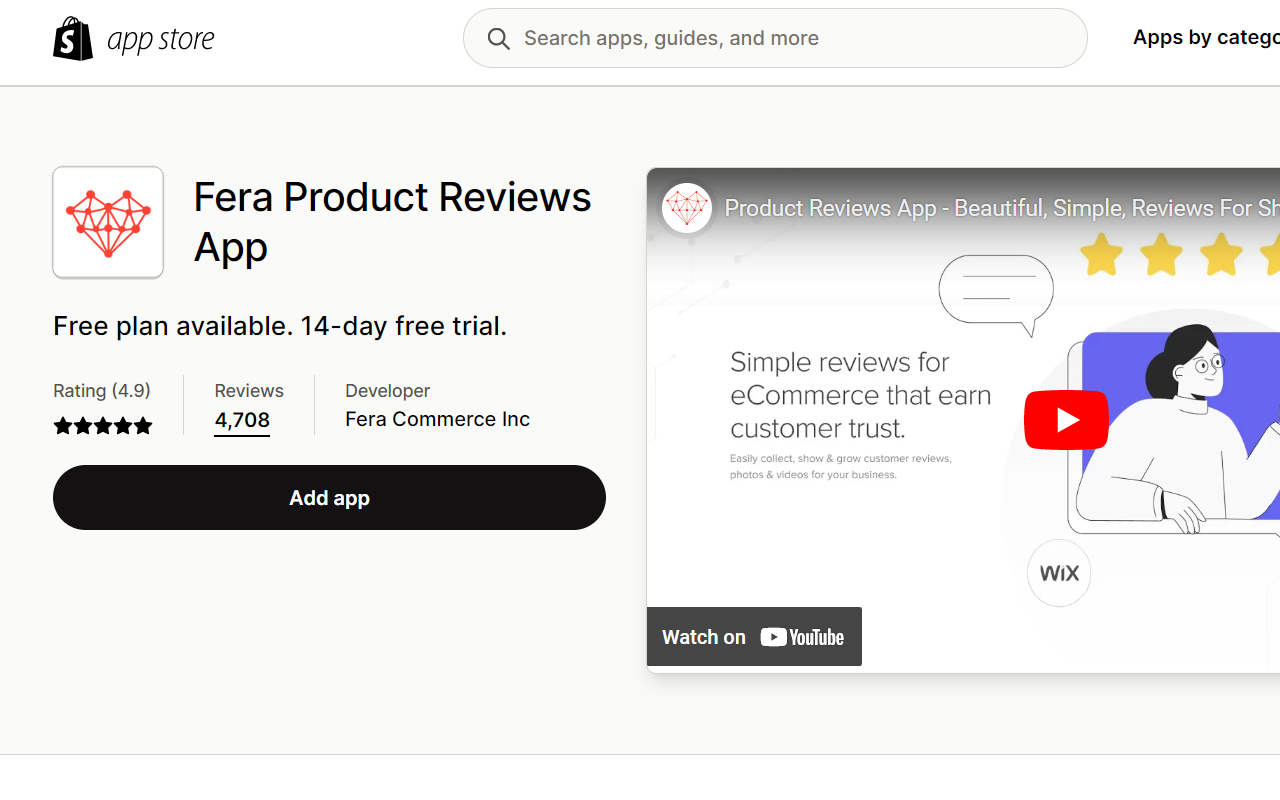 Fera Product Reviews has 4,700+ reviews and an average score of 4.9 stars.
Most of the customers using their service have given it a 5-star rating and say that they are satisfied with:
The pricing

The number of features on the free plan

The friendly and fast customer support

...and more!
Stamped.io | 4.7⭐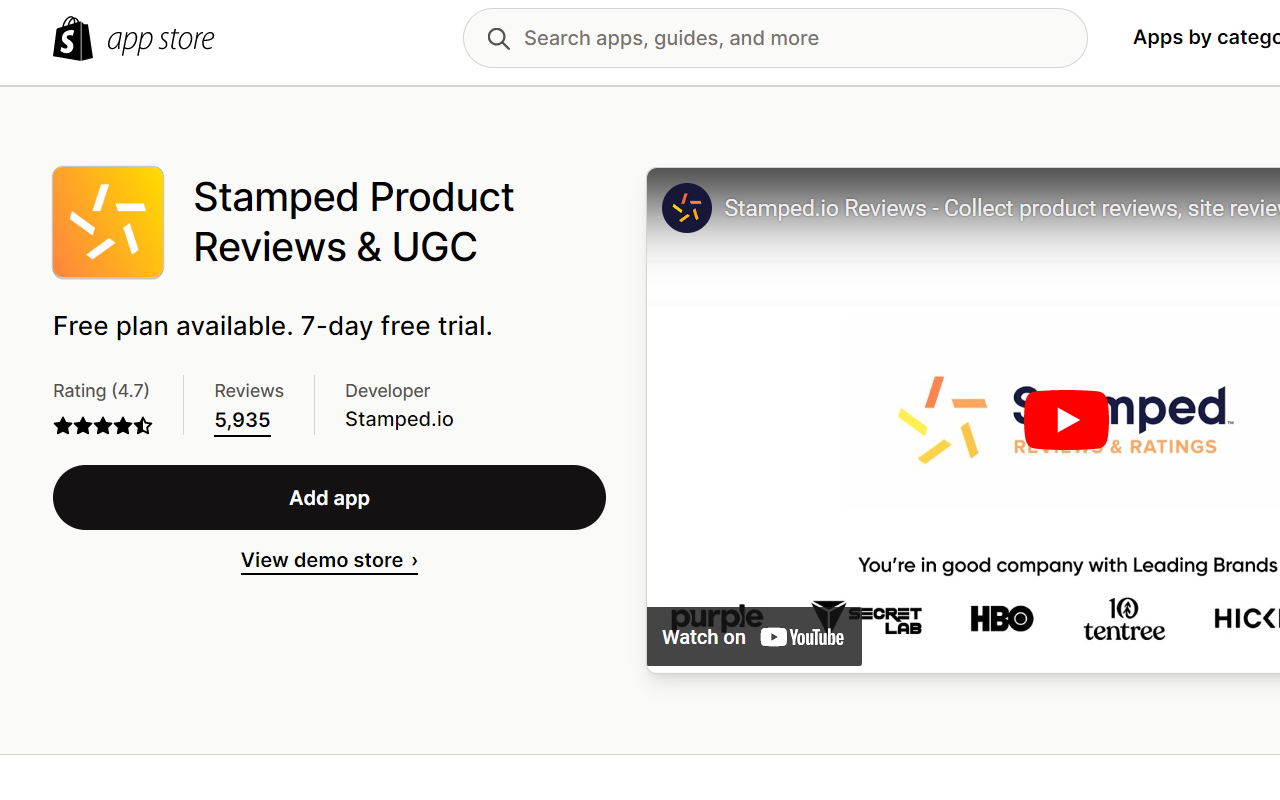 Stamped.io is rated 4.7 by 5.900+ users, and when going through the reviews, we found some less than stellar ratings.
Most of the unfavorable reviews were mainly about:
The widget bug problems
Finding it hard to cancel the contract
and High subscription prices
Fera is committed to listening to our customers to provide improvements on our app and dedicated to being on the top of their competition.
Ready to Make the Switch?
More and more brands are switching from Stamped.io to Fera to collect higher-quality content and display it more efficiently across their eCommerce site, Google, and more to maximize conversions.
With Fera's simple review migration process, you can switch to the app without having to sacrifice any of your current reviews.
If you have existing reviews for your online store from the Stamped.io app, you will be able to import them all with Fera in just a couple of clicks:
The first thing you will need to do is open up your dashboard and then click the 'Content' tab.
It will open up a dropdown from which you need to select 'Reviews.'
Here, you will be able to add new reviews and manage all of your current ones.
To start importing your existing reviews from Stamped.io, click on the 'Add' button in the top right corner.
Under the 'Import From', choose the 'Connect Stamped' button
Fill out all the important information for Fera.
All of the reviews will then appear in one place
Press the 'Import All' button in the top right corner.
🚀 Boost Your Business with Fera.ai 🚀
---
Beautiful, simple reviews for your site
Easily collect, show & grow customer reviews, photos & videos for your business.
---
It's free for you to open up a new account, and we grant you access to the most essential features at Fera.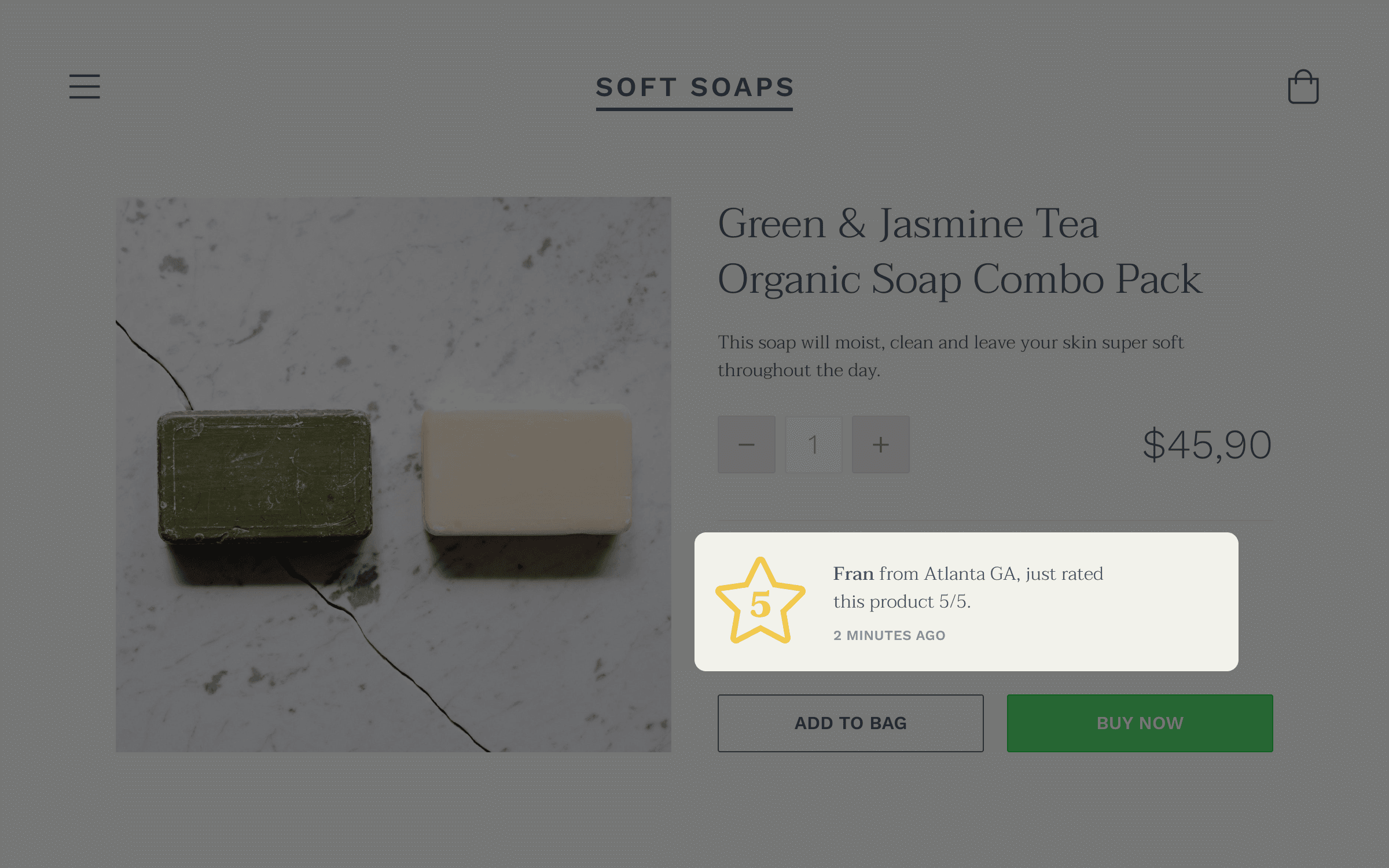 Conclusion: Switch to Fera
Boost your business with the help of our product review app.
Whether you're looking for video, picture, or text reviews, Fera gives you the flexibility you need to grow faster.
There is absolutely zero risk to get started, so don't wait any longer!
If you have any more inquiries, be sure to contact us at our live chat.
Our customer care is free and is always open to any inquiries that you might have. We always put customer satisfaction as the main and top priority of our business.
*All information is based on the Shopify app store listings as of January 2023.