Choosing the best customer review app can be really challenging and can have a huge impact on your business' growth.
Have you been trying to determine which product review app, Fera Product Reviews or Yotpo, can do the job for you?
Stay tuned because we will be giving you a side-by-side comparison of each app and explain why many brands prefer using Fera over Yotpo.
Fera is Clear on Prices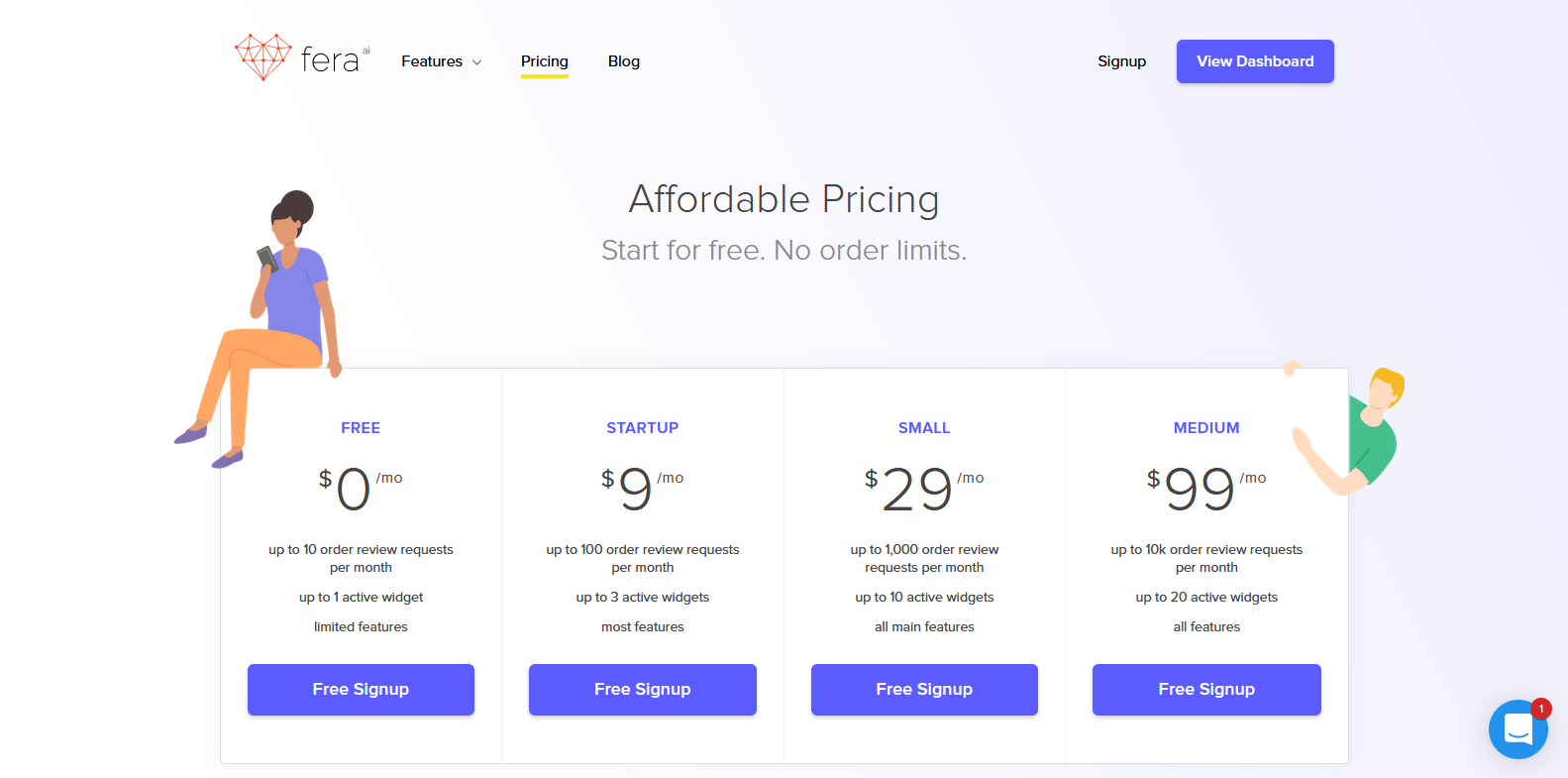 Fera's pricing is clearly displayed on the website, starting from just $9/month; which makes us one of the most affordable product review apps that you can find. Fera.ai is pretty clear when it comes to pricing and we want our customers to spend less and get more!
Opaque Pricing From Yotpo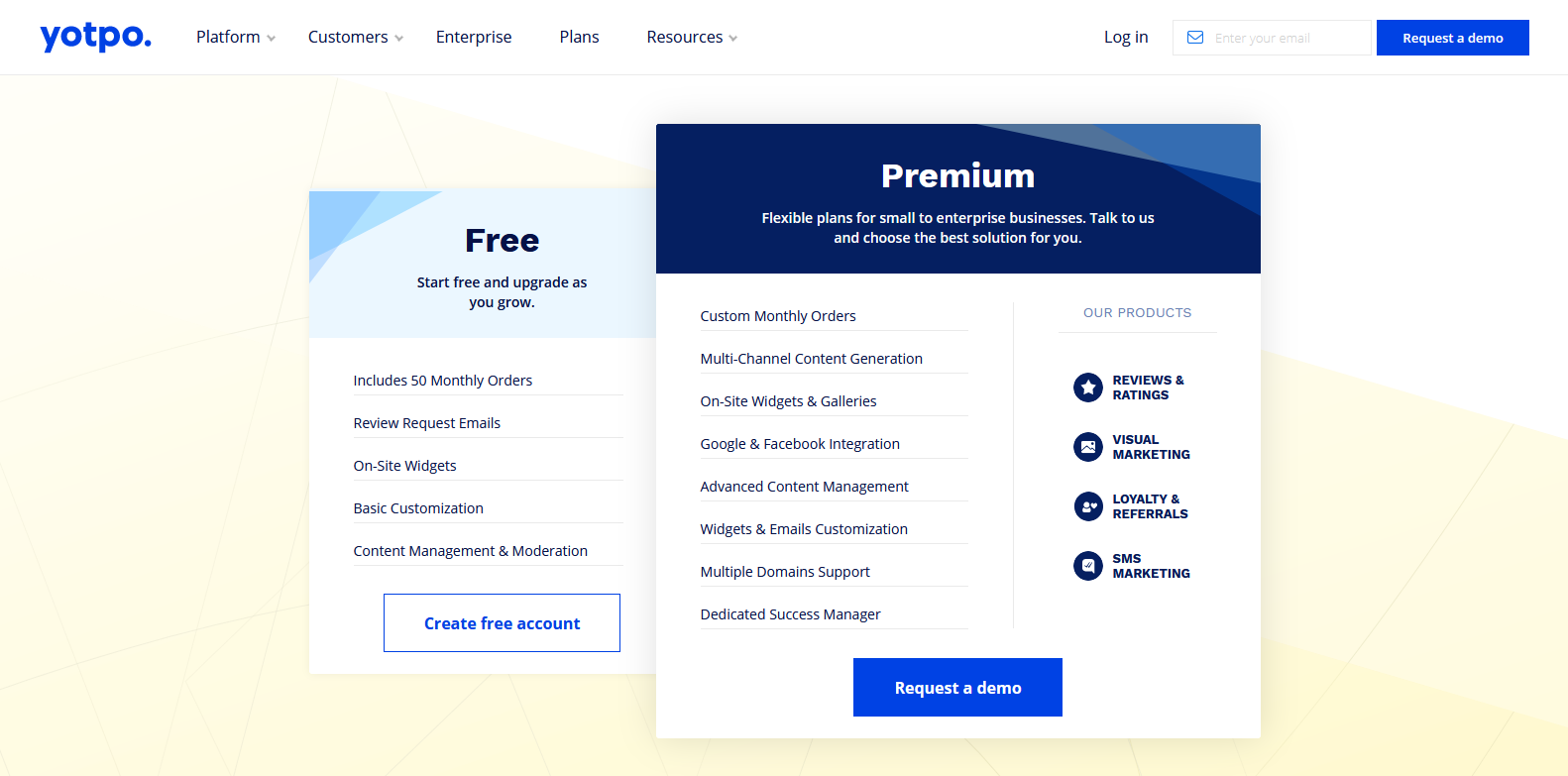 Clarity is not Yotpo's strong suit as their full pricing structure isn't easily found or accessible.
So when customers go to their website, they will need to request a demo and reach out to customer support.
They will give you an estimate depending on the size of your business (your traffic, domains, products, and monthly order volumes), this means that the pricing can vary dramatically between businesses.
We talked to many previous users of Yotpo, and they said that Yotpo's prices are incredibly high. On average, Yotpo's pricing begins at around $400 per month; this could be the reason why they decided to hide the pricing structure!
Unique Reminder Emails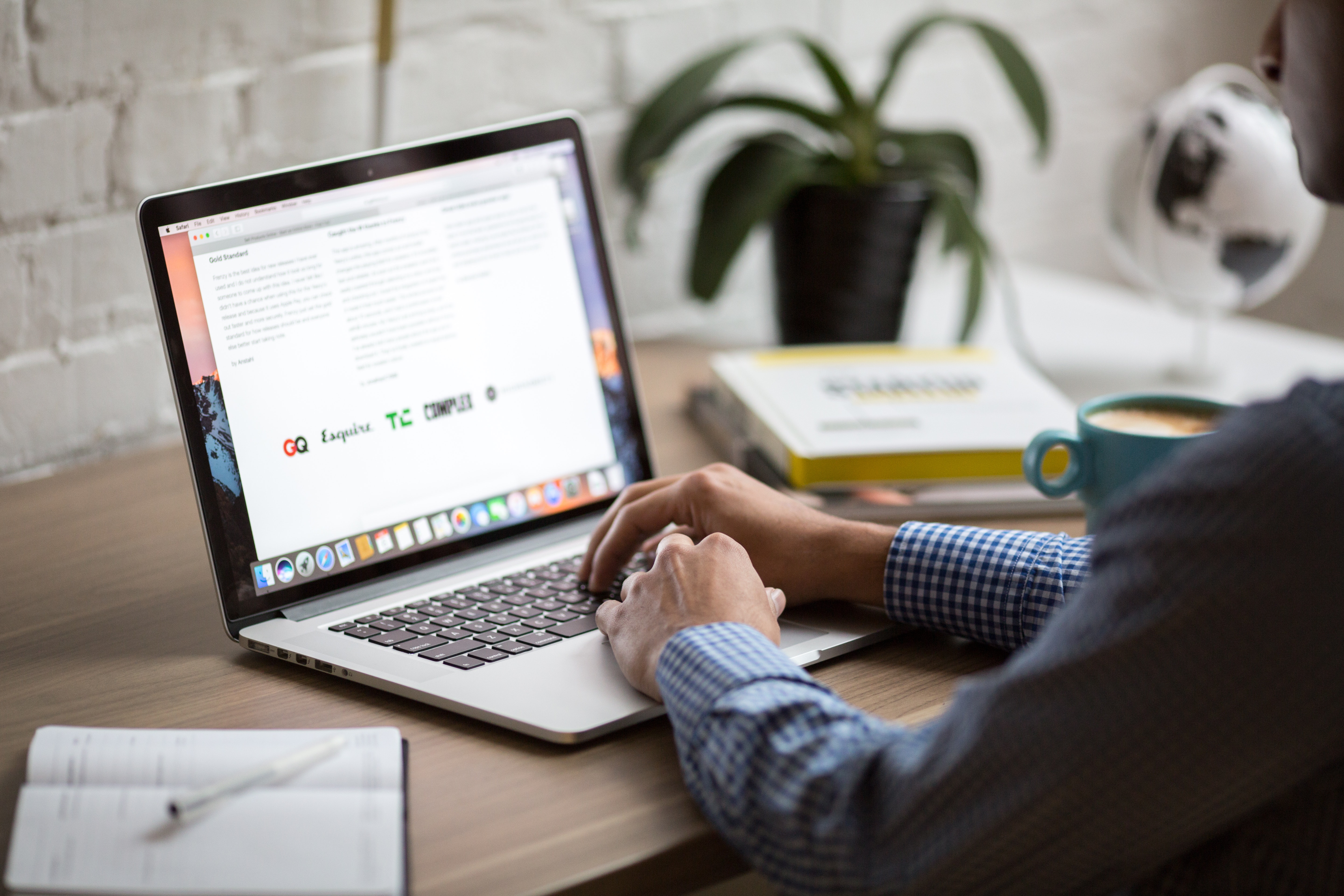 Fera knows how to approach your customers when it comes to reminder emails.
They send emails that are beautifully designed and don't spam your customers by constantly sending them the same one.
This way, your customers will feel valued that you're asking them to leave a review on your site, and most of the time, this will end up being a positive review!
Yotpo sends review reminder emails constantly, and according to some they don't always look trustworthy.
Some merchants we spoke to said that excessing follow up emails caused unsubscribing, spam complaints, and harmed their brand's reputation by annoying customers.
Get Essential Features Without Paying
Yotpo has a free plan that you can use, but the free version of Yotpo can have limited to no options for you and your business.
Merchants mentioned that Yotpo constantly sends notices and suggestions to use the paid version, which, according to some, can get a bit annoying.
Fera doesn't try as hard to convince their customers into merchants switching or paying for something that they don't want or need.
With Fera, you can access both basic and essential features absolutely for free.
This means that you can see all the features that are included in the other paid plans and make the decision to switch from a free plan to a paid plan.
Incentivize Customers & Make Them Repeat Buyers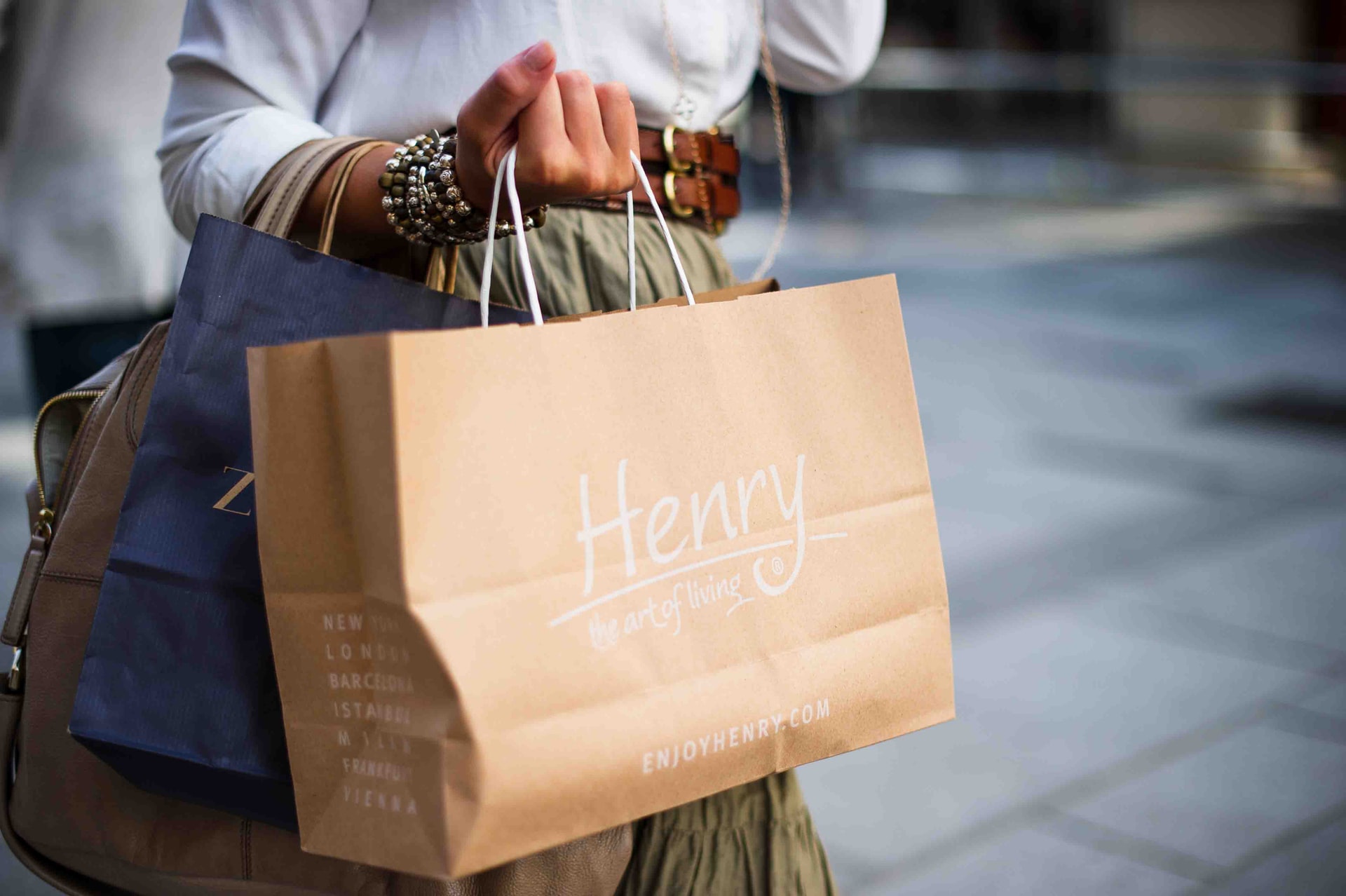 With Fera, you will be able to bring reviews to life with things like ratings in the collection page and customer experiences with user-generated photos and videos.
Fera also offers different types of incentives you can offer your customers, such as
Cash Back
Loyalty Points (with Smile.io)
Discounts
On the other hand, Yotpo doesn't have a ton of custom incentive options and only offers one type of incentive to their clients, and that is discounts.
With offering limited options, Yotpo falls behind Fera when it comes to review incentive options.
What Do Customers Say?
The last and most obvious reason why businesses prefer Fera.ai over Yotpo is that Fera has amazing customer reviews. We have researched hundreds of reviews from both Fera.ai and Yotpo on the Shopify App Store and saw what customers have to say.
Fera.ai 4.9⭐ (4,700 reviews) 🥇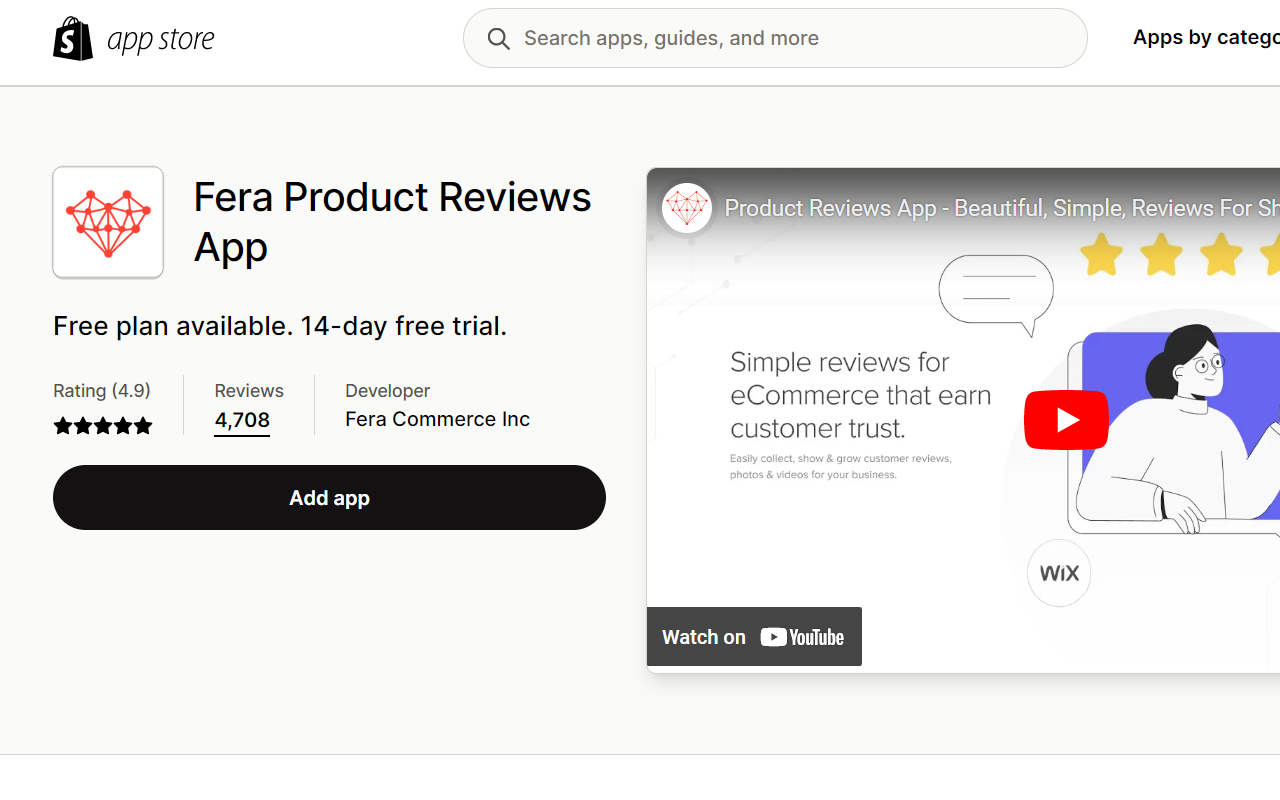 Fera Product Reviews has a rating of 4.9 out of over 4,700+ reviews and most of the customers have given us 5-star ratings. Some of the reviews were about how Fera.ai is/has:
'super easy to use and has a ton of flexibility'
'helpful and polite customer service'
'great features when it comes to the free plan'
and 'great customization options'
These glowing reviews show that Fera is committed and really cares for their customer's needs.
Yotpo 4.9 ⭐ (5,700 reviews)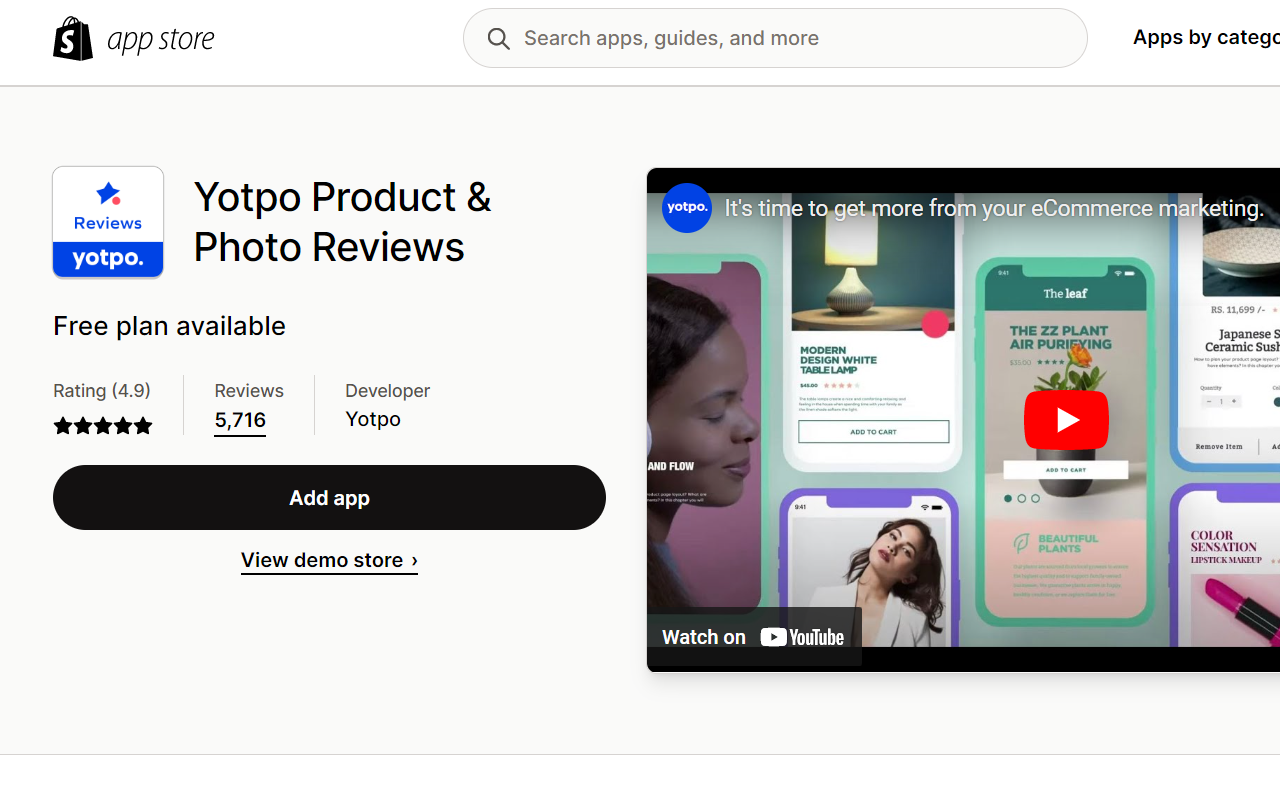 Yotpo is rated 4.9 by 5.700 users, and when going through all of the reviews, we were able to find some less than stellar ratings that were mainly about:
Error messages when signing up
Slow customer support response
Problems with widgets and
Sending spamming emails to the customers
Move To Fera!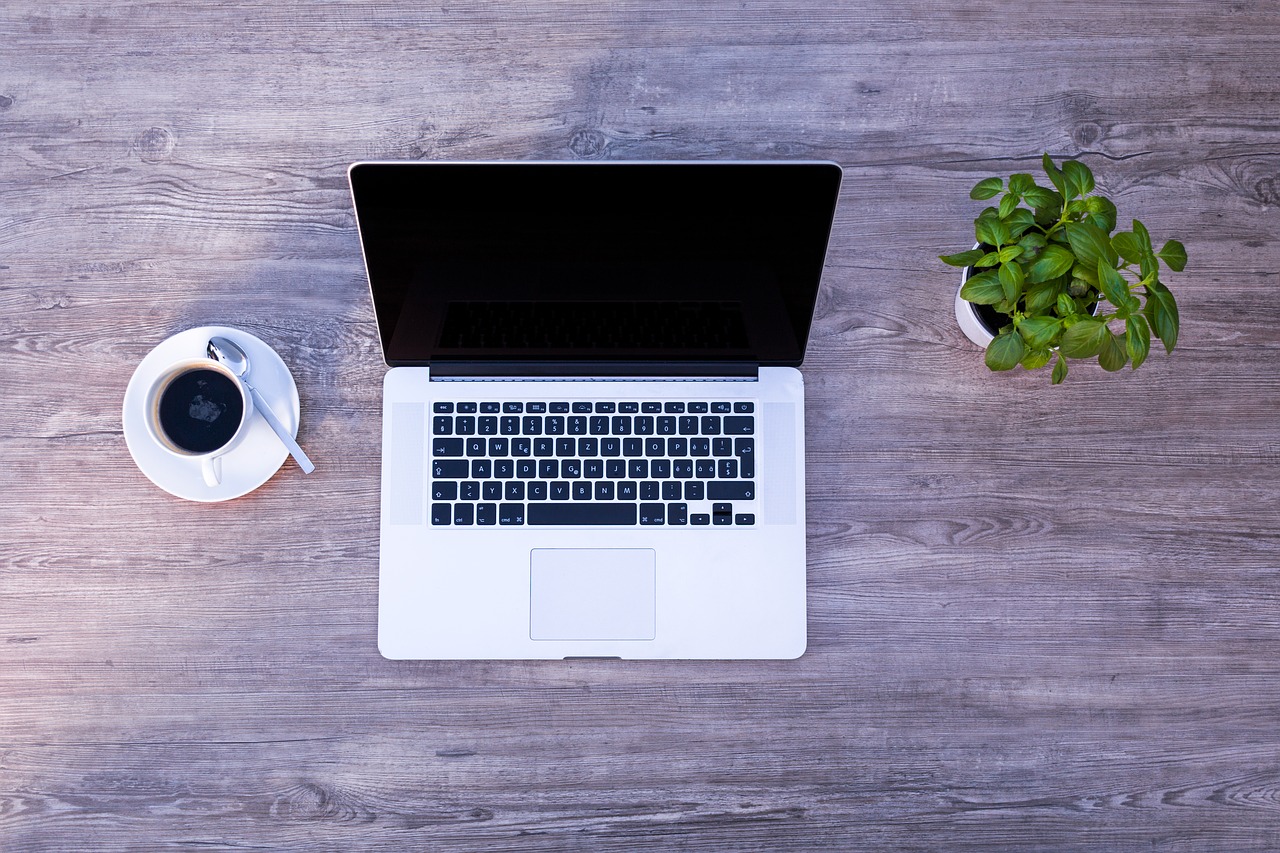 Forward-thinking consumer brands are moving from Yotpo to Fera to avoid excessive fees and get access to unique features that make customer reviews and engagement a core business advantage.
To make the moving process a lot easier, you can transfer all the reviews within a couple of steps. If you have existing reviews for your eCommerce store from the review platform Yotpo, you are able to import them all with Fera.
When you are on your Fera.ai dashboard, you'll want to click on the 'Content' tab. It will open up a dropdown
Choose 'Reviews.' This is the place where you will be able to add new reviews and manage all of the existing ones
Next up, click on the '+ Add' button that is positioned at the top right corner
Under the "Import From" part, pick Yotpo
Then you will see the option "Connect Yotpo," click the button and fill out some information for Fera.ai
All of your reviews from Yotpo will then appear in this box
Press the "Import All" button in the top right corner, and that's it. Congrats!
Ready to get started? It's completely FREE!
It's totally free to open your new account on Fera, and you'll immediately obtain access to most of the features. Boost your business to the next level with the help of this product review app.
Whether you're searching for video, picture, or text reviews, Fera.ai gives you the versatility you need to develop faster.
❤️ Speak with us today!
If you have additional questions or opinions, you can just contact us through our live chat. Our customer care is here for any inquiries that you might have.
*All information is based on the Shopify app store listings as of January 2023.