A new integration is here!
We've partnered with Aftership, one of the best apps for shipping and order management, to make things much more convenient for you (the business owner) and your buyers.
With this integration, you'll be able to send review requests right on time, optimize your emails, and gain an advantage over various features that we will talk about below.
So strap in and let's get started!
About Aftership
AfterShip is a functional order-tracking app for corporations in the eCommerce industry. It supports over 900 shipping services, including FedEx, USP, Blue Dart, China Post Mark, and many more.
You will be able to connect this app to your store and start receiving regular tracking updates in absolutely no time.
But what's even more intriguing is that you can create a link for your customers and allow them to watch their order progression in real time.
Your customer will be able to access the link at any time of the day.
And, to make things more professional - you can customize the look of the order tracking page by adding your business logo, product suggestions, or various links.
Discover more shipping tips for your business to level up your small business.
You can choose between several plans, including:
Free (Free)
Essential ($11/month)
Essentials Plus ($35/month)
and Pro ($119/month)
AfterShip is unquestionably one of the best options for managing orders and shipping with hundreds of positive reviews.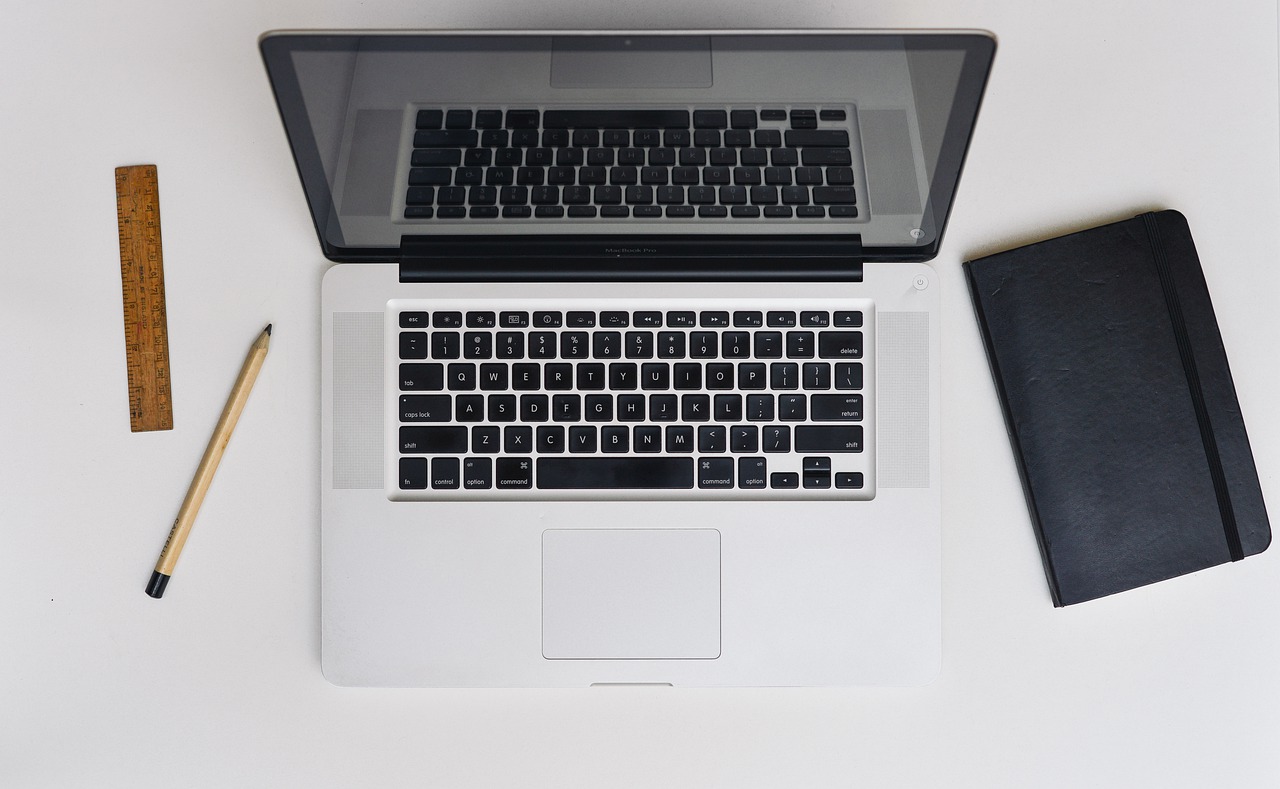 Benefits of the Integration of Fera with Aftership
Nonetheless, let's talk a bit more about the benefits of this integration.
Send Review Requests Based on Delivery Status
Believe it or not - over 77% of all consumers are willing to review your product if asked properly.
But finding the perfect time can be quite difficult. Well, not anymore…
Fera and AfterShip work together to send customer review requests at the perfect time based on the order delivery status.
Everything is fully automated, so you won't need to move a single finger.
Advance Your Emails
Email marketers that employ personalization have a much high click rate than others.
With this integration's help, you can push the limit with highly customized and branded email invites.
Improve Customer Experience
Creating a functional tracking link improves the overall customer experience and increases the chances of receiving a positive review.
How to Use Fera With Aftership?
To enjoy all of the benefits of this integration, you will need to have both apps on your store.
For your convenience, we have made a special help article that will explain everything that you need to do in order to connect the two apps on Shopify.