Exciting news!
Fera.ai has just launched product review functionality for Shopify, BigCommerce, Magento, and other eCommerce stores!!
Just a few short years ago, Fera.ai started as Banana Stand with a vision to make it easier for independent eCommerce stores to compete with large marketplaces and succeed! And look at us now. We are doing just that.
Product Reviews App Functionality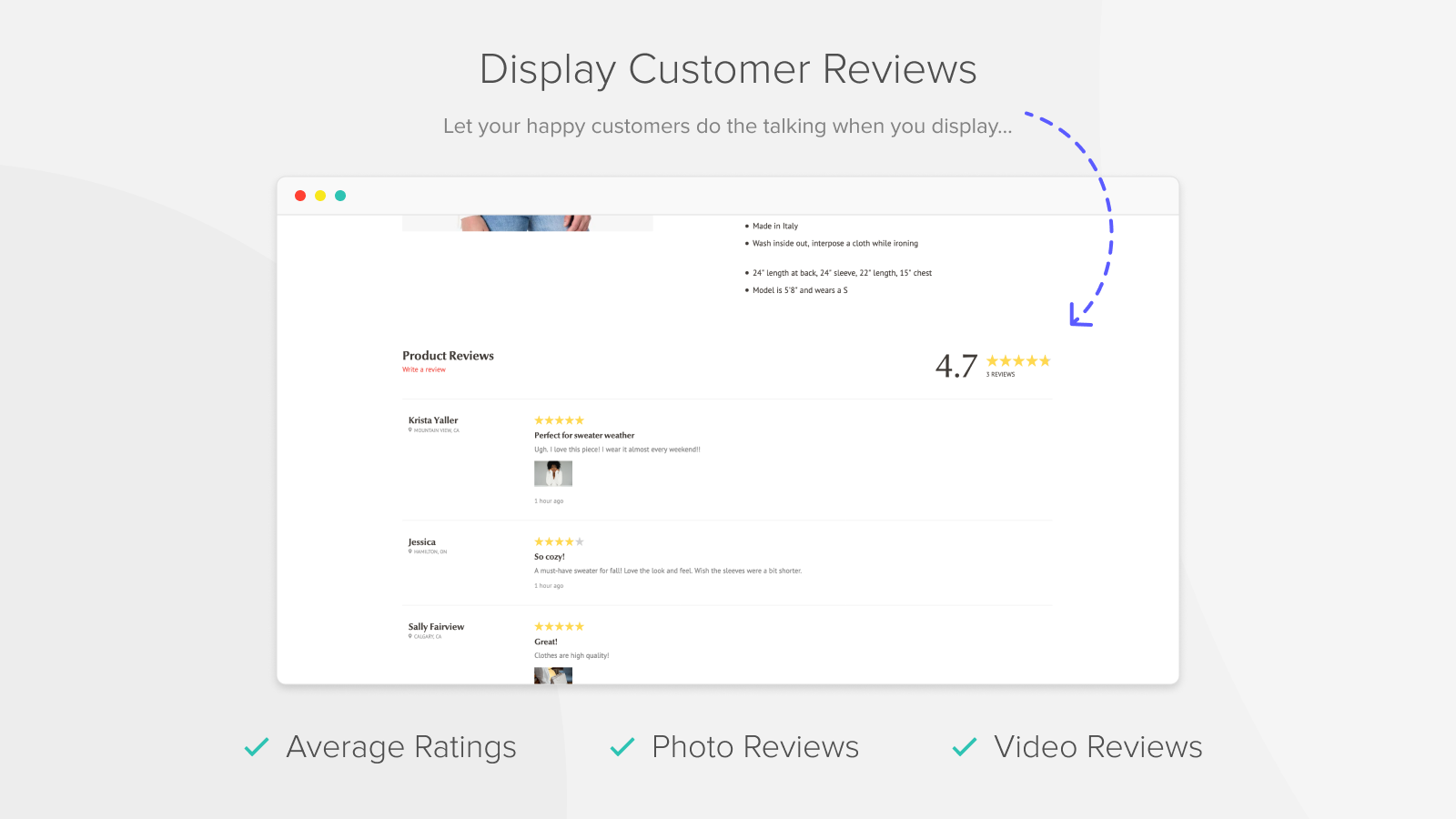 In the last 6 months, we have given merchants just like you the ability to
Request photo reviews
Request video reviews
Display a customer photo gallery
Display a customer video gallery
Show product reviews anywhere on your eCommerce store specifically,

Shopify
BigCommerce
Magento

Have your product reviews display as rich snippets on Google
Show average ratings on your collection page and product page
Import reviews from around the interwebs

from popular review apps like Judge.me, Loox, Stamped, and Yotpo
from Facebook, Instagram, YouTube, etc

Offer incentives for reviews

Cashback
Loyalty Points
Discount Codes

See all your changes - live - with our new editor
and so, so much more!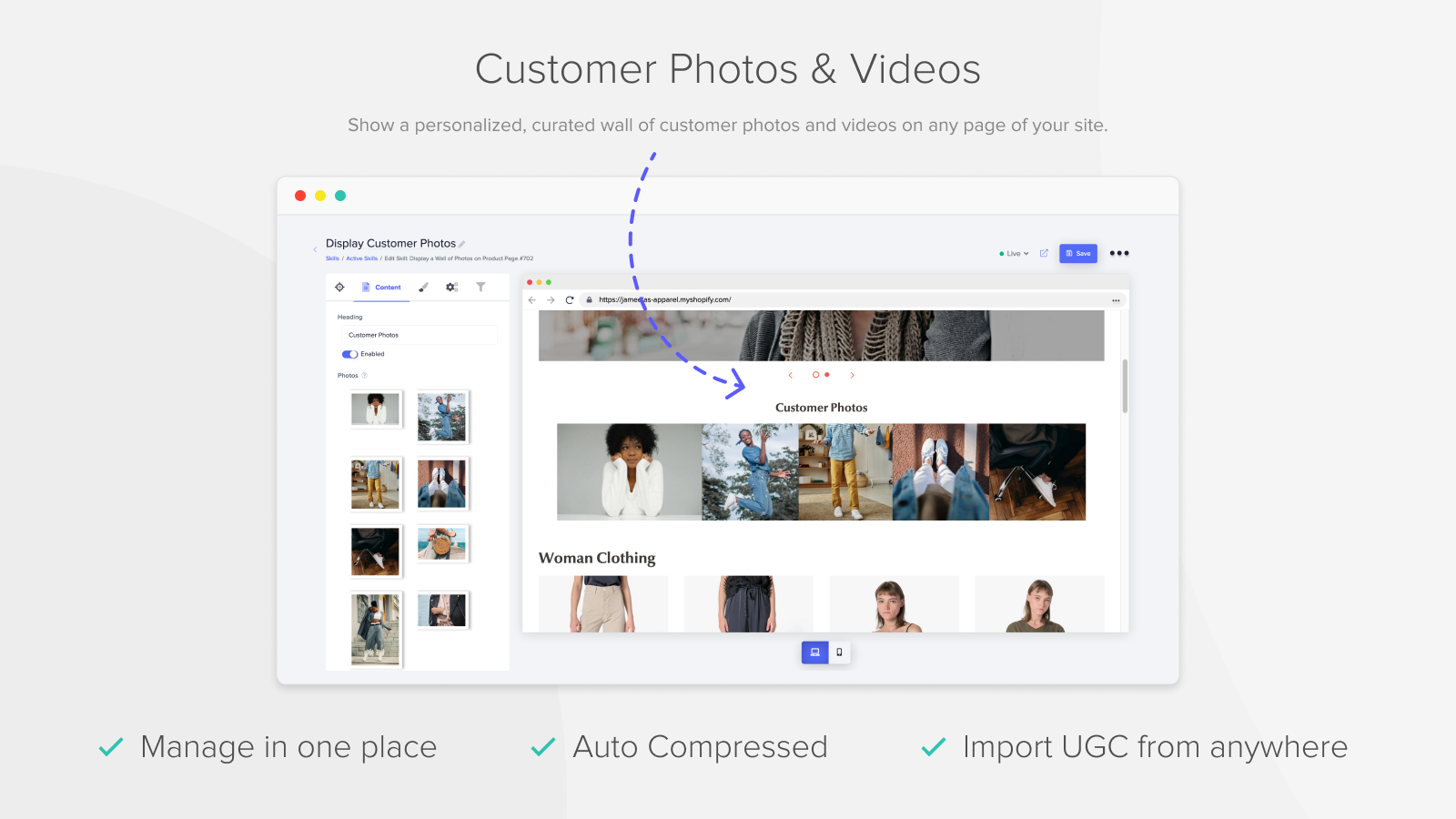 The Newest Reviews App for eCommerce
Getting here wasn't easy though, we hired
many talented developers, engineers, and designers
to create a robust product review request system that will change the way merchants on Shopify, Magento, and BigCommerce interact with their customers and display their reviews and social proof. Our new product review functionality is still in public beta, but we're encouraged that many of our existing customers have started using product reviews on their store and are loving it!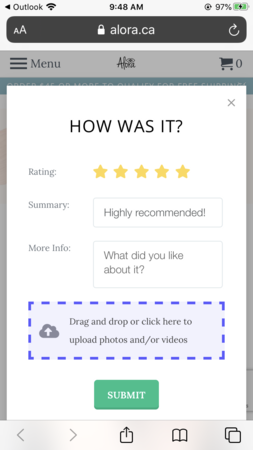 Try Fera Reviews Today!
If haven't already, check out our product review app on Shopfy, or if you are an existing customer, head to your dashboard and start adding reviews to your online store now!