If we asked you, "What's the most important widget for an eCommerce business?" you would probably say the "search bar" or "social media" widget.
Well, believe it or not - it's neither of them.
Want to know the right answer?
It's a review widget!
These review widgets are crucial for your eCommerce business to thrive. Not only will they help you build trust with all of your potential buyers, but they can also increase visibility in search engines.
With the help of review widgets, you can display 1st-party reviews (received directly from your customer) and 3rd-party reviews (from sites like Google and Trip Advisor) directly on your website.
And, if you use them properly, you will be able to convert your website visitors into customers and acquire more feedback on your products or services in no time.
A recent study showed that customer reviews can increase your sales by up to 18%.
Now, that's something that you shouldn't sleep on.
But, wait!
There are a lot more benefits of adding review widgets to your website.
This article will explain everything you need to know about customer review widgets.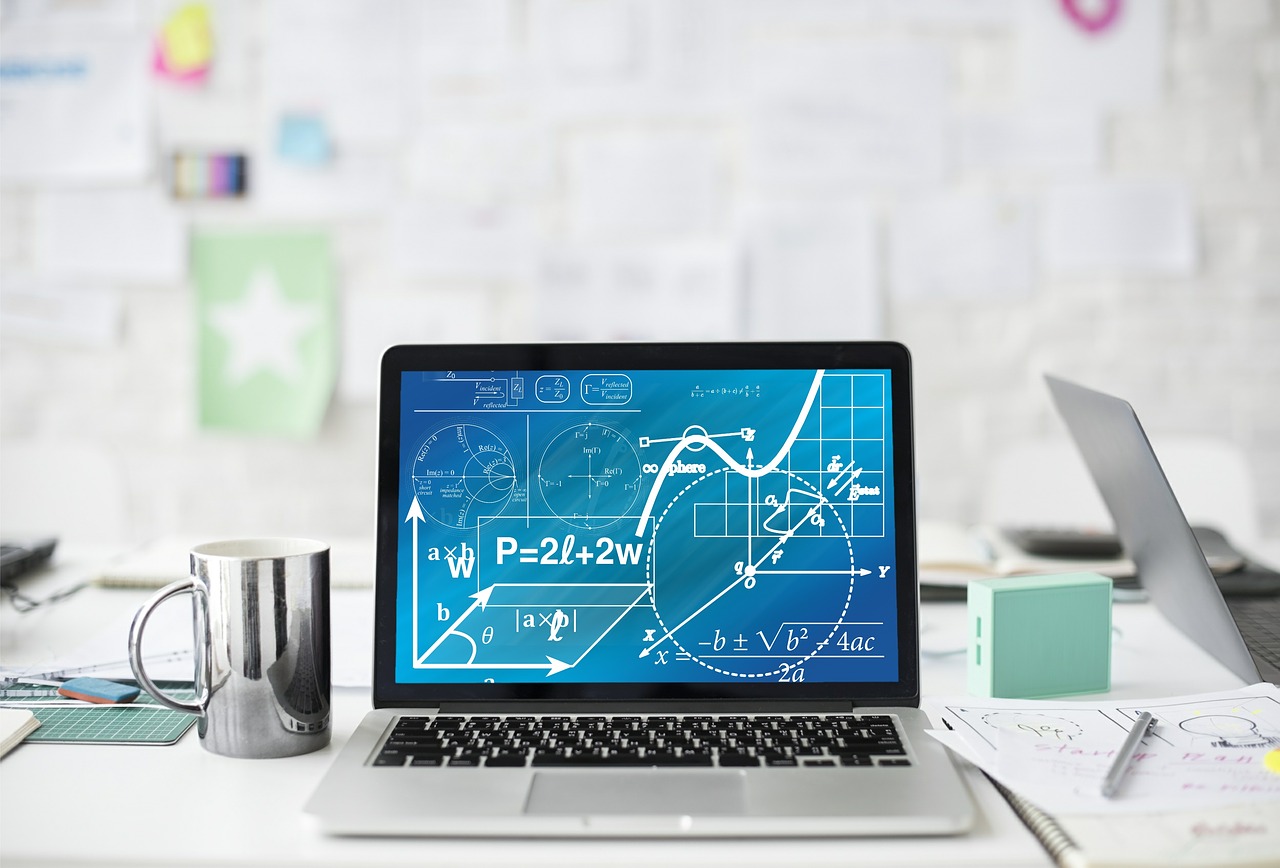 What Are Review Widgets?
Before we proceed, let's explain what a review widget is.
As you know, online shoppers can't touch, feel, or test your products.
So, they must rely on the opinions of other shoppers.
The review widget is a multifunctional element used to display customer reviews from all types of sources directly to your website. You can customize these review widgets to fit your needs and place them anywhere on your site.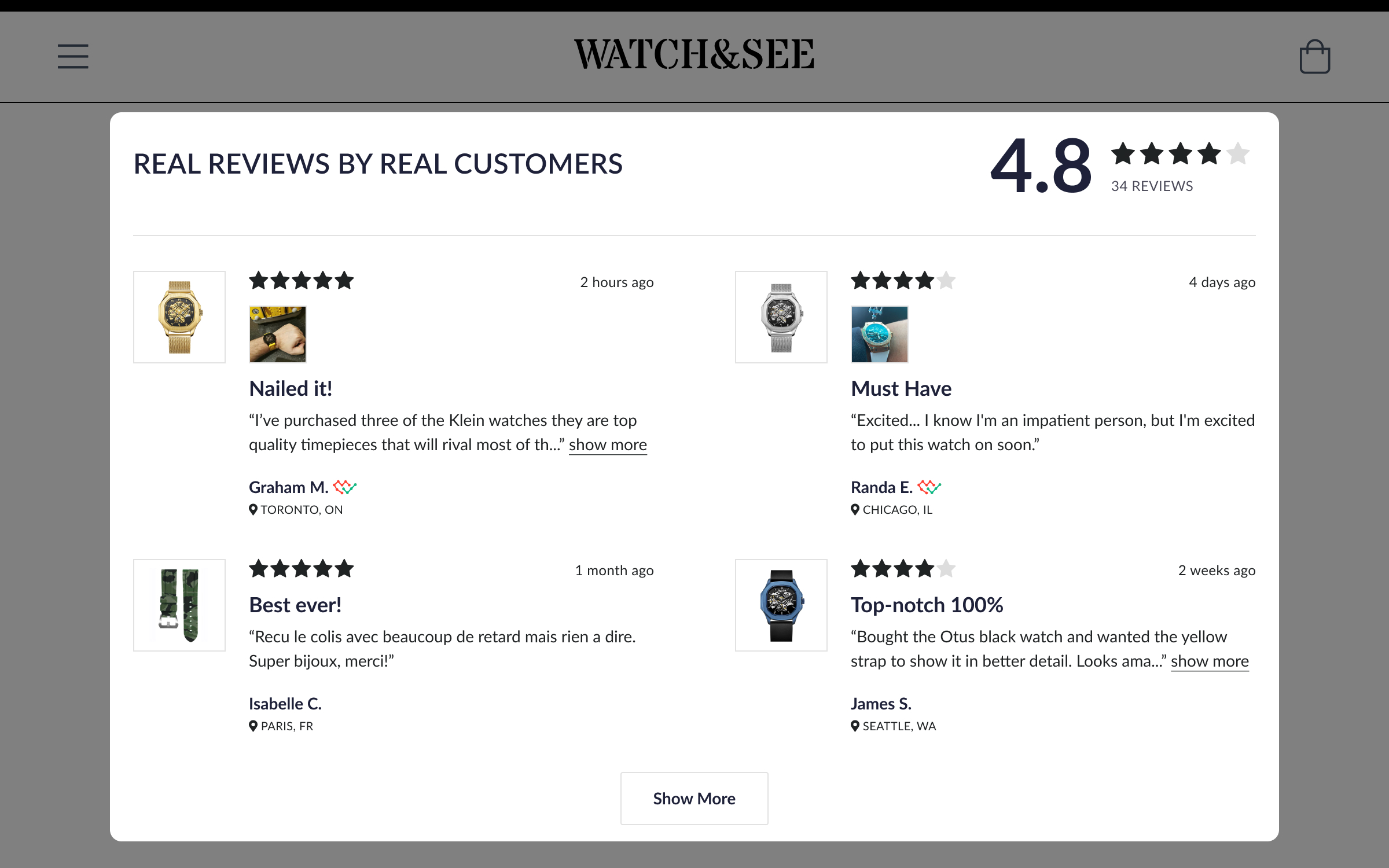 Why Are Review Widgets Useful For eCommerce Businesses?
To help you understand how crucial review widgets are, let's look at a few prominent benefits - shall we?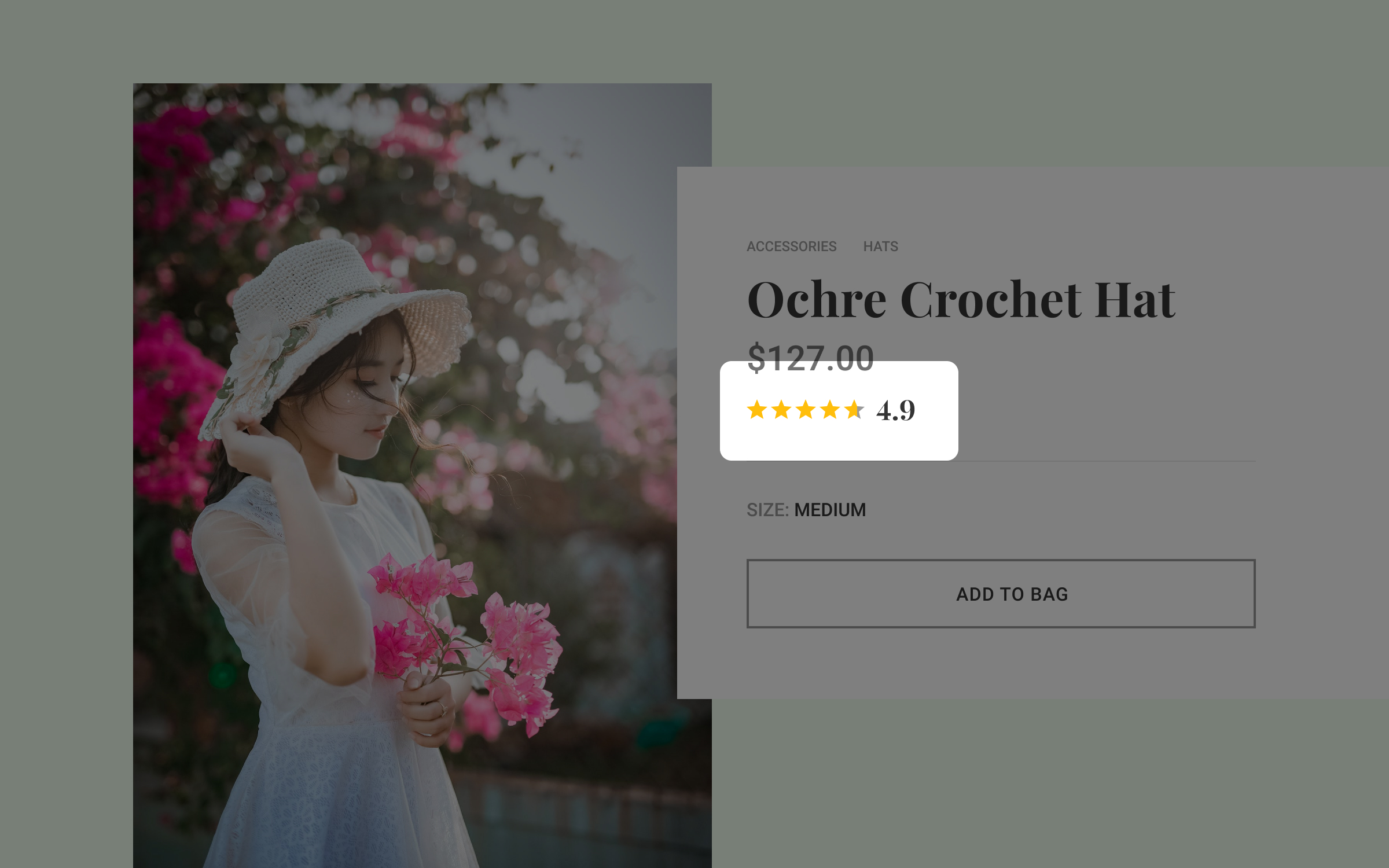 Better conversion rate
The opinions of previous consumers are essential because it helps all the new visitors understand the product through relatable experiences.
By adding customer review widgets to your website, you will see better conversion rates and earn more profit.
Start a review cycle
Review widgets can help you start a review cycle.
How - you might ask?
When a user finds out that your company is showcasing all of their customer reviews, it encourages them to post feedback so they can "join the club."
But, just remember, this isn't done in one night. You will start seeing the effect of the review cycle after several weeks or months.
Boosts your ranking
There are thousands of eCommerce websites out there, and to stand out, you need high search engine rankings for viewers to see you.
The most promising way to achieve this is by using customer review widgets - they play a vital role in increasing SEO and can be incredibly beneficial.
When you use Fera's review widgets, your ranking will show up in Google automatically!
Increase user engagement
Shoppers who notice your customer reviews will take the time to see what other people think of the products.
So, not only will this keep them on the website for longer, but it will also increase their overall engagement.
Build trust with potential customers
Trust and credibility can play a big part in the eCommerce business.
With the help of review widgets, you can instill confidence in all your potential customers and encourage them to continue with their shopping journey.
What Are Some Tips For Using Review Widgets Effectively?
To experience the full potential of customer reviews, you will need to use review widgets in the most effective way possible.
Here are a few tips:
Ensure a proper placement
First, make sure you place the review widgets in the proper places on your website.
Here are some of the most prominent ones: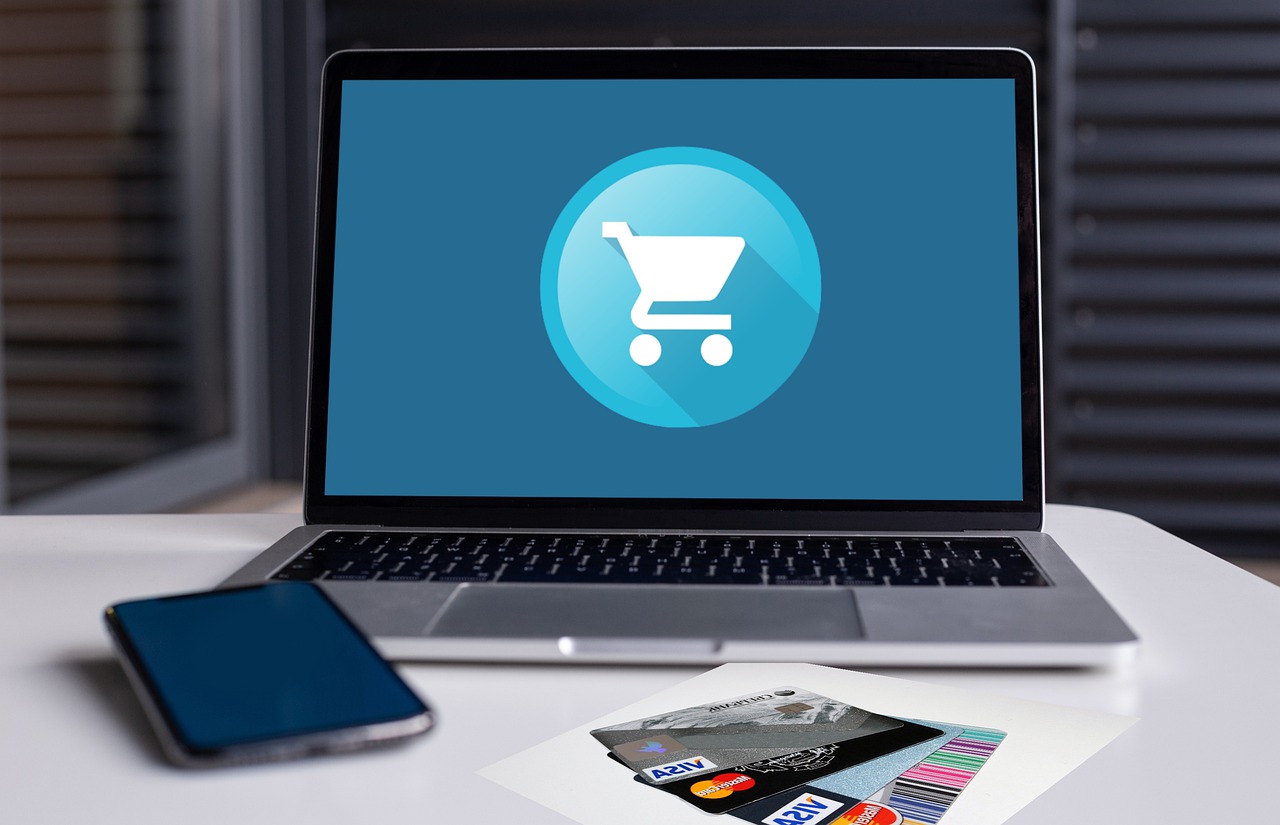 Cart Page

Most people who get to the cart page are incredibly likely to finish the deal, but they might need a push. The best way to nudge them over the finish line is to showcase a beautifully-designed review widget. Reviews from happy customers will reassure them and make them more likely to complete their purchase!

Landing Pages

Your landing page will be crucial when running ads to your store. They see so much traffic, and you don't want to waste that traffic, do you? By placing customer review widgets, you're increasing the chance of turning all those visitors into potential customers.

Product Pages

This is where your customers will get the most information about the product they are wanting to buy! In addition to having quality pictures, sizing, colors, etc, it's crucial that you display the reviews from other customers who have purchased the same product or something similar. Not only will it build trust and credibility, but it will also improve your customers perceptions of your brand and products!

Dedicated Review Pages

Last but undoubtedly not least, we have dedicated review pages. Even though having a few review widgets around the website is extremely effective, you should also consider creating a page dedicated solely to your consumer reviews. This will allow potential customers to view all the testimonials without leaving your website.
Customize your review widgets
The second thing that you should consider doing is customizing your customer review widgets.
Not only will this make the widgets seem a lot more attractive, but it will also make them blend in with the appearance of your website.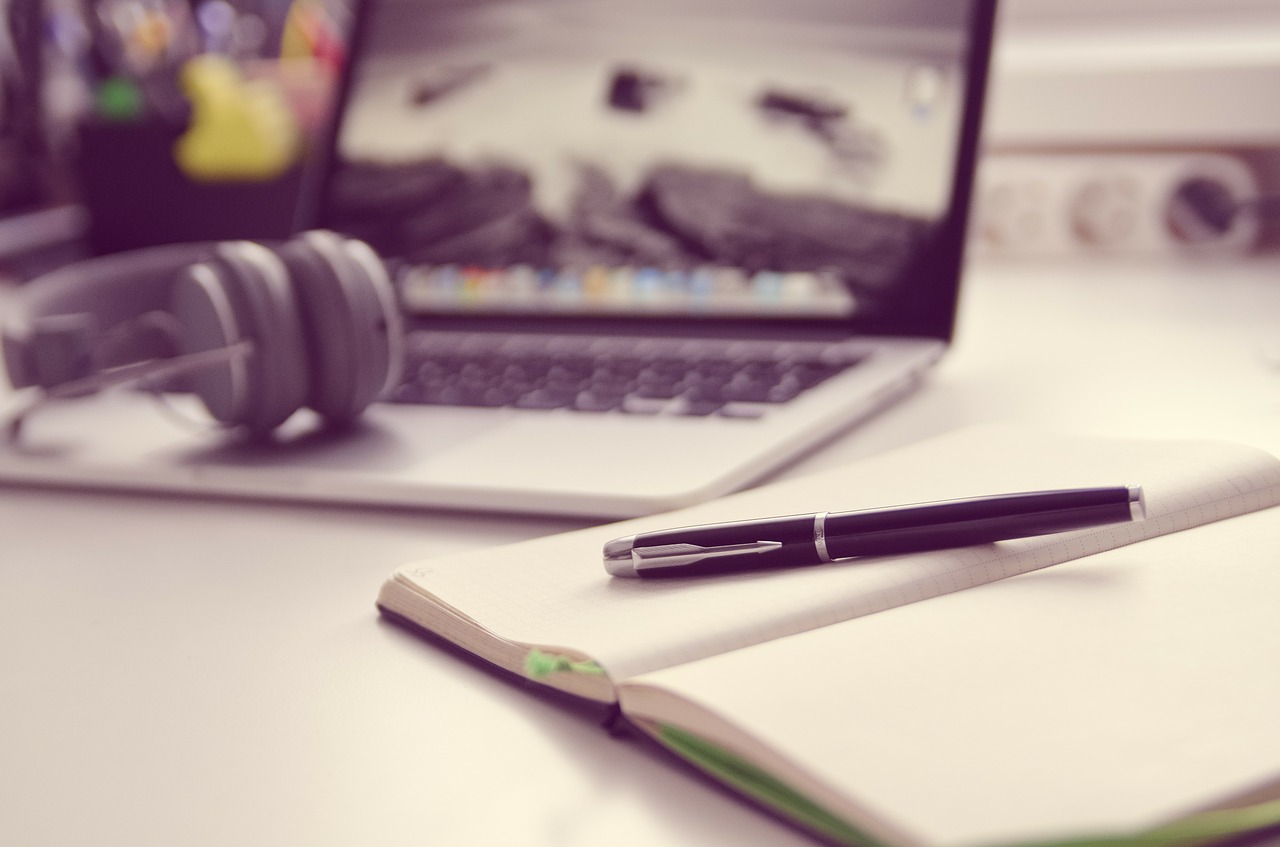 You will be able to modify a ton of different settings.
Some of the most crucial customization functions are:
Widget Title - This is the section where you can name your customer review widgets.
Paragraph Content - For users that want to write down additional information below the title.
Text Font - You can select from a few different text fonts, including Arial, Georgia, Verdana, Roboto, and many other options to match your theme.
Text Weight - Normal, bold, and Italic - these are the most popular text weight options available.
Text Color - The color of the text in the paragraph - white, blue, green, red, yellow, purple, and many more.
Display Button - With the help of the feedback button, you will be able to encourage your new customers to leave a review as well.
Special Badges - By adding certain badges, you're increasing customer engagement.
Elements Color - Select a color for the design elements in the review widget.
*Just remember this is your website - so you will be able to modify everything as you wish.
But, we recommend you keep everything on brand and minimal.
This way, the customers can easily go through all the reviews without interruption.
Display first- and third-party reviews
There are two different reviews that you can showcase in your widgets: first-party and third-party.
The former, first-party reviews, are the ones your customer leaves directly on your site, while the latter, third-party reviews, are the ones you collect from other sources like Facebook, Google, Trustpilot, etc.
Some of the best Shopify review apps will allow you to display first-part and third-party reviews. However, watch out for the ones that will only allow you to import reviews and not collect them.
Just remember showing both types of reviews is incredibly important and can help you gain a better SEO rank!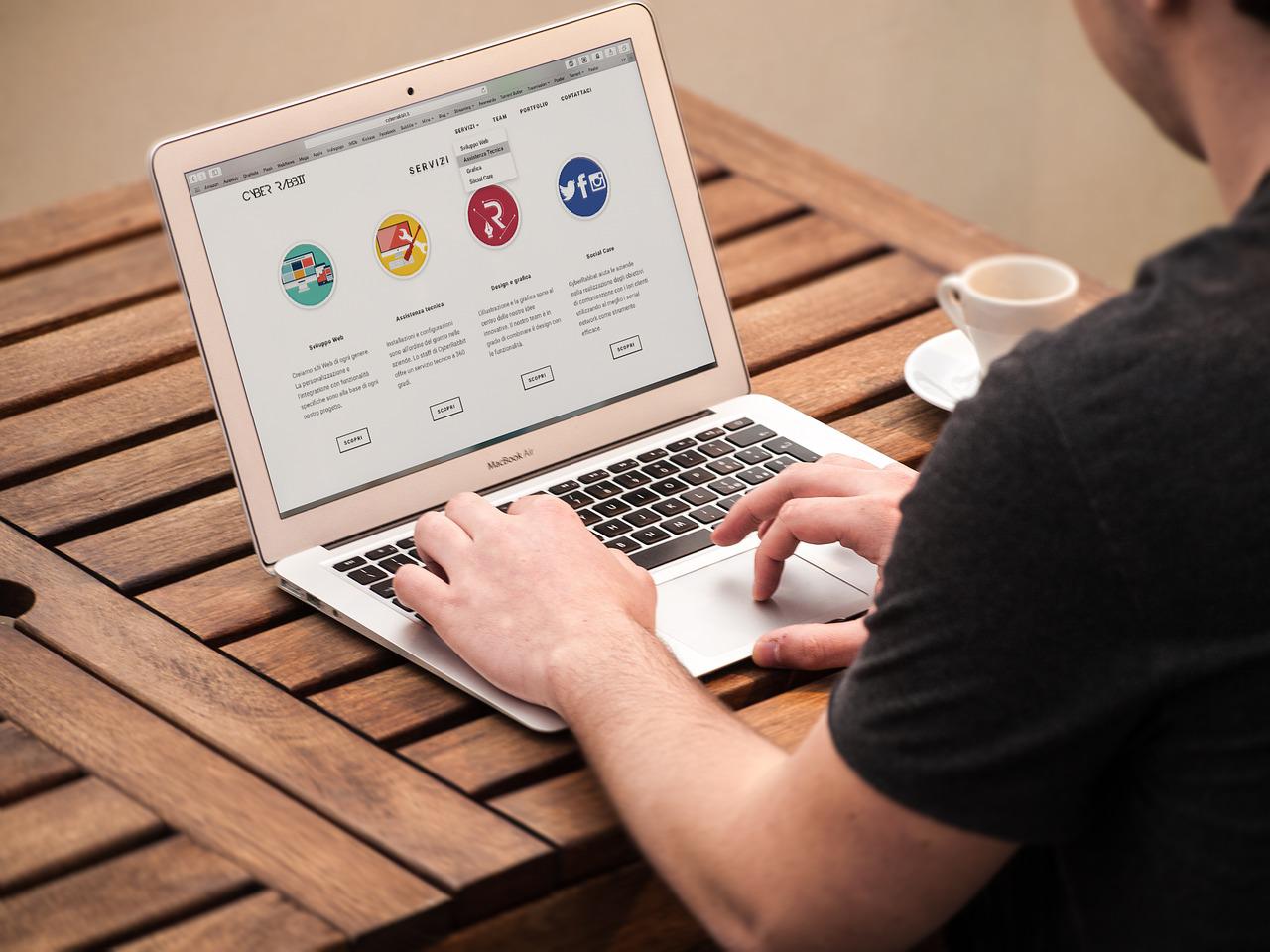 Add rewards
Want to increase the LTV of your existing consumers and generate sales from new ones?
You should consider offering special incentives like discounts, loyalty programs, points, cash-back, and many more.
Your review request campaign is one of the best places to set up these awards.
When you offer incentives, customers will be more likely to leave a review on your site and share your product offerings with all their friends and family members.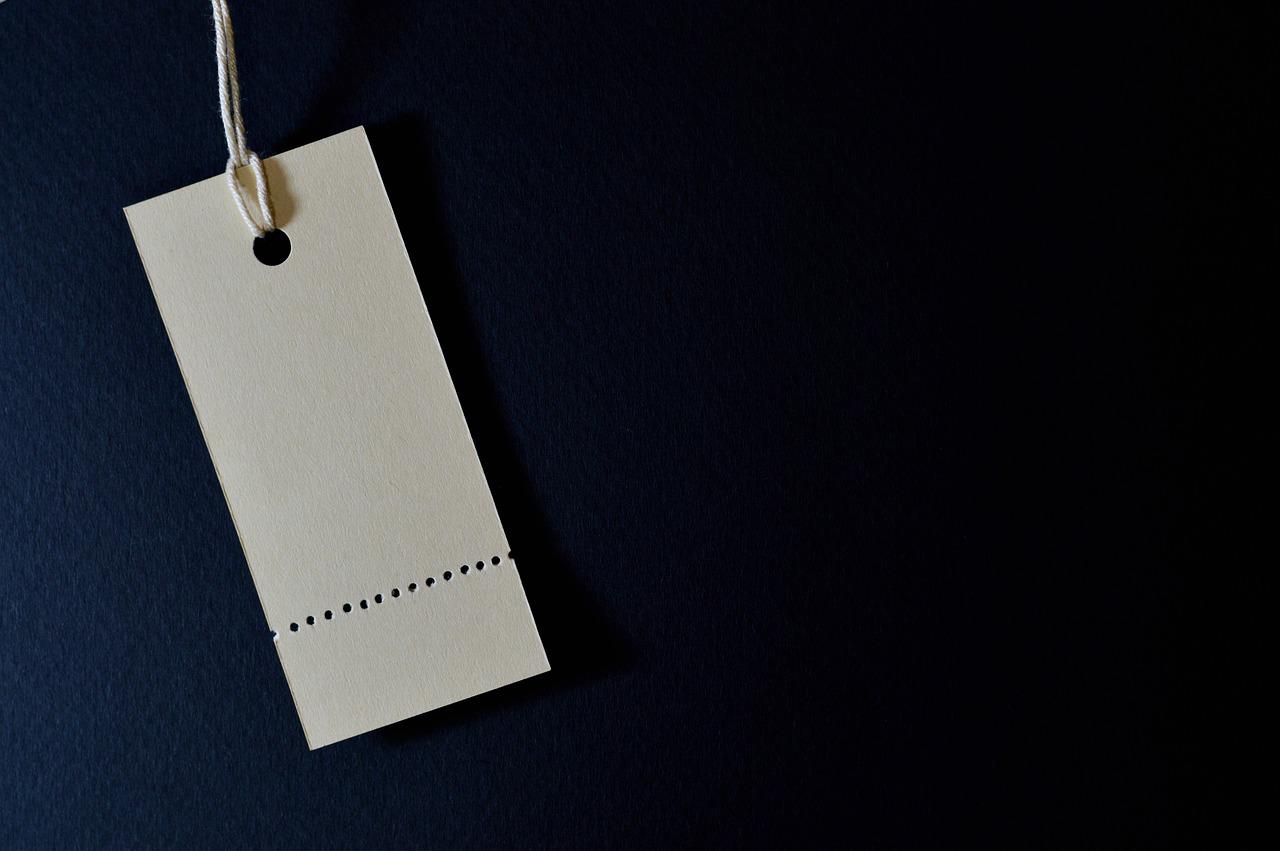 Track your results
The last thing you should do is track all your widgets and see which ones are performing the best.
Most Shopify review apps have this function.
Using this functionality, you can make some crucial adjustments in the future and drive more traction around your customer review section.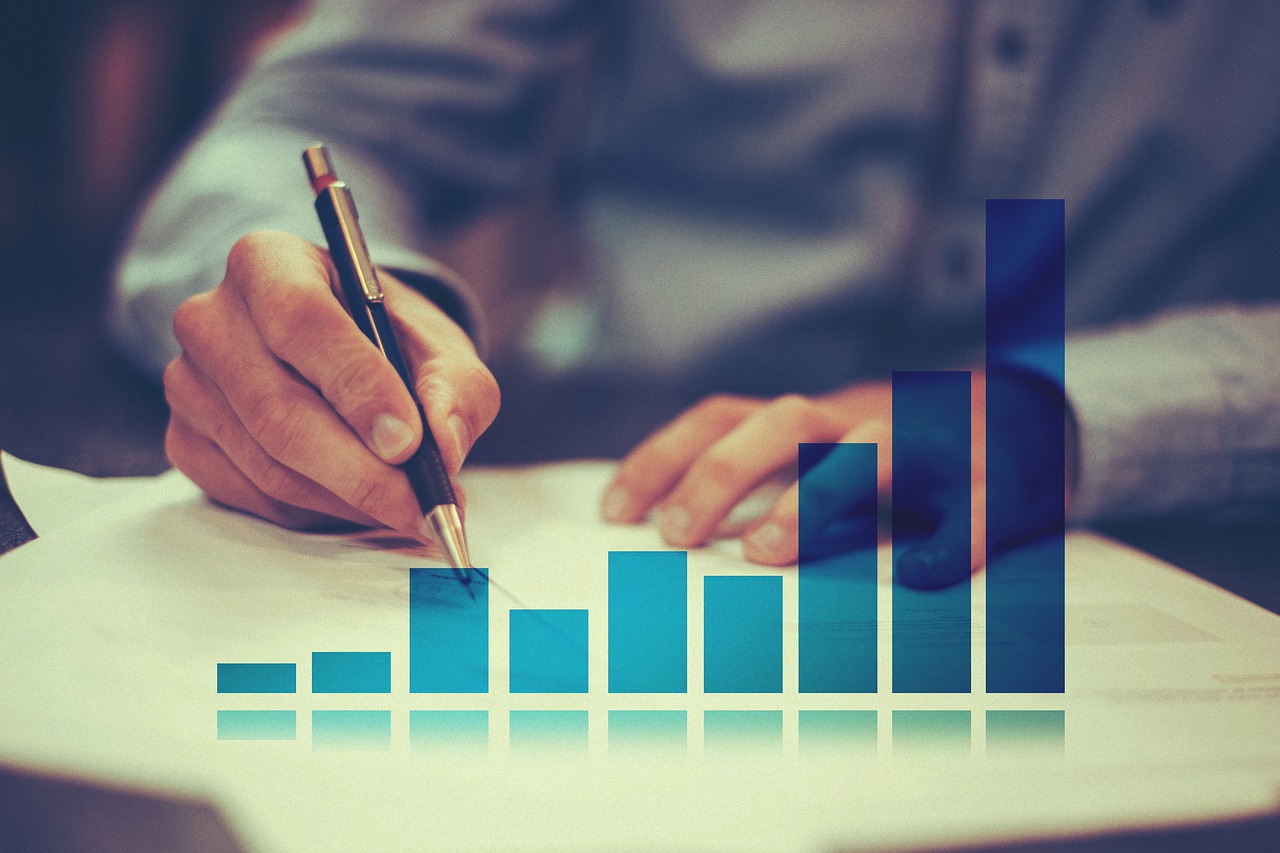 Conclusion
So, as you can see, customer review widgets are incredibly important for anyone - both start-ups and professionals.
Integrating them into your website will result in a higher profitable outcome and better business growth overall.
One of the highest evaluated Shopify apps for customer reviews is Fera.
Not only will it help showcase any reviews on your site, but it will also help you customize everything depending on your personal requirements and preferences.
If you're interested in learning more about this, then be sure to check out this link.