What are the best Wix Apps for photography businesses?
Impressive Slideshow by Light-Technologies
POWR Photo Editor
Fera Product Reviews
Dockvine Smart Social Icons App
Formilla Live Chat App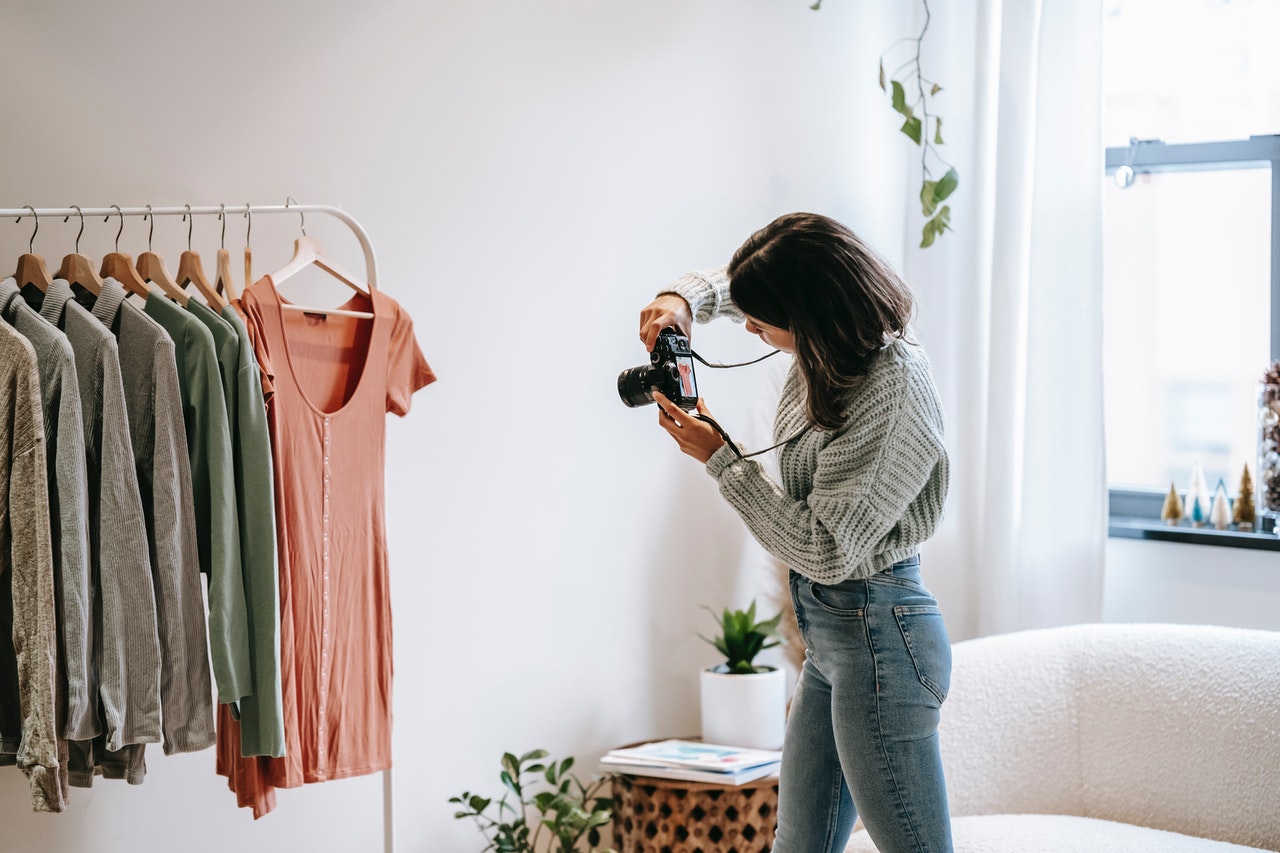 Are you a photographer that is looking for a way to earn money by selling your beautiful stock photos or booking wedding, boudoir or family photo sessions online?
Then you can agree that Wix is, without a question, one of the best platforms that you can possibly find right now.
Wix is an online professional store builder that works for literally any kind of business that you can imagine. In the past several months, they have managed to gain thousands of customers and achieve several recognition awards.
The Wix platform is mostly recognized for its powerful integration apps and the convenience it provides for its users.
In this guide, we will be going through some of the best Wix apps for photography sites that you can find. We'll give you a summary of the app pros and cons too!
Let's not waste any more princess seconds and start with the initial listing - shall we?
Enhance Your Photography Site With The Best Wix Apps On The Internet
1. Impressive Slideshow
The Impressive Slideshow app lets you create beautiful stand-alone albums of all your latest photography projects.
Each specific album can be totally personalized with your branding and shared directly with your clients.

Why you need Wix Photo Album App:
Upload an infinite number of images to create a picture gallery
Highlight more than 40 unique image animations and 30 special caption animations
It's a wonderful way to grow your business and impress all your potential clients
Wix Photo Album App Pricing:
Free Package - Basic customization, 3 slides per slideshow, 2 captions per slide
Premium Package ($3.99) - Full customization, unlimited number of slides, unlimited number of captions, no logo or watermark
Type Of Photography Store Wix Photo Album App Is Best For:
This particular app is intended for any kind of photography store (big, medium, small)
2. Photo Editor
Next up on our premier listing guide, we have the one-and-only Photo Editor by POWR.
With the assistance of this specific app, you will be able to easily optimize your pictures and make them a lot more engaging to your customers.

Why you need POWR Photo Editor:
Edit, resize, or add filters to any type of images
Add a specific brand watermark to protect your pictures from anyone that tries to copy it
Optimize all of your photos and images for better SEO results
POWR Photo Editor Pricing:
Free Plan - Instagram-style filters
Starter Plan ($2.99) - Everything on the "Free" plan + Advanced animations and Hover effects
Pro Plan ($3.99) - Everything on the "Starter" plan + Premium Support and no "POWR" branding
Business Plan ($6.99) - Everything on the "Pro" plan + Custom CSS and JS
Type Of Photography Store POWR Photo Editor Is Best For:
Mostly suitable for photography stores that want to do some slight enhancements to their photos
3. Fera Reviews
Did you know nearly 98% of all consumers check reviews before making their final purchasing decision. And, Fera is one of the best product review apps available on the Internet right now.
It has all sorts of features and is extremely easy to use.

Why you need Fera Product Reviews:
Display your customer reviews on your photography website
Send automatic review request emails to all your customers (fully customizable)
Show product ratings in Google Search (Search Engine Optimization)
Fera Product Reviews Pricing:
Free Plan - Up to 10 review requests per month
Start-Up Plan ($9/mo) - Up to 100 review requests per month
Small ($29/month) - Up to 1,000 review requests per month
Medium ($99/month) - Up to 10,000 review requests sent per month
Type Of Photography Store Fera Product Reviews Is Best For:
Photography websites that want to increase their social proof
4. Dockvine Smart Social
Want to improve your social media following?
Well, the Dockvine Smart Social Icons App allows you to create numerous buttons for Facebook, Instagram, Twitter, LinkedIn.

Why you need Dockvine Smart Social Icons App:
Let your guests browse your social pages without leaving the website
Customize all your social icons (color, position, etc.)
Dockvine Smart Social Icons App Pricing:
Free Plan - You will have access to some basic features
Premium Plan ($4.99) - You will have access to all of the basic and premium features
Type Of Photography Store Dockvine Smart Social Icons App Is Best For:
For stores that want to grow their visibility in social media
5. Formilla Chat
In the last spot of our official listing, we have the Formilla Live Chat.
Thanks to this app, you will be able to communicate with your future customers through live chat - this will boost customer engagement and build loyalty.

Why you need Formilla Live Chat App:
The live chat will appear on your site upon installation - you won't be required to make additional adjustments
Chat with consumers from literally anywhere in the whole world (international app)
Formilla Live Chat App Pricing:
Basic (Free) - 30 Chats per month and 1 chat agent
Premium ($9.99/mo) - Unlimited chats and up to 3 chat agents
Type Of Photography Store Formilla Live Chat App Is Best For:
Photography sites that want to improve customer engagement
So, there you have it, folks.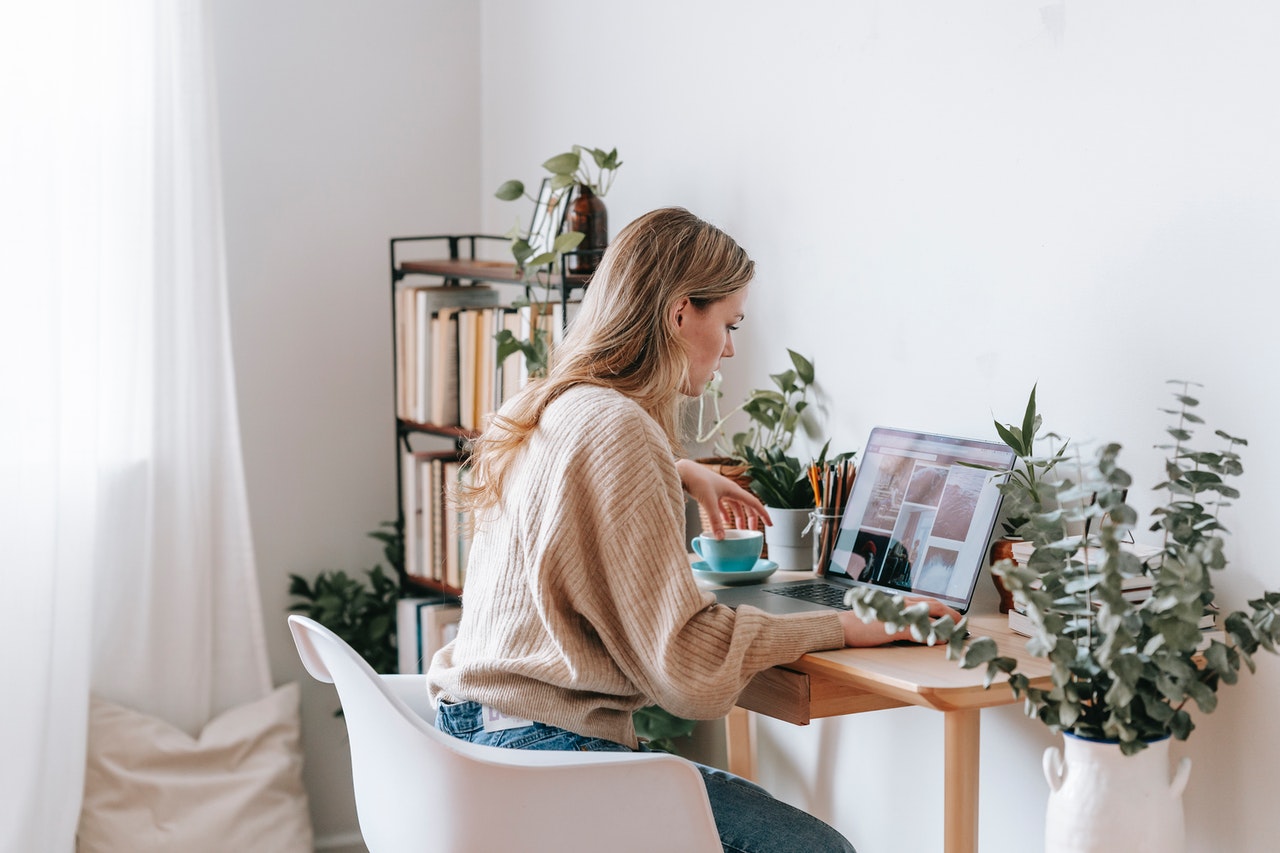 We hope you enjoyed reading our final roundup of the best Wix apps for your photography store.
All of the above-mentioned picks are extremely crucial - they can unlock new features and functionalities for your site and can provide a better experience for your customer.
Have some questions about Fera?
Well, be sure click on the chat button and we'll be able to answer your questions in the shortest period possible (we typically, respond in under 2 hours - sometimes even less than that).