Here's the cold hard truth: if you want sales, you have to build trust.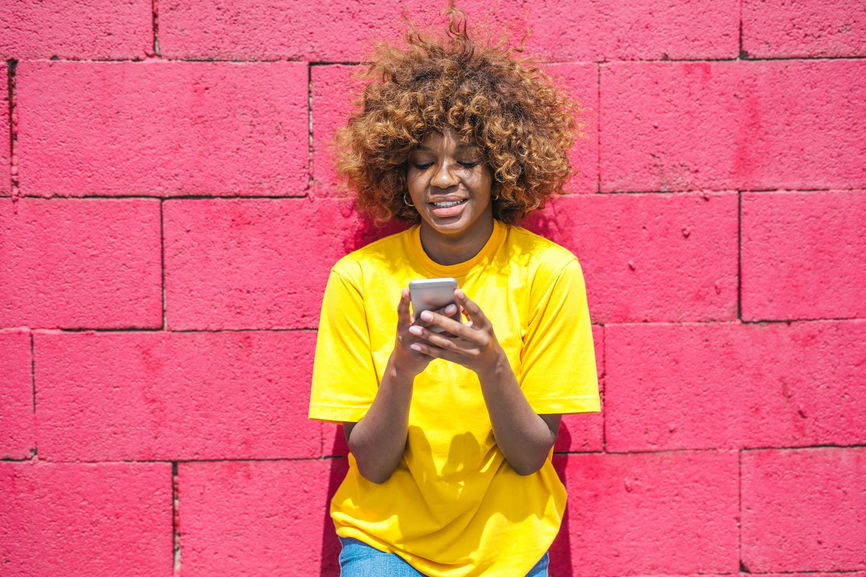 You may not realize it, but building trust is the most important factor in selling products online. That's because shoppers will only buy from companies that they trust
One of the best ways to build trust is with social proof.
However, these days, customers are savvy, and they know that there are some brands out there that are displaying fake social proof and fake reviews.
To combat this skepticism, you should make sure that your shoppers online know that the social proof you are displaying is authentic. How do you do that? With verification, of course!