With the competition becoming increasingly challenging in the fashion niche, business owners must do whatever they can to attract more buyers to their brands.
And these days, having trending clothes and accessories under your product listing simply isn't enough!
By its nature, fashion has always been visual, so buyers want to feel connected and visually inspired by the brands they interact with.
Video marketing is a fantastic way to present your new collections in the most alluring way possible. Not only is it pretty easy to implement, but it's also incredibly effective, specifically in this day and age.
Whether you're just starting as a fashion rookie or have been in the industry for several years, read on to learn more about fashion video marketing!
---
Beautiful, simple reviews for your site
Easily collect, show & grow customer reviews, photos & videos for your business.
---
What Is Video Marketing?
In short, video marketing is a popular way of advertising that allows easy connection with your audience through videos. It helps your buyers make faster decisions regarding specific product listings.
And, out of all the industries, fashion business owners can benefit most from this type of marketing.
What Are The Benefits of Effective Video Marketing Strategies for Fashion Brands?
Let's see some of the most prominent benefits of video marketing for fashion brands: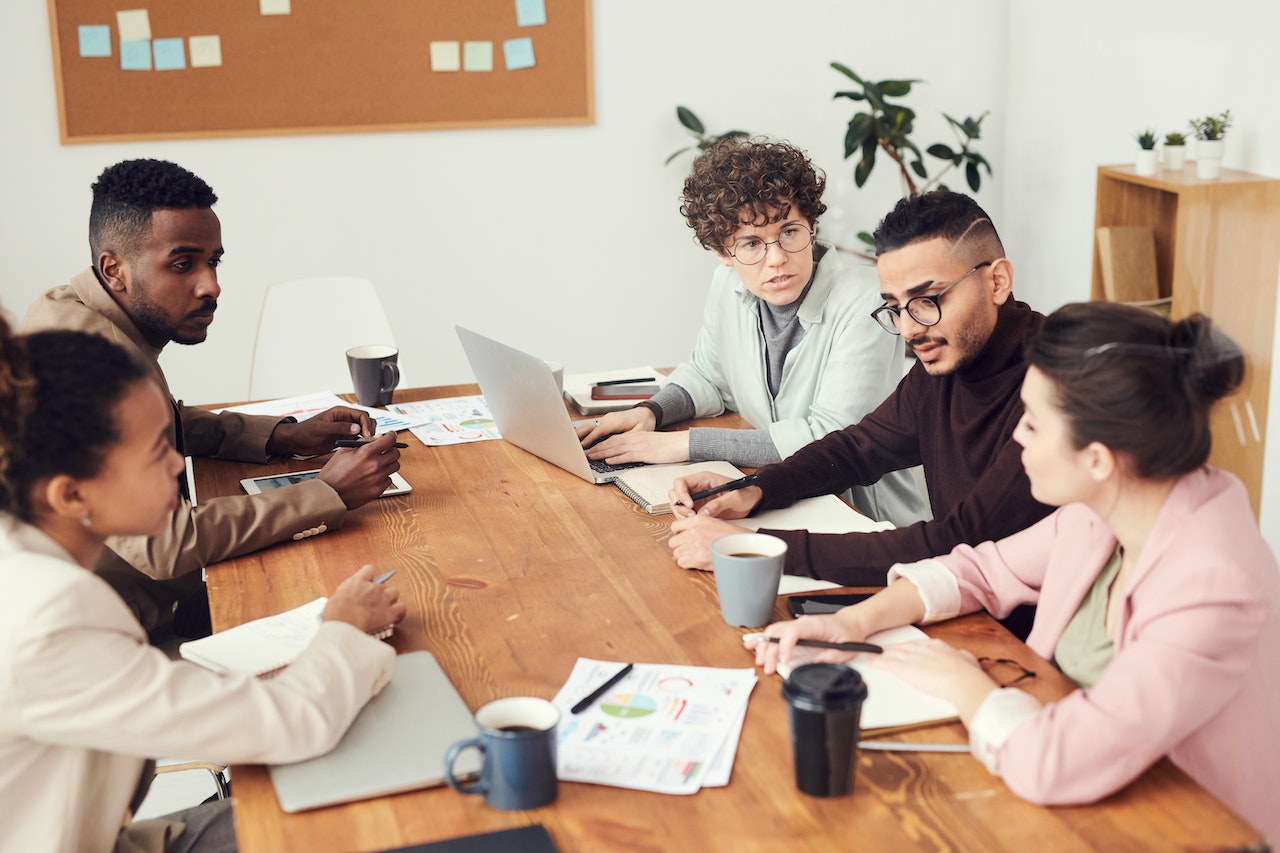 Boost Conversions
Believe it or not, a successful video marketing campaign can improve overall sales conversions.
In fact, over 74% of buyers who viewed a video that explained the entire concept of the product decided to purchase it.
Improve Your SEO Rank
The total time your buyers spend on your page (also known as session duration) can significantly impact your SEO rank.
Search engines typically position video results on top since they help offer an outstanding user experience.
According to Moovly, you're 53 times more likely to appear first on Google search if your website has some kind of video content.
High Return On Investment
And, to make things even more intriguing, over 83% of individuals have reported that video offers a great ROI (return on investment).
Even though video production can be quite challenging and expensive, it will definitely pay off big time in the end.
Besides, there are a lot of online video-based editors that are constantly improving and becoming cheaper.
Great Engagement
No one wants to read long product descriptions or characteristics in today's world. They just want something quick, simple, and straightforward.
That's where videos come in - they can engage even the laziest buyers without an issue.
What Are The Most Effective Video Marketing Strategies For Fashion Brands?
Without further ado, let's look at the most effective strategies you can use for video marketing.
Here's a quick overview:
Identify your target audience
Choose the type of video
Craft your fashion video
Choose A Platform
Optimize your fashion video
Measure your results
Identify Your Target Audience
First thing first, make sure you take a second to understand your audience in terms of gender category, age group, and specific interest. This will assist you in picking the right style, flow, and content for the video.
Even though most people might neglect this, it's undoubtedly one of the most important things.
Why?
Well, here's a simple example, let's say you post a video of your men's t-shirt inside a group named "Women's Fashionista."
Chances are, no one will even consider looking at it because most of the individuals in that group are females that are interested in women's clothing.
So, again, defining your ideal customer can go a long way. Take your time with this!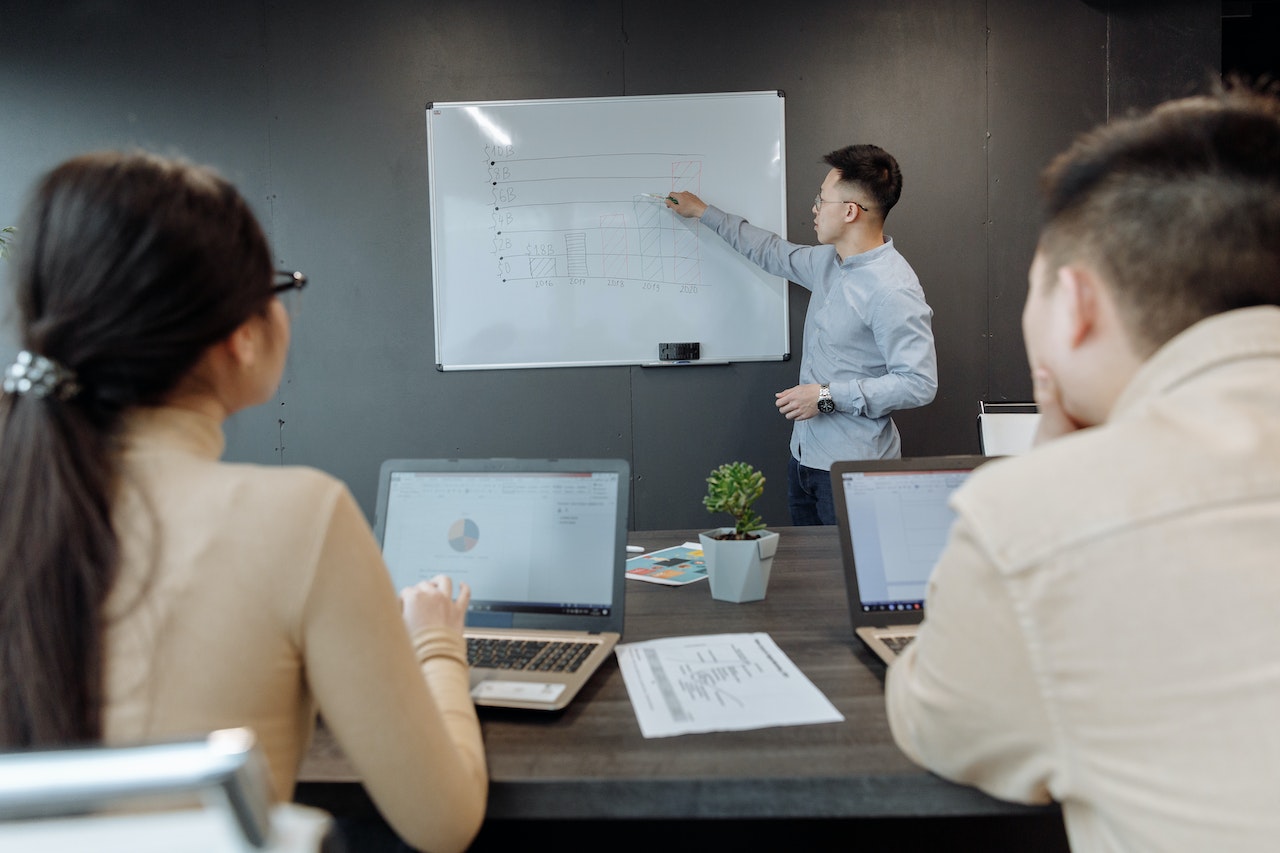 Choose The Type of Video
There are a few different types of videos that you can choose from.
Let's go through all of them:
1. User Generated Content
Customers pay attention to product reviews and ratings when shopping for new clothes or accessories.
This way, they can clearly see what other buyers have to say about the product and decide whether they should make the final decision.
If you have testimonial videos of customers speaking about their experience with your brand, then you should consider adding that to your marketing game.
This will create a strong sense of trust between the audience and your brand.
This can even be a simple 30-second video of a customer describing the product and demonstrating its use.
---
Beautiful, simple reviews for your site
Easily collect, show & grow customer reviews, photos & videos for your business.
---
2. Product Spotlight Videos
These are one of the most popular types of videos posted by fashion brands.
You can post the in-behind scene of how your products are made or even a video of models wearing your clothes in different combinations.
3. How-to Videos
Nothing can be quite as helpful as the good old how-to videos.
They allow users to have a better look at the product and learn about all its characteristics.
You can show them how to wash a specific type of fabric, flawlessly combine shoe and sock combinations, how to find the most suitable size, and much more - the opportunities are endless!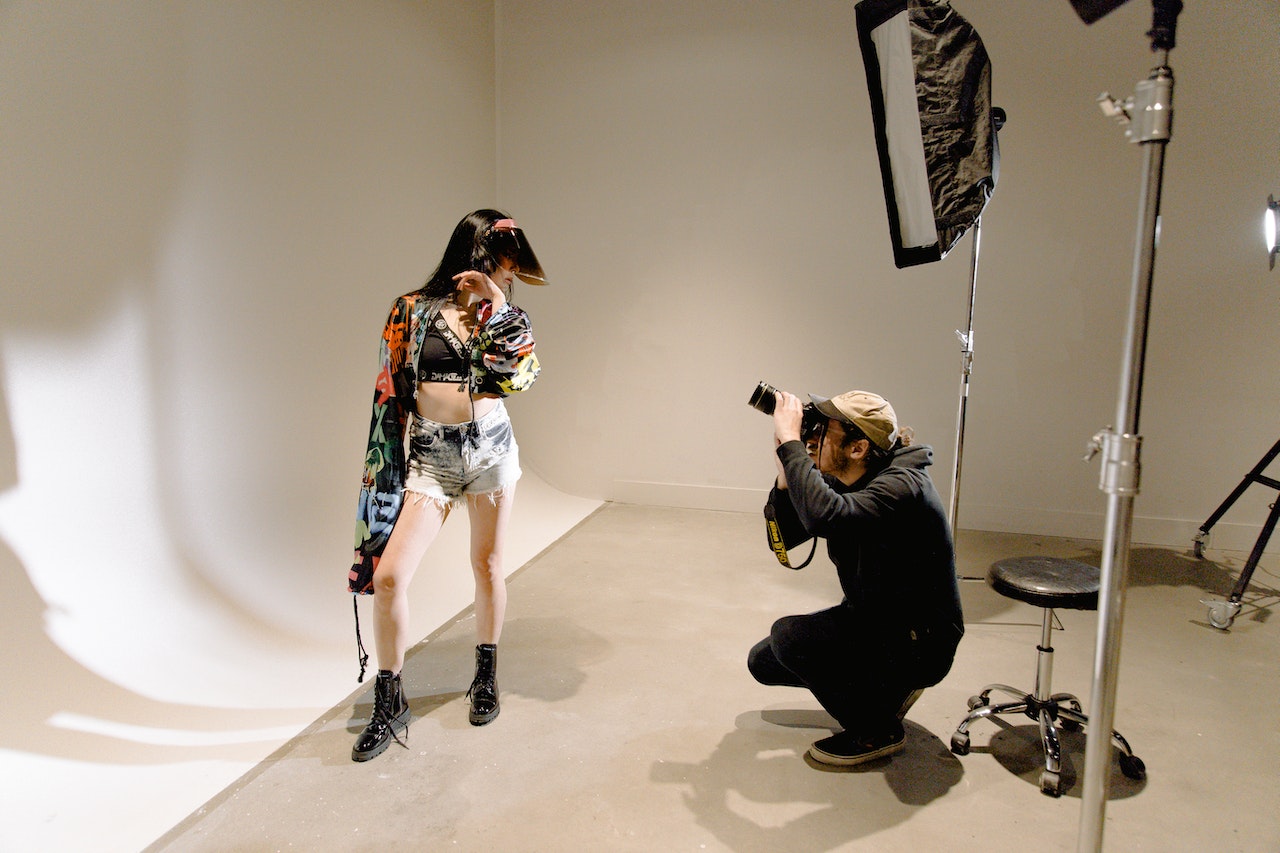 Craft Your Fashion Video
Ensuring good content video production is incredibly crucial.
If you're thinking about doing all of this in your home, then you should certainly consider the following steps:
Gathering all the necessary pieces of equipment
Writing a script that will be both engaging and relatable to your brand
Proofreading the script to ensure there are no grammatical or spelling errors
Planning the shoot for an optimal filming experience
Identify the place you need to film
But you can hire a professional agency if you don't want to go through that struggle.
This way, you won't have to worry about all of these steps because they will handle the entire video production for you.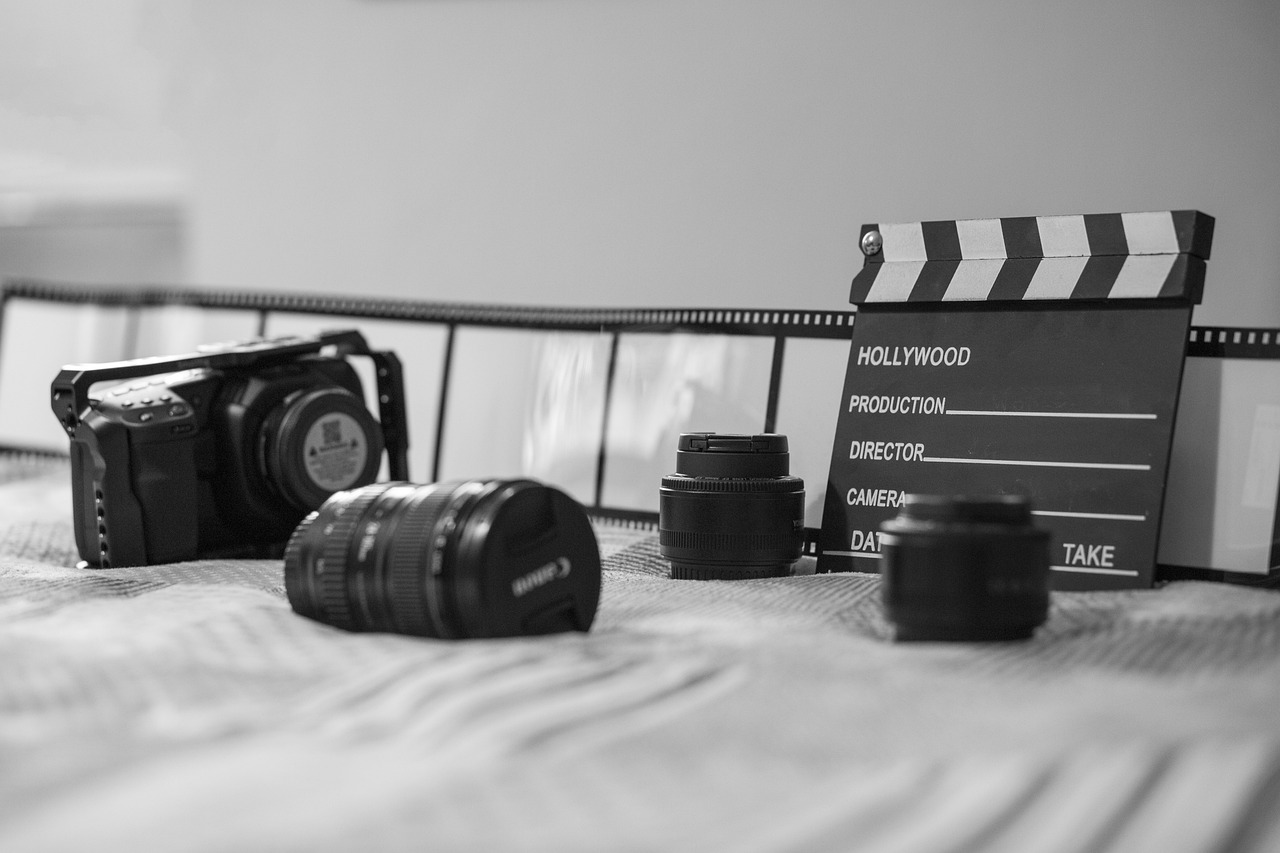 Choose A Platform To Host Your Videos
You should also take some time to think about the platforms you want to use and evaluate their compatibility.
Most platforms should have clear guidelines about what type of video content you can promote.
Depending on your goals and marketing budget, there are a few different social media networks:
YouTube
This is a popular place to promote your product listings.
You can gain thousands and even millions of views in just a short period. YouTube's algorithm mainly favors consistent videos, targeted SEO, and up-to-date topics.
Instagram
Instagram is a popular app that has become the main attraction for video marketers.
Hashtags, influencer videos, and sponsored posts are incredibly effective here.
Facebook
Facebook has billions of users around the world.
It allows you to upload content up to 240 minutes in length.
Even more impressive is that Instagram and Facebook are both owned by Meta, which means you can easily share the same ad on each platform.
TikTok
TikTok is one of the youngest social media platforms on this list.
Its short, fast-paced content and trending sounds have gained a lot of popularity.
You can also consider posting across multiple platforms (like Tikok to Instagram Reels) - this can be highly effective and bring you success much faster.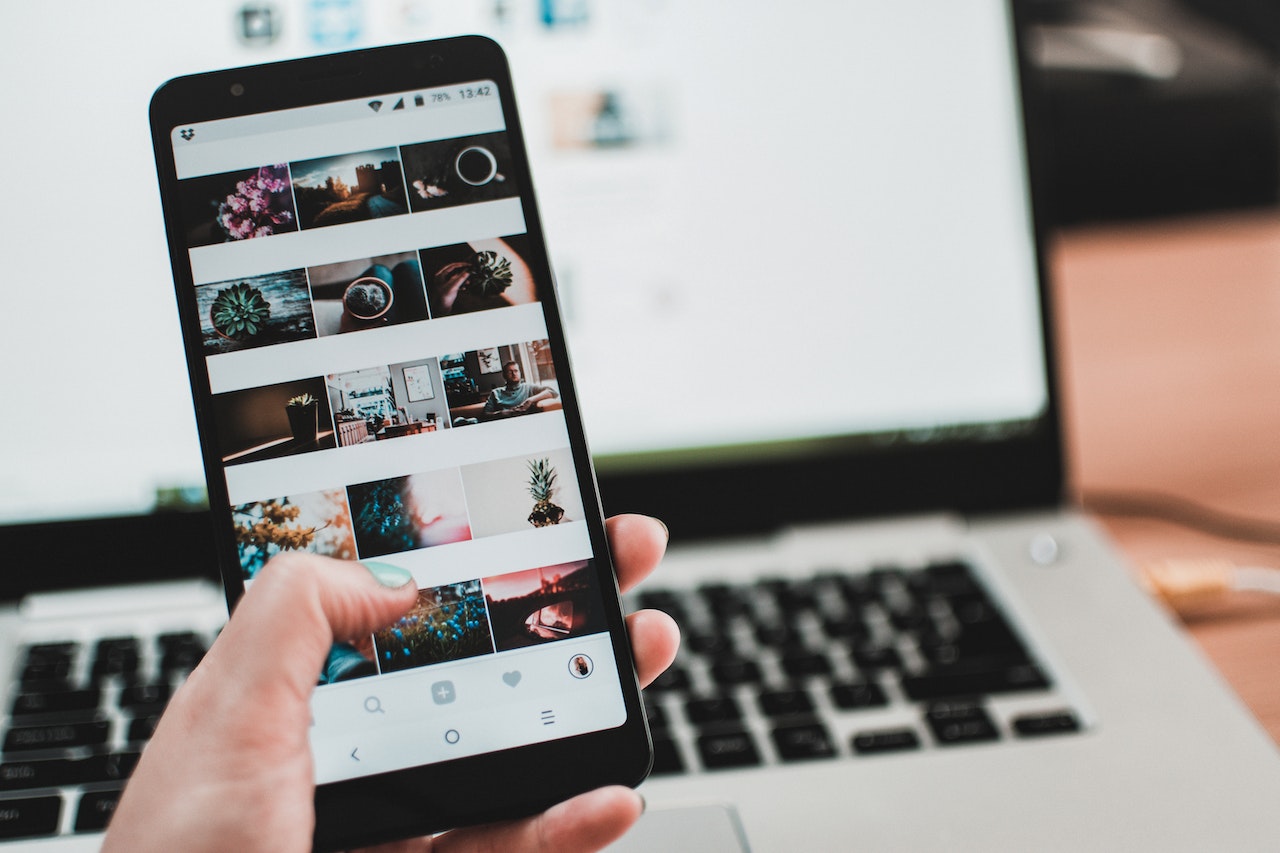 Optimize Your Fashion Video
Apart from all the visual factors, you will also need to take into account the technical side of video marketing.
Hundreds of brands are trying to stand out from each other and get the attention of the fashion lover through video.
That's why you must focus on SEO to ensure your video reaches the right audience.
The most important elements are the:
Title
Keywords
Meta descriptions
Alt tags
Subtitles
You can even use hashtags, locations, and closed captions to take advantage of social media.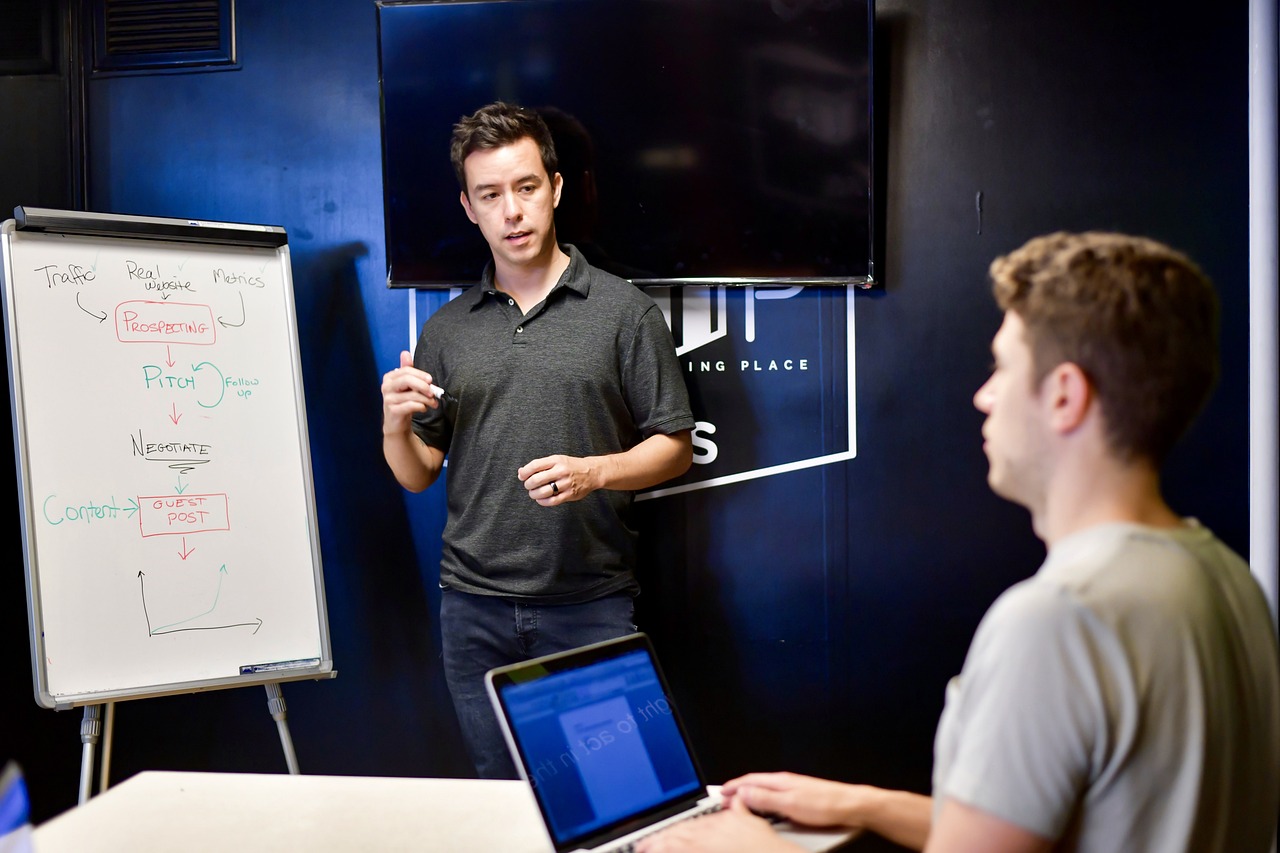 Measure Your Results
Last but not least, it's time to measure your results from the video marketing campaign and see whether you achieved some of your goals.
There are 3 key elements you should remember:
Attracting
This is the phase where you attract people and present your brand as a solution to the problem.
This will likely be the first interaction with your customers. Some metrics you should focus on are view count, impressions, ad recall, and unique users.
Engaging
The next phase is engaging.
The most important metrics for measuring engagement are watch time and view-through rate. While you might consider comments and likes on social media as engagement, they are typically considered vanity metrics.
Now each fashion business is different, so choose the engagement metrics for your brand!
Nurturing
If your viewers made it this far, your marketing efforts are surely paying off.
Generally, a good video marketing campaign will lead to more clicks, signups, or sales.
But remember that everything takes time, so you can't expect results in just a few days.
However, if your results aren't satisfying, you should try and reconfigure your video marketing campaign.
What Are Some Popular Fashion Brands Using Effective Video Marketing?
Levi's Jeans
You have surely heard about Levi's; they are one of the most popular companies for jeans in the whole world.
Their video marketing is absolutely gold - the content is quick, straight to the point, and engaging.
Most importantly, they are incredibly consistent with their uploads, and they manage to post a video each week.
JCPenney
Another famous fashion brand that uses video marketing effectively is JCPenney.
They mainly share seasonal ideas, dressing tips, and more.
Like Levi's, they are also pretty consistent with their content and do a great job of showing their brand identity.
Christian Dior
Christian Dior is a super-luxury brand, and their video content doesn't disappoint.
Their video marketing heavily focuses on a specially-crafted scene that conveys their story. They are visually appealing and gorgeously made.
---
Beautiful, simple reviews for your site
Easily collect, show & grow customer reviews, photos & videos for your business.
---
Conclusion
Video marketing is one of the most popular options nowadays, and it can help you elevate your fashion brand and reach greater heights in the fastest time possible.
All you need to do is be original and consistent with your video content because that's what buyers are looking for that.
Don't be afraid to do something unique. Each step is crucial to your fashion business, so make sure to make it count.
If you want to read more articles like this, consider visiting our eCommerce blog here.