The wait is over!
We're happy to announce that the Joy and Fera integration is finally here!
If you were ever wondering if you should use incentives like loyalty points for reviews, the answer is yes and the solution is Joy!
With this integration, you will be capable of rewarding customers with loyalty points on Joy whenever they leave a review in Fera.
Let's see what's the hype about and share more information about this integration.
---
Beautiful, simple reviews for your site
Easily collect, show & grow customer reviews, photos & videos for your business.
---
About Joy Loyalty
Joy Loyalty is a multifunctional app that helps you efficiently convert your buyers into loyal customers with the assistance of powerful rewards.
You can take advantage of various features and options to configure the earnings and spending of points.
Additionally, this Joy Loyalty even allows you to customize the entire design of your loyalty campaign.
In terms of pricing, Joy Loyalty has two plans: Free and Pro.
Free Plan (Free) - The free plan has basic functionalities and a limit of 250 orders per month.
Pro Plan ($29/month) - Conversely, the pro plan has unlimited orders and access to premium features.
The setup is relatively simple, and all the tools are easy to use, making it suitable for users with or without experience.
Key Features
Customize your on-page reward pop-up
Create your VIP program
Control membership status
See your latest analytics
Benefits of the Integration of Fera with Joy Loyalty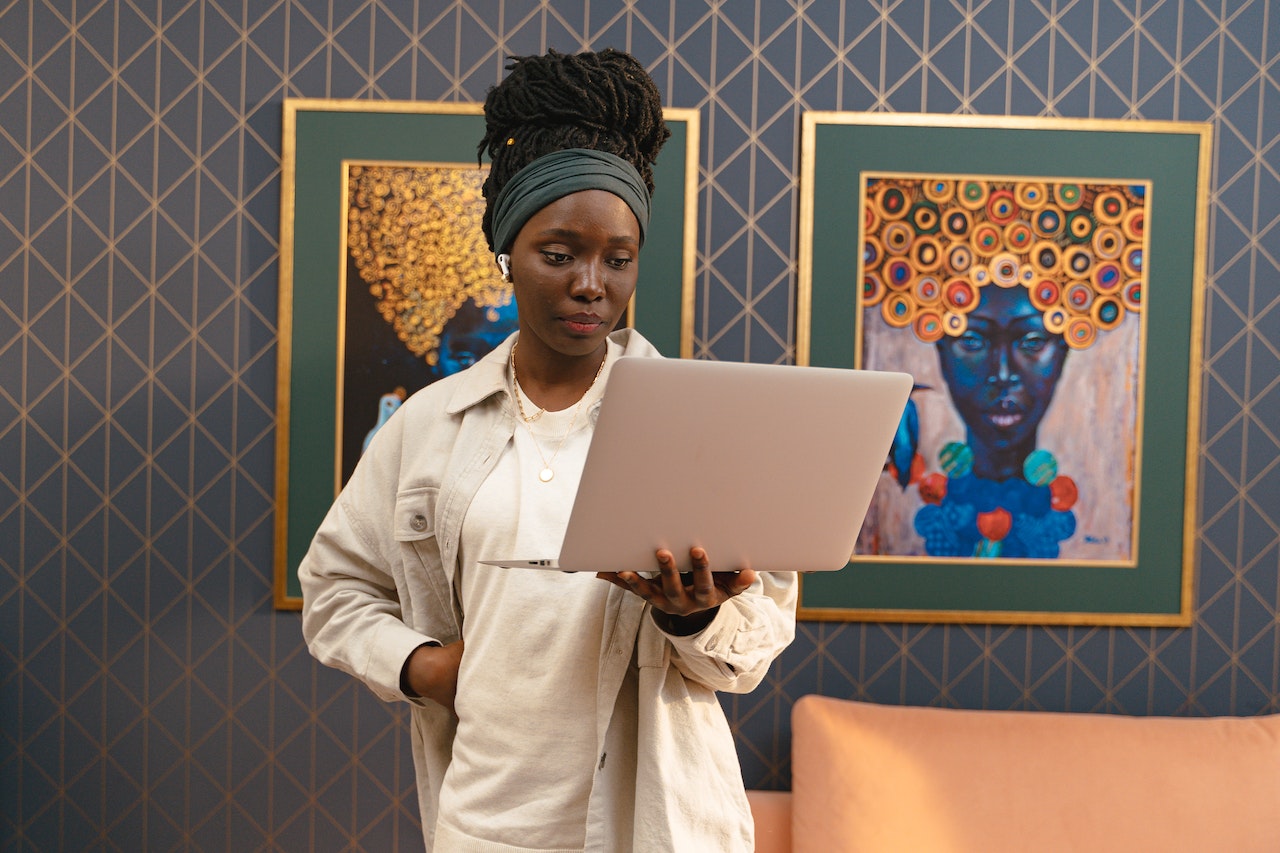 By using Fera and Joy loyalty together, you will be able to perform the following actions:
Reward customers that leave reviews
Adjust the number of points your customer receives
Offer more points for submissions with media
To simplify things, let's say that you create two types of rewards, one for customer reviews (10 points) and the other for customer reviews with media (20 points).
So, if your customer leaves a review without adding images, they will receive 10 points. But, if they take the time to leave a review with a photo or video, then they will receive 20 points.
How to Use Fera with Joy Loyalty?
Want to start right now?
Well, make sure you follow all of the instructions in this help doc - everything is simple and won't take more than a few seconds.
If you're more visual, check out this step-by-step tutorial!
Integrate Fera and Joy
The integration of Fera and Joy Loyalty is a great step forward for eCommerce stores like yours looking to improve customer engagement and loyalty programs.
Joy Loyalty's multifunctional app, which allows you to efficiently convert buyers into loyal customers with the help of powerful rewards, is now even more powerful with the addition of Fera's review management system!
This integration allows you to reward customers with loyalty points whenever they leave a review in Fera, which can be customized according to the number of points, and even media submissions.
The setup is easy, and the benefits are significant, making it an excellent option for businesses of all sizes.