What is a free shipping promo bar?
A free shipping promo bar is a header at the top of your site that lets your customers know how much more they need to spend to get shipping for free, or what promo code you offer for customers to get their products shipped for free.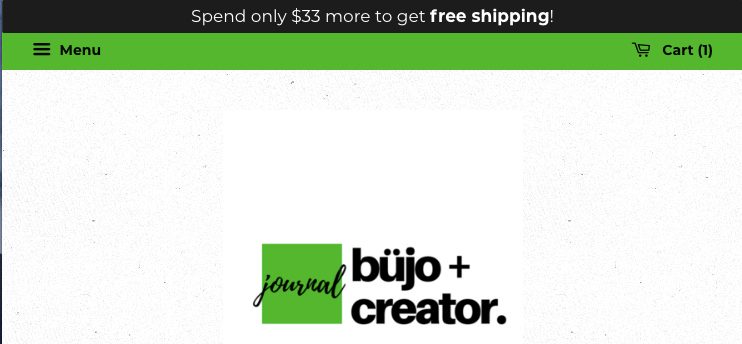 Using Fera.ai to add a free shipping bar
First download the
Fera.ai app.
Then when you're on your dashboard you'll want to click on the '+ Add Widget' button. This will open a box that shows you all of the possible widgets you can add to your eCommerce site. Search for the widget by typing 'shipping' or scroll until you find the one called "Free Shipping Top Bar'.
But does free shipping really make a difference?
Simply enough offering shipping for free can actually increase sales. If delivery costs (or speeds) are too high or not good enough many customers simply won't buy. They'll take their business elsewhere online, or they may even shop in a brick-and-mortar store. Having free shipping often lures in customers and has them making impulse purchases as the shipping cost can be free and delivery fast.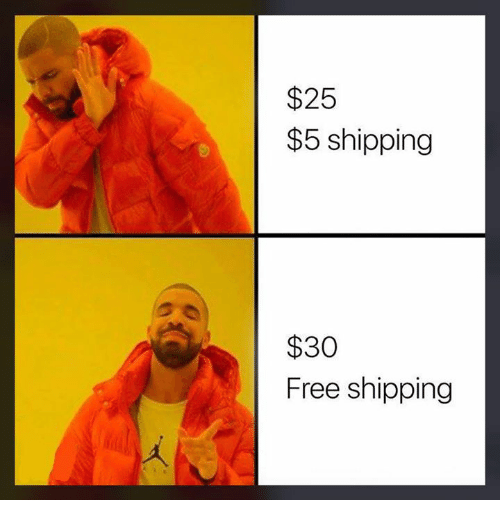 Now, offering shipping for free doesn't have to mean you lose money. A lot of companies include shipping costs in their prices and then promote that they have ZERO shipping costs. For some reason our brains as customers see the word FREE and we're more likely to spend. We like deals and we like to shop. So even though it doesn't really save us anything, it makes it seem cheaper and like we are saving. So maybe, just maybe, we are more likely to spend our money then!