We just launched a new feature on the Fera Social Proof App: the
Logo Showcase Banner
. If you are looking to
build credibility online
, you want to use this logo banner feature to show visitors that your brand and product is legitimate enough to be featured by major publications. With this new feature, you can easily add the logos of the media outlets you were featured in. Here is a video tutorial on how to add a logo banner to your store.
The Result
A beautiful "As Seen On" Logo Banner on the homepage.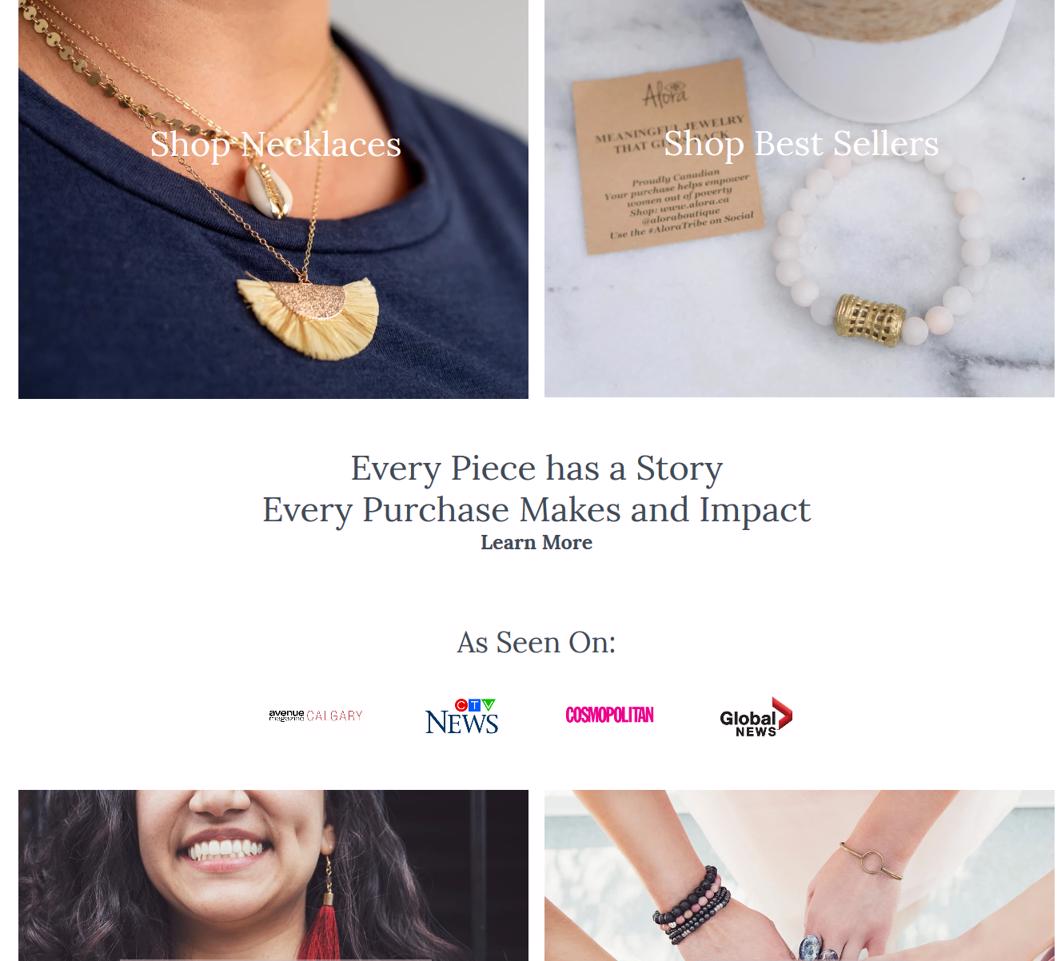 Why Have An "As Seen On" or "As Featured In" Banner?
Having an "as featured in" logo banner can impress your website visitors, depending on the publications you choose to showcase on your homepage. As long as the publications are respected by your audience, you will have a better chance of earning their trust within the first minute. When you have a visitor's trust, you are more likely to make a sale, and that is always good for business.
Want to add a logo banner to your website?