Create a Brand Strategy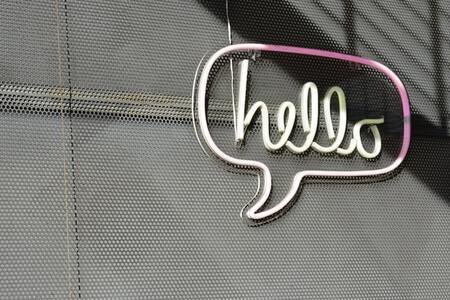 Creating a brand strategy before you even start to think about the branding process can help guide your business.
You can decide exactly what you stand for, who you're marketing to, and what you want your business to be.
To start building a brand strategy you have to:
Start research about the market your company is in

Determine who your target audience will be

Figure out what your goals are (your mission and your vision will be helpful here!)

Determine the core value of your brand

Create a brand guide that will be helpful when you're in the media or other people want to write about you

Create a logo and decide on some colors
Creating a Name and Figuring Out What to Sell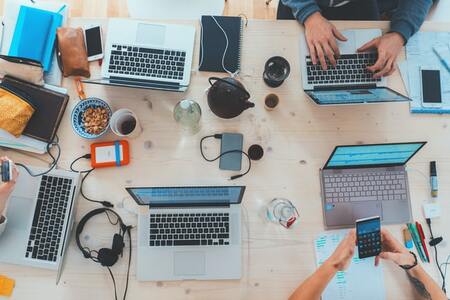 This will probably be the hardest part of your brand strategy.
You want a short and simple name that is related to your business.
It should be easy to pronounce (maybe even easy to spell), not be associated with anything vulgar or inappropriate, and be related to what you do or sell.
Figuring out to sell will also be hard.
Maybe you already have a product or service, or maybe you just know you want to start a business.
Determining your target demographic will be key in this step.
By figuring out who you'll sell to you can better understand what you want to sell.
Do your research in this step to understand the market and what's already out there.
Decide if you're a niche product or service or if you're offering something that's out there just in a better or more improved way.
Market Yourself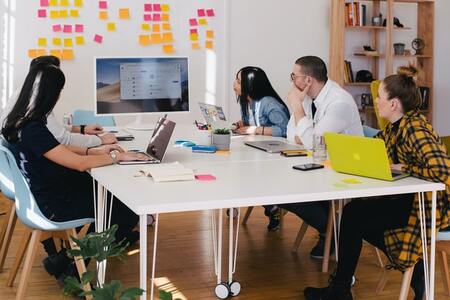 To get your brand out there you'll need to market yourself.
A great start would be to learn some of the Google Suite of tools for your business.
Learn things like AdWords and the Facebook Business pages to understand marketing and social media.
Maybe Instagram is a better way to sell, or you want to get on blogs.
Decide what's right for you and learn more about that avenue of marketing.
Some brand channels can include:
Social media (Facebook, Snapchat, Instagram, Twitter, Google, etc.)
A marketing campaign
Posters
Newsletters/email advertisements
Videos/TV commercials
How Can You Build Your Online Brand?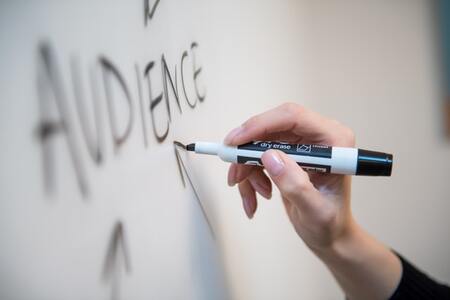 Serve Your Customers
Always remember who your audience is.
Who are you trying to attract and what are their wants and needs?
This will set you onto the path for success and help determine everything you do as a business and as a brand.
Look for any trends and patterns in your customers.
Do they come from Instagram ads, are they always on mobile, are they a younger or older generation?
These analytics can help you market and sell and are valuable pieces of information in determining your direction as a business.
Understand your customer's behavior so you can better serve them and personalize their experience.
Create a Story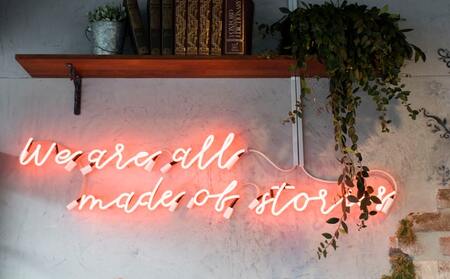 People can connect to your brand if you create a brand story.
Who are you and how did you get here?
Having customers connect emotionally will help them remember your business and build trust with them.
Give customers your vision and your mission.
Tell them what you stand for and what you care about. Befriend them and they'll become loyal (and returning) customers.
Become a Voice for Change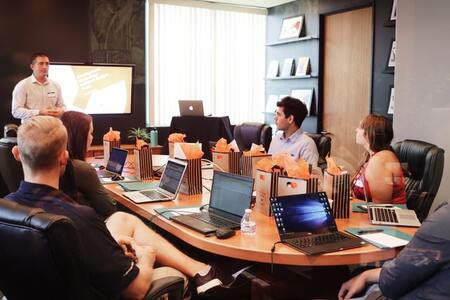 Your ideals help define who you are as a business.
Think about what you stand for.
If you're a business like tentree then your brand mission is for planting trees and helping nature overall.
This idea of championing change is important to tentree, and people have joined and loved the brand because of their commitments to the environment.
Think of what causes you stand for and see if they can align with your business.
If they do-great.
Now think about how you can champion those values too.
Ask for Help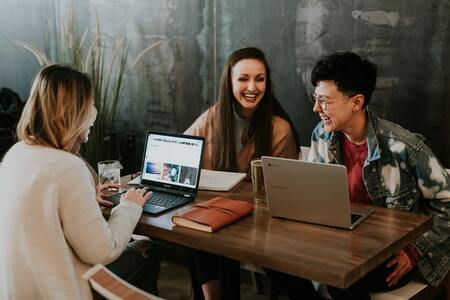 If you're having trouble-ask for help!
Your peers have advice, and your customers are sometimes willing to share what they liked and what they didn't like.
This feedback is important and can help you shape and change your business.
Ask for reviews and testimonials from customers who had good experiences.
Sharing these with your new customers will build trust and show them that your brand is the one to go with!