Exciting News for eCommerce Store Owners!
Are you ready to take your online store's product page to the next level?  
Well, the wait is over! 
Introducing the seamless integration of Fera and SmartTabs!
We are thrilled to announce the groundbreaking integration of Fera with SmartTabs, a dynamic addition that's set to transform how you showcase your products and customer reviews.
What is SmartTabs?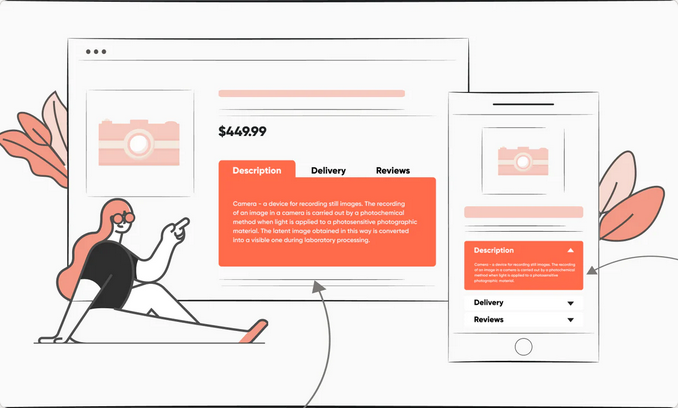 SmartTabs is an app that enhances your website design and specifically product pages by organizing your product descriptions into multiple tabs, each tagged with relevant headings.
Say goodbye to cluttered product descriptions and hello to a cleaner, more user-friendly shopping experience.
Here are the features you will love:
Tabbed Product Descriptions
Divide your product descriptions into neatly organized tabs, making it easy for customers to find the information they need.
Template Options
Choose from pre-designed templates or customize tabs to align perfectly with your brand's identity.
Effortless Application
Create product-specific tabs once and apply them to a wide range of products, saving you valuable time.
Integration Capabilities
Seamlessly integrate with third-party apps, such as cross-sell and upsell tabs, to enhance your online store's functionality.
But wait, there's more!
This is about more than just making your product pages cleaner and more organized. The integration of Fera with SmartTabs opens up a world of possibilities for your eCommerce store.
The Fera and SmartTabs Integration: Elevate Your Product Pages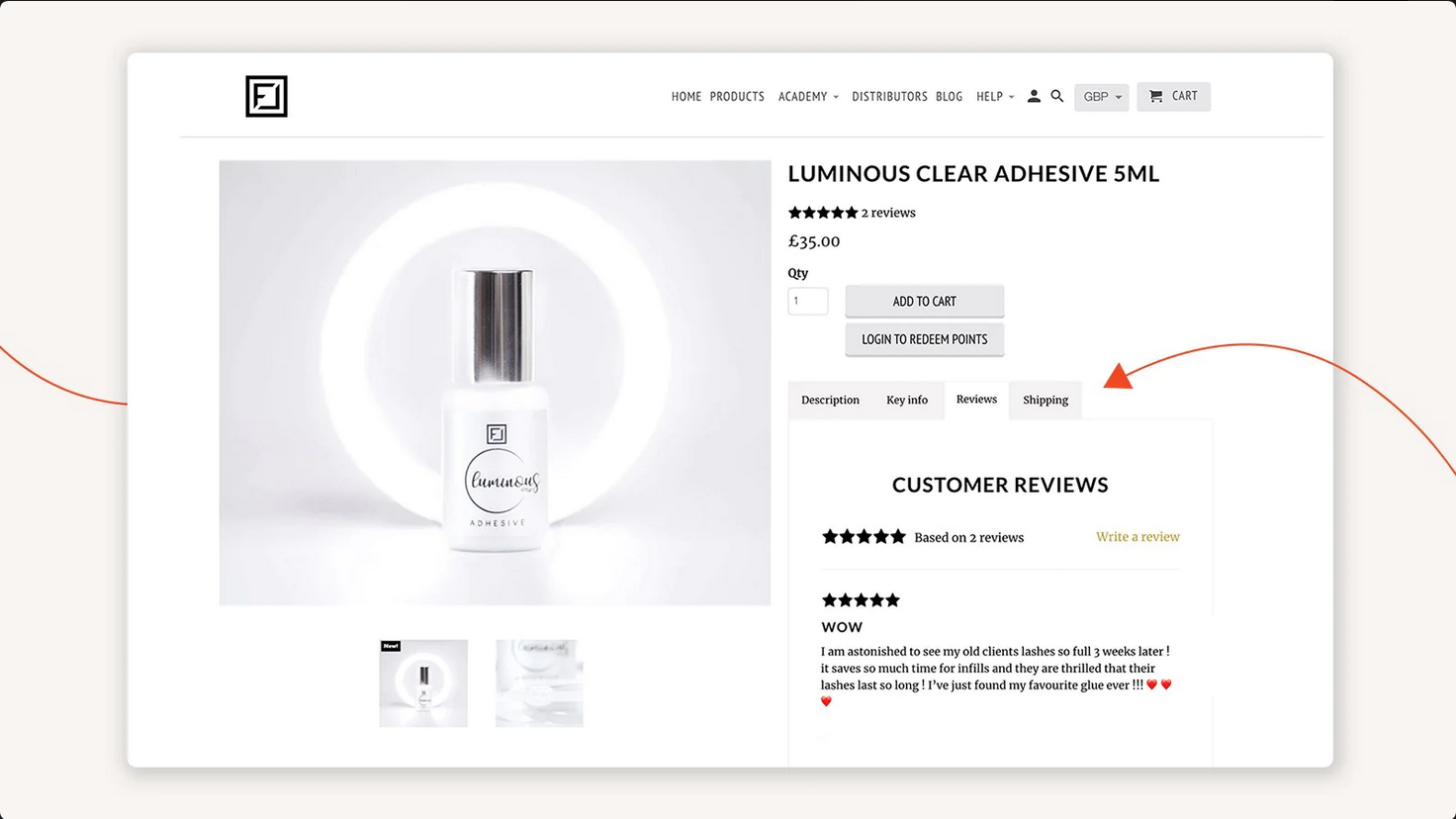 Now, you can effortlessly add product reviews to your product tabs, enhancing the trust and credibility of your online store. 
Here are the key features of this integration:
Review Tab Integration
Easily incorporate a dedicated review tab on your product pages, allowing customers to access valuable insights from other shoppers.
Get Started with Fera and SmartTabs Today!
Ready to elevate your eCommerce game? 
The integration of Fera with SmartTabs is the game-changer you've been waiting for. Whether you want to improve product descriptions, boost trust with reviews, or enhance your store's functionality, this collaboration has you covered.
Implementation is a breeze, and the benefits are boundless. Take advantage of this opportunity to transform your online store into a customer-friendly, high-converting powerhouse.
Unlock the potential of Fera and SmartTabs today and take your eCommerce store to new heights!