Smile.io
Use Fera and Smile to reward customers with loyalty points when they leave reviews.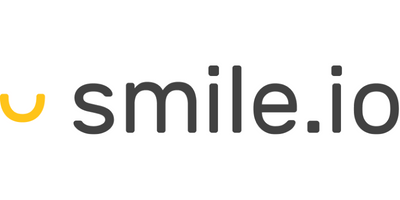 About Smile.io
Turn first-time customers into forever customers with the world's most trusted loyalty app.
Smile.io is the world's largest loyalty platform, providing easy-to-use reward programs that help to scale eCommerce brands and transform one-time sales into repeat, loyal customers.
Over 100,000 brands with stores use Smile points, referrals, and VIP programs to turn customers into passionate brand advocates that can't help but come back again and again.
Smile.io and Fera
With the Fera and Smile.io integration, you can offer loyalty points to customers in exchange for:
Product reviews
Photo reviews
Video reviews
Interested in Partnering With Fera?
Get access to our partner portal to build app integrations, manage referrals and create test accounts in 1 place.