i22 Digital Agency
i22 Digital Agency has partnered with Fera to help online stores build trust by showing reviews.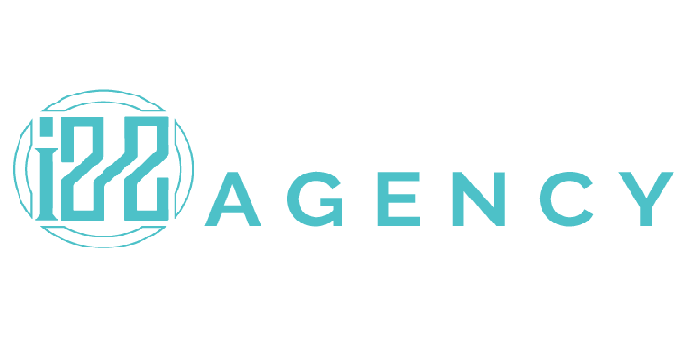 About i22
i22 is a digital marketing and creative agency that offers a wide array of services for large-scale enterprises, established brands, and independent entrepreneurs.
The company is focused on delivering quality work at the most reasonable rates possible.
Their team consists of professional designers, photographers, strategists, developers, and social media specialists.
Services provided
Digital Marketing
Advertising
Design
Website Dev
Hosting
Branding
Photography
Interested in Partnering With Fera?
Get access to our partner portal to build app integrations, manage referrals and create test accounts in 1 place.