eCom Maniacs
eCom Maniacs has partnered with Fera to support the importance of customer reviews.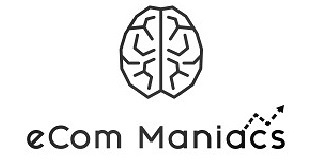 About eCom Maniacs
eCom Maniacs is a digital agency that helps brands increase their revenue through the power of retention marketing.
They can successfully manage complex projects in multiple niches without an issue.
Services provided
Growth & Maintenance

Creative Offers

Performance Optimization

Loyalty Program
Interested in Partnering With Fera?
Get access to our partner portal to build app integrations, manage referrals and create test accounts in 1 place.