Fera and BigCommerce
Collect photo and video reviews and request reviews automatically upon each new order with the Fera BigCommerce app.
No coding is necessary to gain all the features that Fera has to offer.
Comparison to BigCommerce Native Reviews
You gain quite a lot of features over the reviews functionality that comes pre built-into your BigCommerce store. Most notably:
Automate review requests after orders are fulfilled.
Let customers submit photos and videos with their reviews.
Offer discounts to customers in exchange for review, photo or video submissions.
Combine reviews from Facebook, Google, Trustpilot and more to show on your site.
Approve or decline customer reviews, photos and videos before they appear on your site
Show real-customer verification on reviews that are trusted by customers much more. ... and much, MUCH more.
Partner Info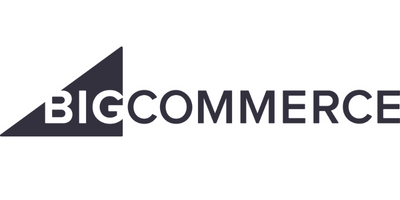 BigCommerce allows business owners to set up an online store and sell their products online.
Category
Supported Site Platforms
Can't find the application you are looking for?
Hire an agency partner to build it for you, build it yourself, or contact us and request we build it for you!
Interested in Partnering With Fera?
Integrate with Fera to improve your app's functionality and provide customers with a seamless experience.