During these current times of staying safe at home, eCommerce shopping has become even more popular than ever! Are you looking to take your eCommerce store to the next level during the busiest shopping season of the year?
Well, you can do just that by responding to all of your customer reviews!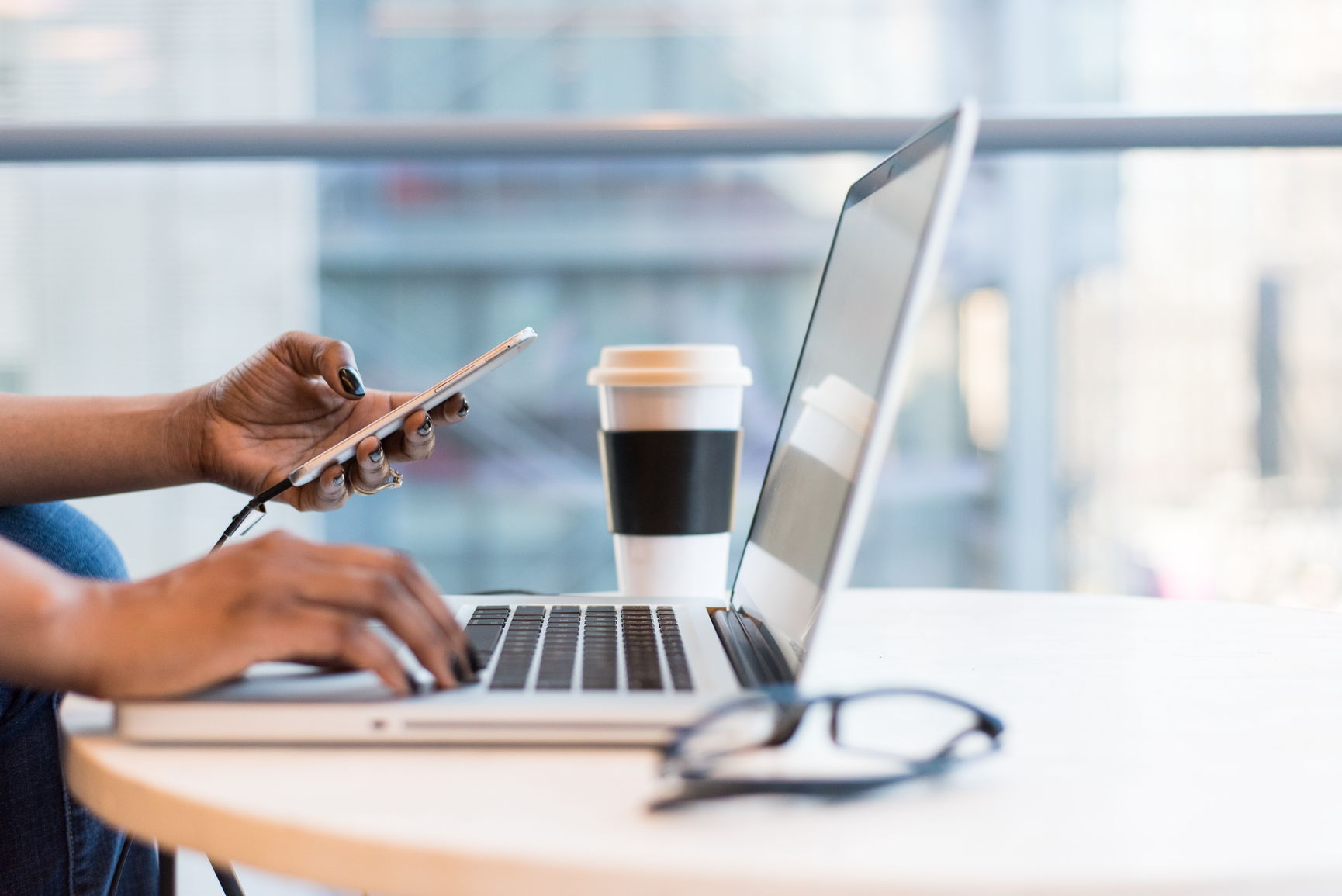 Why is it important to gather and showcase reviews?
It's extremely important to gather and showcase reviews on your eCommerce store. Not only do product reviews build brand credibility, but they also boost your store's performance by inspiring customers to buy your highly reviewed products. Here three reasons that displaying product reviews are so effective:
66% of consumers stated many online reviews make them trust a brand online.
73% of consumers think written reviews are more important than star and number ratings.
72% of customers won't take any action until they read reviews about your business.
If you haven't started
asking your customers for product reviews
, start today to start boosting your sales and conversion rates!
Should you respond to all product reviews?
The answer is...YES! If you are continuously responding to your product reviews, it shows your customers how much you care about their input and that makes them feel better connected to your brand.
Review responses boost conversion rates
Responding to customer reviews also helps to improve your conversion rates as you are ensuring everyone is satisfied with their purchase and visitors on your website will see your brand as trustworthy. Here are some stats on why responding to product reviews is worth your time:
95% of unsatisfied customers will return to a company if it manages to solve the issue quickly and efficiently.
People spend up to 49% more money at businesses that reply to reviews.
Businesses that don't reply to any reviews earn 9% less revenue than average.
Luckily with Fera, we will remind you when you reach a certain amount of reviews that you haven't responded to yet to keep you on top of it!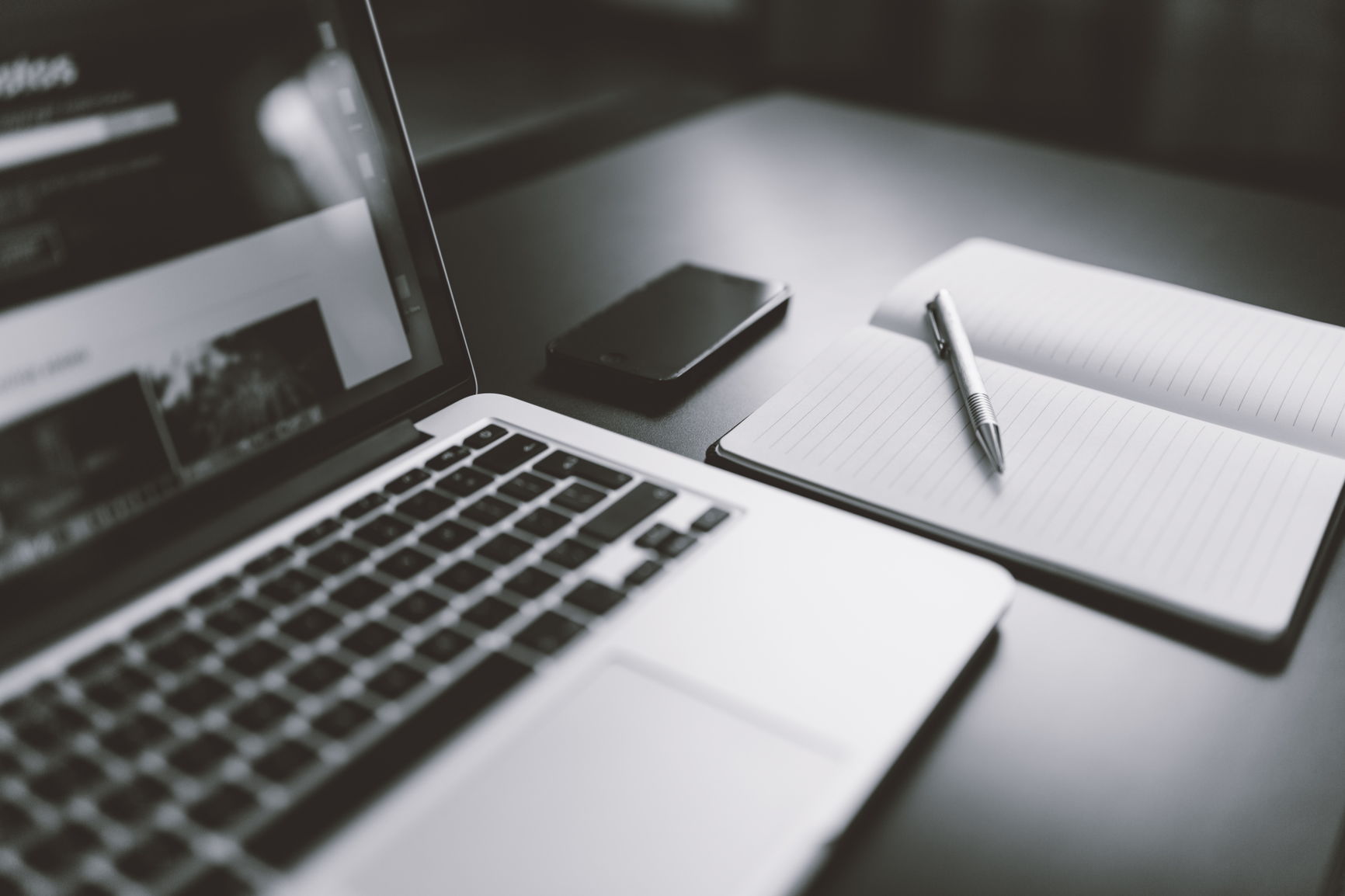 How to respond to reviews
Responding to positive reviews
As your eCommerce store starts to bring in multiple product reviews, you still need to go one step further and reply to these reviews. Keep the responses genuine and it will be well worth your time in the end! Step 1: Reply to each and every review  Step 2: Express your gratitude for their positive review and address them by name where applicable Step 3: Address any positive feedback and respond to specific details they mention Step 4: Post positive reviews and customer photos to your social media as a form of marketing using  user-generated content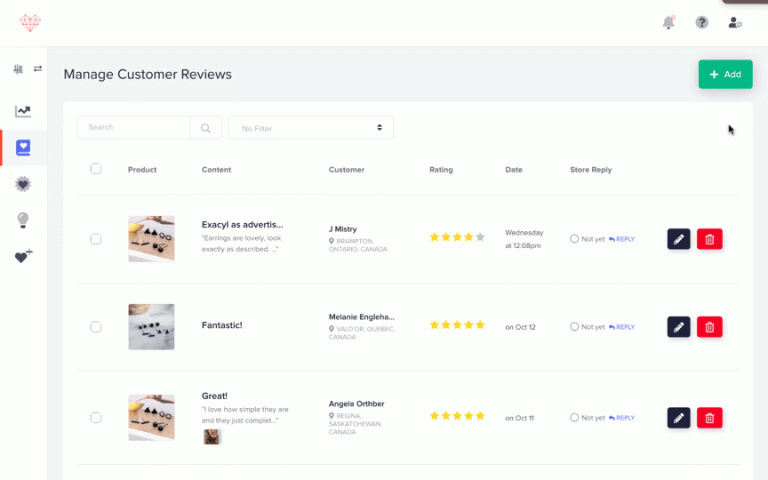 Responding to negative reviews
Even though your first instinct may be to delete your negative reviews, it will actually do more harm! That is why it is equally important to also
respond to all of your negative product reviews
. Responding to negative reviews will also give you the opportunity to make things right with your unhappy customer to improve their experience. Step 1: Apologize and sympathize in your response to the negative review. Acknowledge the customer's concerns. Step 2: Insert a little marketing in your response to the bad review. Step 3: Move the conversation offline to continue it in private. Step 4: Keep your response simple, short, and sweet. Shoppers don't trust brands that only have perfect, positive reviews. So by posting your negative reviews it helps to validate that your brand is legitimate! Also, by properly responding to negative reviews, other customers will see how you care and want each customer to be satisfied.
Use this template as a starting point on how to respond to negative reviews
We're sorry that [your product] didn't fit your needs... Hey there [Customer Name],  We're sorry to hear your experience with [your brand] was less than 5-stars. Let us know if you are open to discussing your experience and letting us know how we can give you a 5-star experience, please call/email us at [contact info].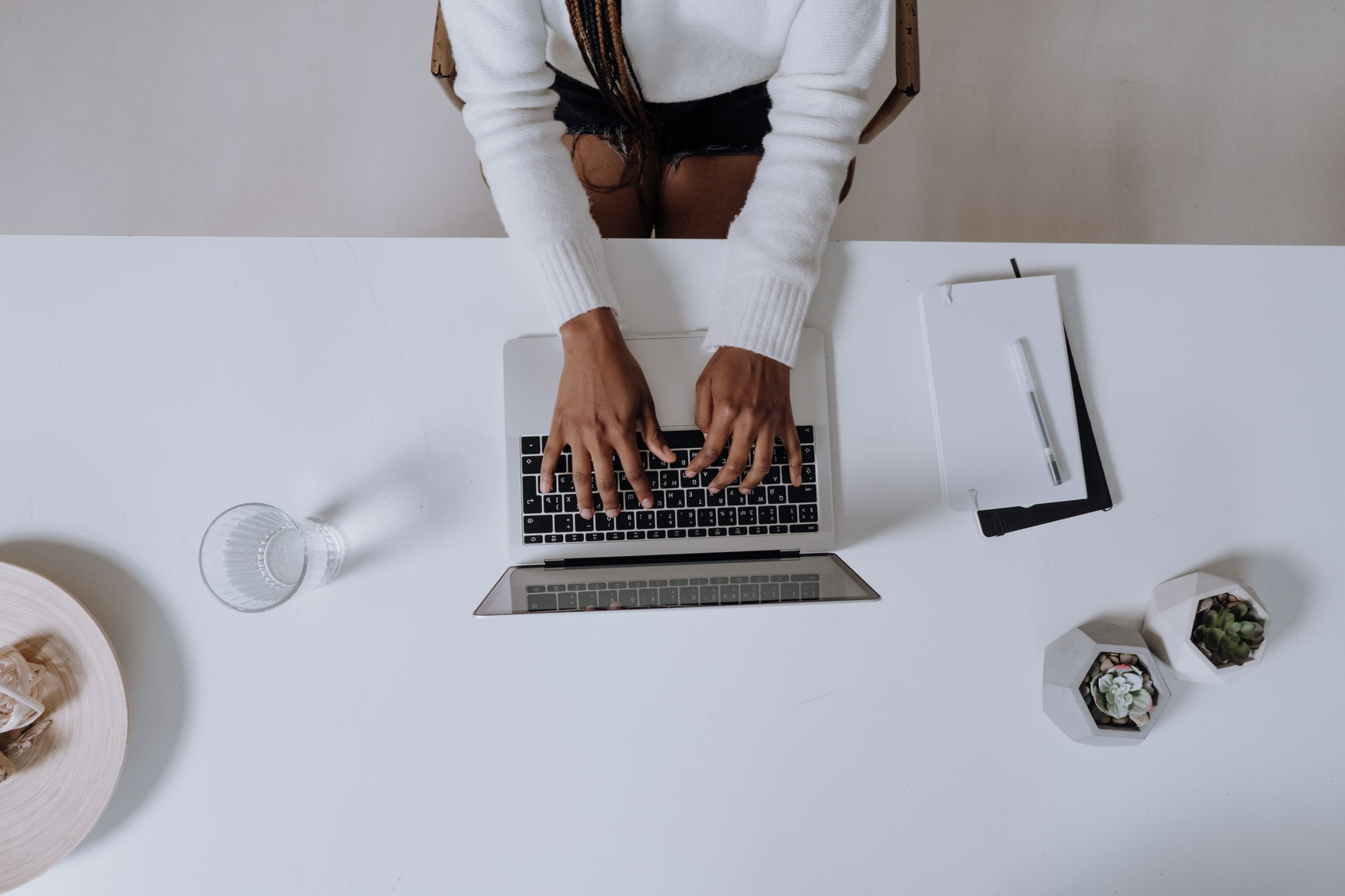 How to Gather More Product Reviews
Here's a step by step list on how to gather more reviews with Fera:
Add product reviews to your store
Set up a one-time or ongoing review request campaign
Create incentives in exchange for reviews
Approve all reviews and respond accordingly
Display them on your eCommerce store and post the best ones on social media
Now you will be able to build trust with your shoppers when they see product reviews on each product page. If you want to get more reviews, check out this article on
review request campaigns
. 
How to Display Product Reviews with Fera
Display your product reviews on your eCommerce store with Fera in 4 different ways:
Product Reviews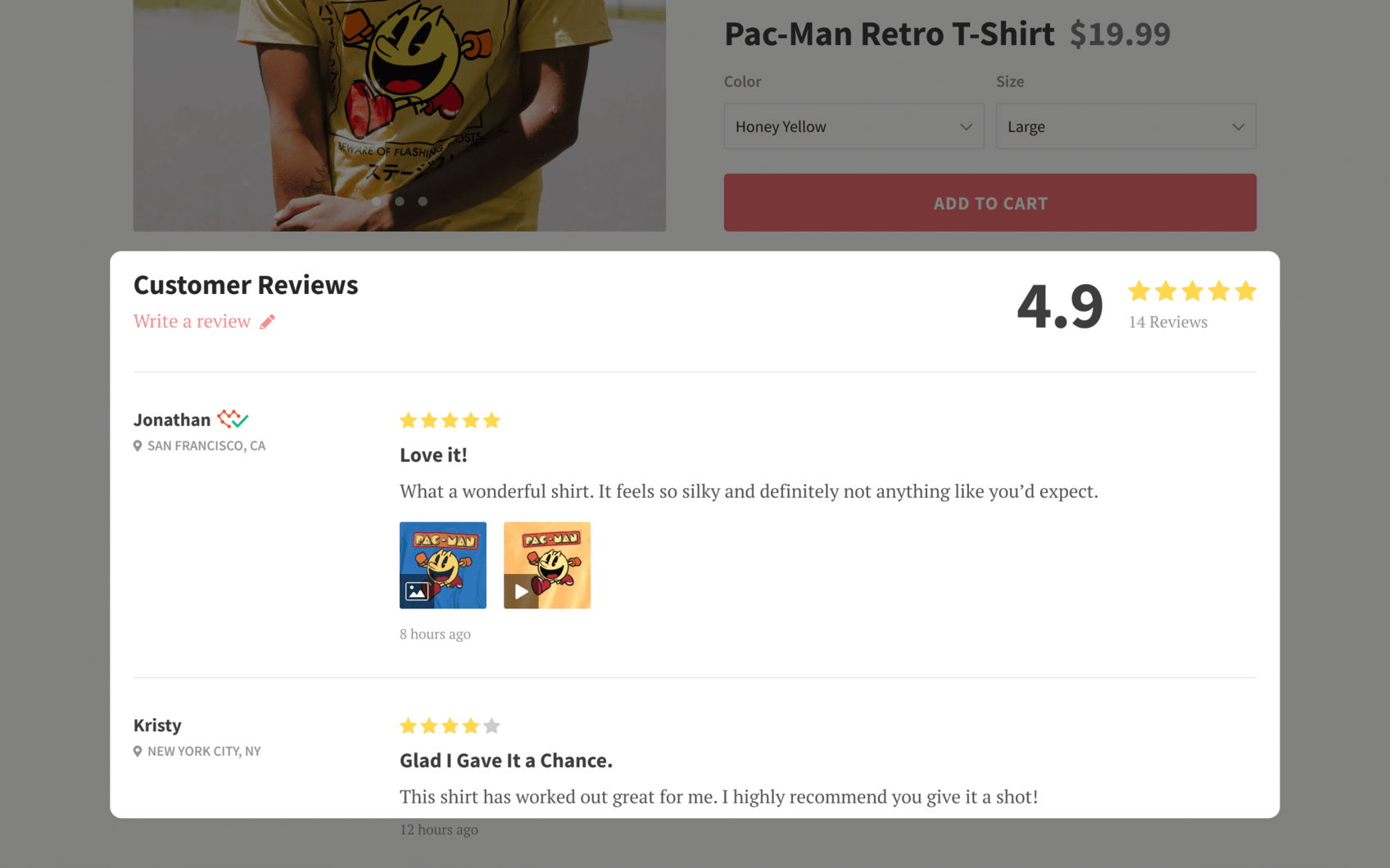 Average Rating Badge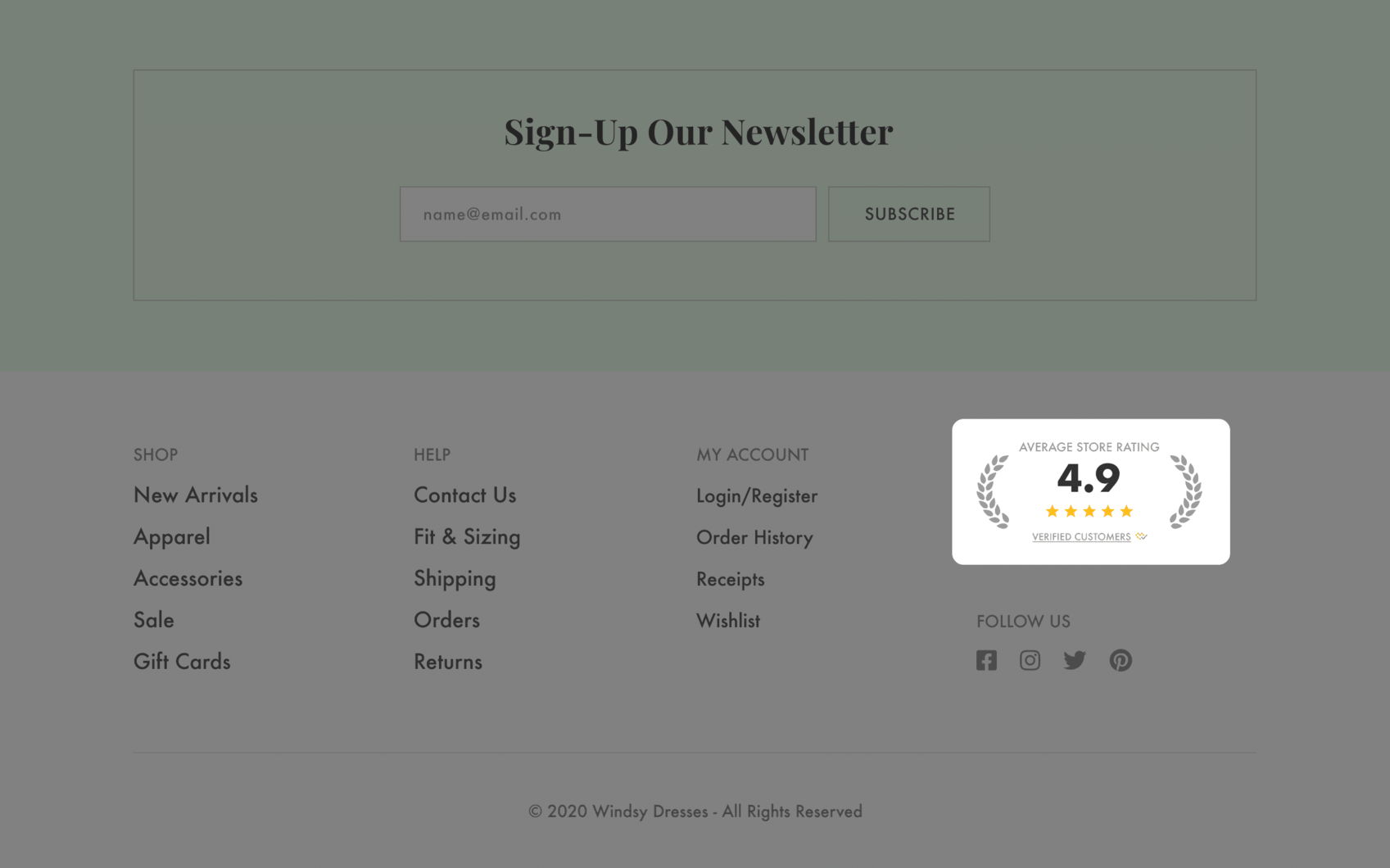 Testimonial Carousel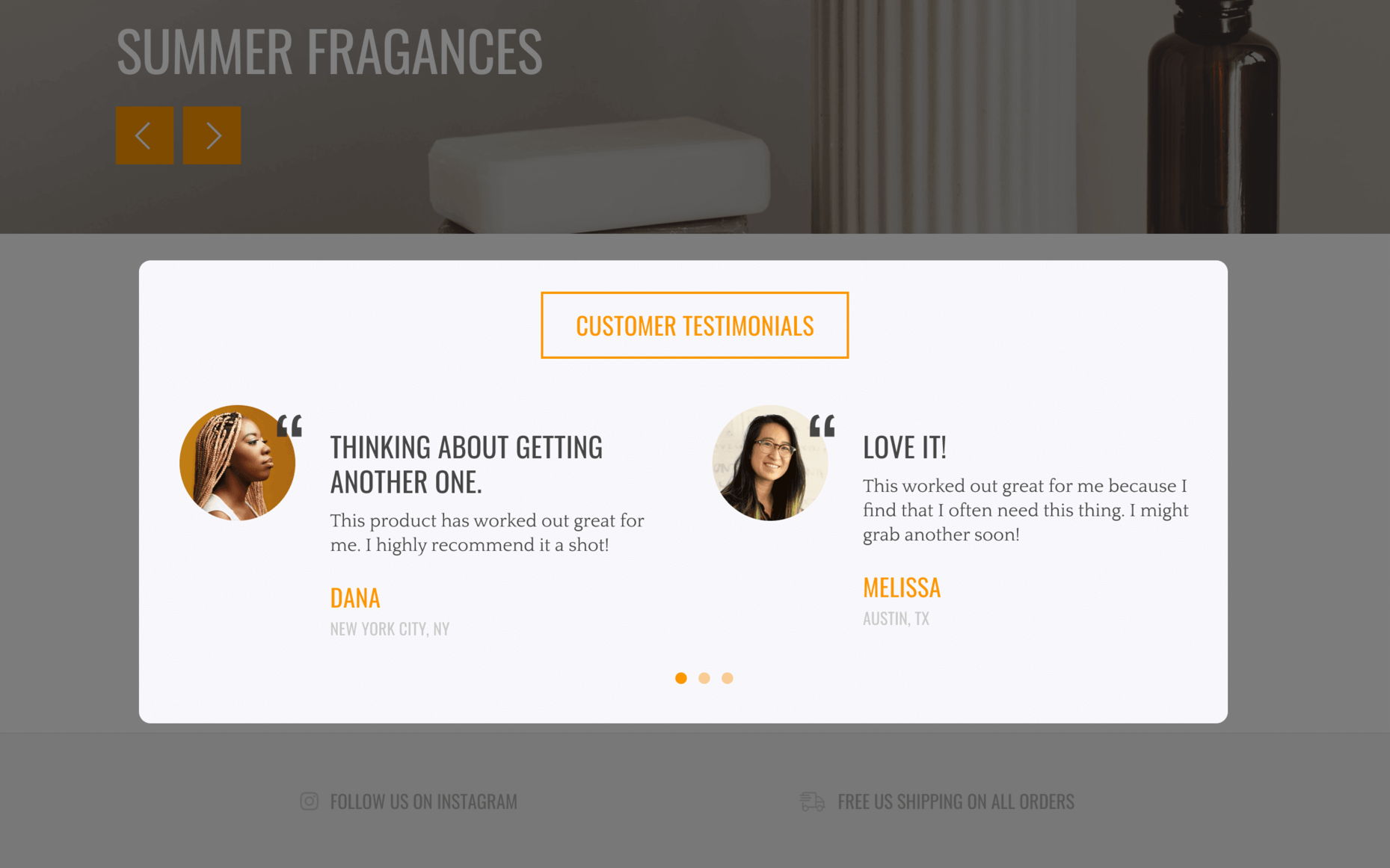 Wall of Photos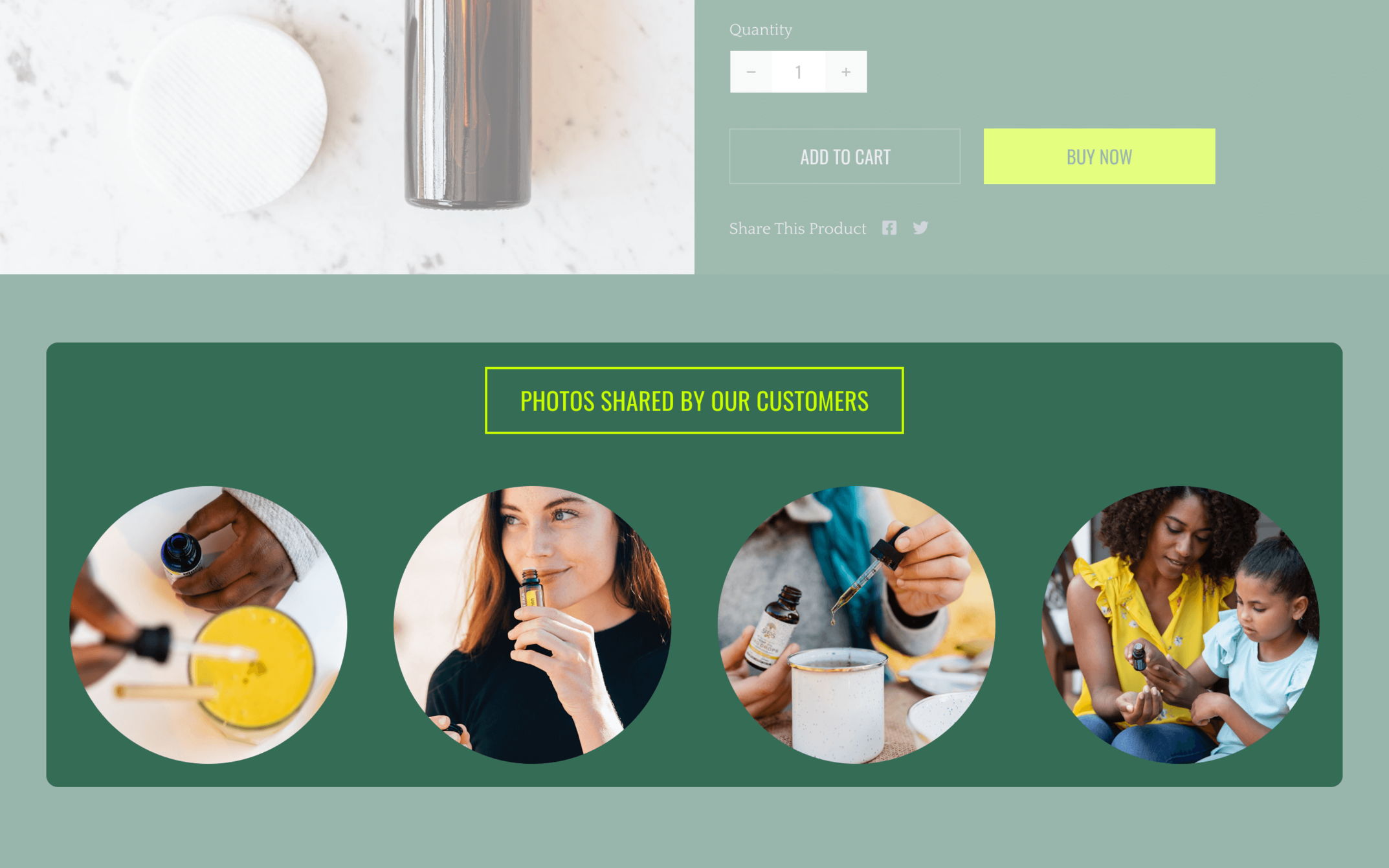 With Fera, you are able to seamlessly import existing product reviews and create product review requests to gather even more. You are able to manage your reviews, easily respond to your reviews, and display them beautifully on your website.
Start responding to all your product reviews to validate your business and boost sales with Fera!
(Product review stats were taken from this blog post with a list of sources at the bottom).