Human Psychology
We as humans, are very odd. We rely heavily on what others around us are doing. If we see someone else doing something, even if maybe it's not the right thing to do, we'll view it as more correct if we see those others doing it. Brings real light to our Moms asking us "if your friends jumped off a bridge, would you?". We're also quite quick to make snap judgements. Even if it's super cliché and we're told not to "judge a book by its cover". We often make a judgement on a person based on our overall impression. Psychologists have called this the 'halo effect'. If an expert uses something we assume its great because they're more knowledgeable than us in a certain area. If a celebrity is endorsing a product, part of the reason we buy is because we want to look or be like them. We also blatantly trust reviews by users as they've used the product or the service, and we have not.
The 6 Major Types of Social Proof
We've come back to this list time and time again. The 6 types of
social proof
:
Expert
Celebrity
User
Wisdom of the Crowd
Wisdom of your Friends
Certification
Some Ways to Use Social Proof
Get Influencers Involved
Have users, celebrities or influencers take over your social media accounts for the day. It's a fun way to get others involved, sharing your brand and working with you. The bonus is they'll share with their own followers and you may gain some more fans or sales that way. You can also invite experts in the field as guests in panels, or on your blogs or in a video/podcast setting. By collaborating with them you can tap into their positive influence and add some extra information or trust and credibility by having an expert share opinions and knowledge. Use influencers. IT's kind of like celebrity social proof, but on a smaller scale. These can be celebrities in niche areas and when their users see them using your products or services they're more likely to trust it and attribute positively towards you and your brand!
Create content from your users
You can have your users utilize a certain hashtag attributable to your company or brand. Or you could re-tweet or repost any images or mentions from happy customers using your product or service. You can see how Airbnb uses this idea to repost users' pictures of beautiful places to stay around the globe.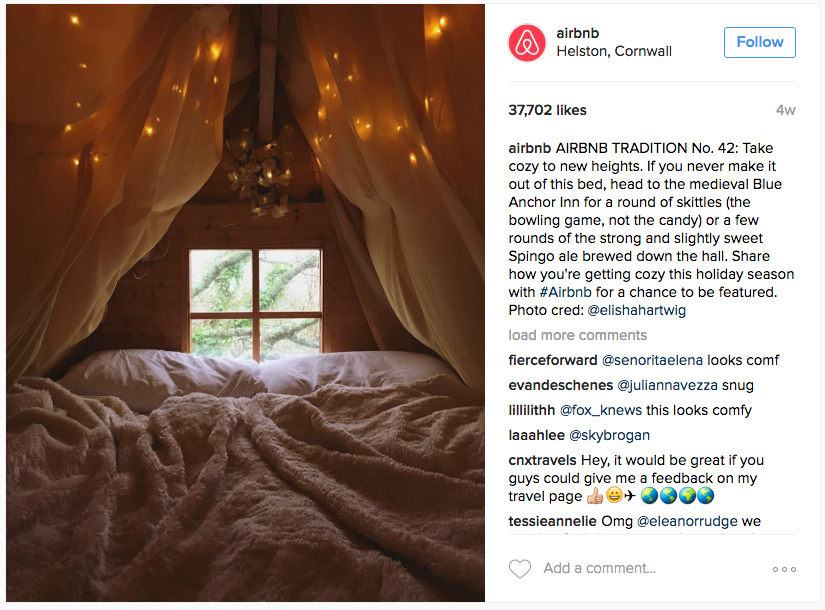 Sites like Slack have a separate account to share tweets where their company has been mentioned. They even interact or like tweets sent out by those who mentioned them favourably or tweeted at them. This kind of positive and fun interaction can do wonders for a brand. If you think this won't work for you, just know that both Taco Bell and Wendy's have Twitter accounts that people love to follow for their funny tweets and replies to people. They've even gone on to roast or shutdown any negative press and their fans adore it, they keep coming back for more!
Encourage Reviews
Get your users to share their love for you on social media. Have them leave positive reviews where possible. You can email them to ask, reach out to repeat customers, add a prompt to your app or site, and even spotlight those customers who do leave reviews. Whatever you choose this is a good way to get more positive light around your brand and product/service. People likely check reviews before buying and will be influenced by positive reviews you may have.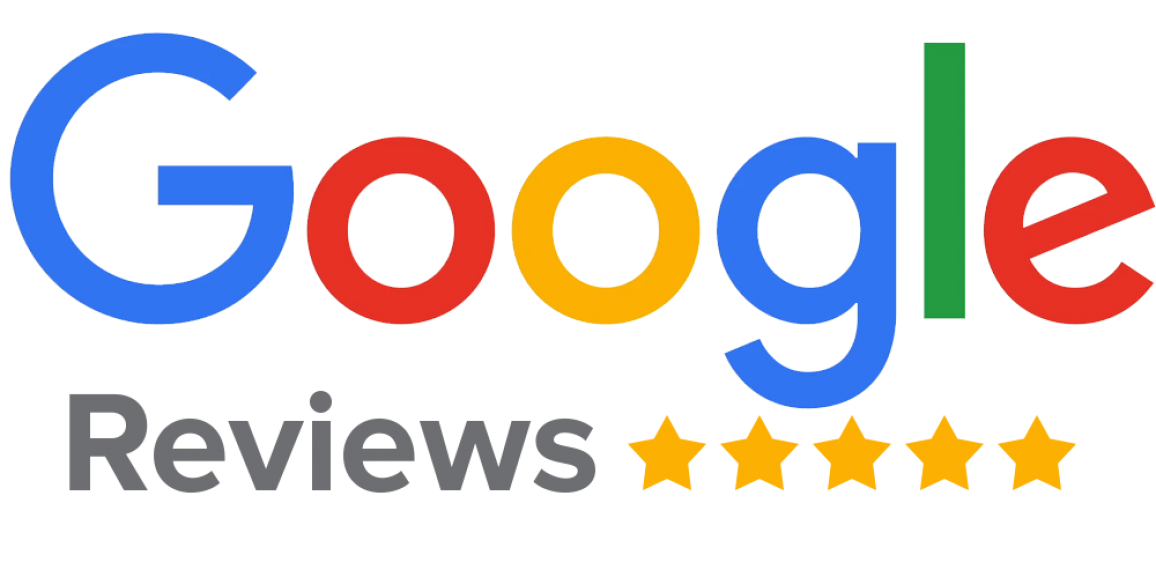 Things like Google Reviews are important. When potential customers are searching for nearby restaurants you want yours to show up first. Encourage patrons to leave good reviews. Maybe they can get a discount, or a free app when they come back if you want to incentivize them to leave a review. While these are just some ways to display social proof, there are many more. Research what works best in your industry and try out different things until you find the combination that works the best for your company.