What is a Progressive Web App (PWA)
Progressive web apps are websites that look, feel and function like an app.
This means that the user or customer can access information from their fingertips without having to download a mobile app.
Basically PWAs use web capabilities to deliver the app-like experience to a user or customer all within their browser of choice.
Progressive web apps are great at helping businesses increase their conversions and keep bounce rates low, as users or customers are more likely to spend longer sessions on the site.
They're quick to load, have an improved performance, they're usually quite engaging and best of all they use less data!
Though these apps are technically run in your web browser, they should still look and feel as a good as a native app would.
A Few PWA Examples
Twitter Lite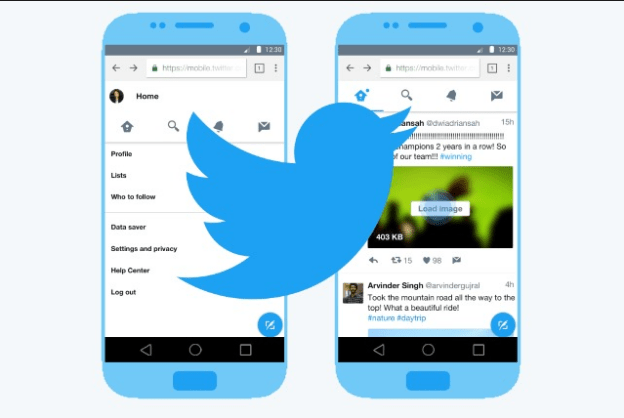 Twitter aimed to make their mobile web experience better, faster and more engaging.
From this need arose the Twitter Lite Progressive Web App.
It's aim was for instant loading, further user engagement and lower data consumption.
This PWA still allows for push notifications, much like a native app would.
It uses less data by fault as it serves smaller media resources and relies heavily on cached data.
It allows the user to have control over when Twitter Lite downloads media assets by blurring images and allowing you to click on them to download.
Pinterest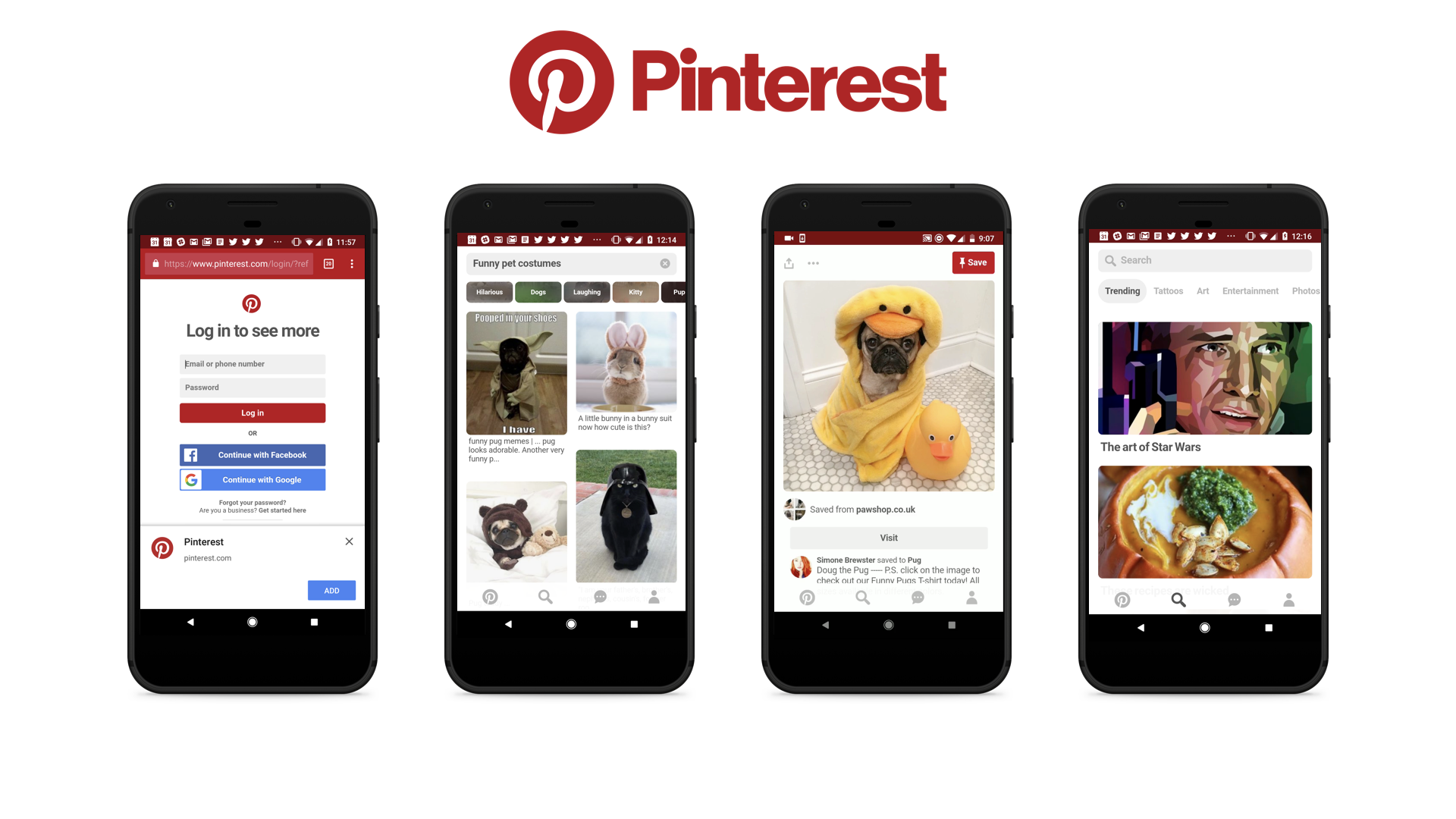 Pinterest wanted to grow internationally.
They realized their mobile experience was not converting at the rate they needed for signups and installs of their app.
Due to these issues they decided to invest in creating a PWA.
With their new PWA the load-time is significantly higher and they've noticed their engagement and time spent on the site are significantly higher.
Conclusion
With so many PWA's out there, you can ensure that your customer can access your stores information easily!