Everyone is talking about why Social Proof is essential to your online store. It gives early adopters a reason to purchase from you if you have a new store or product. It turns your customers into your best marketers. Specifically, millennials and generation Z have admitted to
trusting social media influencers more than actual celebrities
. This gives dropshipping stores an advantage that they didn't use to have. Consumers used to trust brands, now we trust other consumers. One of the fundamental issues with dropshipping is that it's hard to find early adopters for your catalogue without creating your own product. Companies like Dropwow make it easy to automate so many aspects of the store ownership process. You can import entire catalogues of vetted products with one click and fulfil those orders with another click.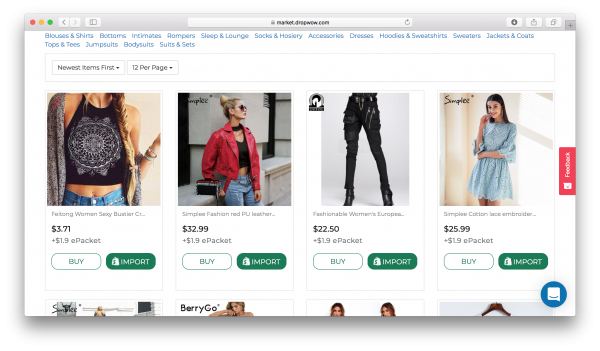 The barriers to start a store are basically nothing. As such store owners are skipping over vital steps in the ownership process. These stores 99 times out of 100 will fail. Online store ownership is not easy, and while dropshipping removes some of that difficulty, getting consistent sales that provide a decent return on investment will always be the largest challenge. Early adopters invest in "why" someone does something. Whereas a lot of dropshipping stores seem to just want to make money. Then the
Law of Diffusion of Innovation
tells us that the early majority will not purchase unless someone else has (early adopters). The early majority should always be the demographic businesses work towards as they ensure real growth occurs. This is where social proof comes in. As a store owner, you will need to constantly engage with some of your early customers to create your own group of social marketers. Approach influencers, ask for reviews, do everything you can to prove to other potential customers that people love your products. You can also leverage a number of applications that will present this data in an attractive way to your customers.
Why Social Proof is Important for Dropshippers
3 Examples of Dropshippers Doing Social Proof Right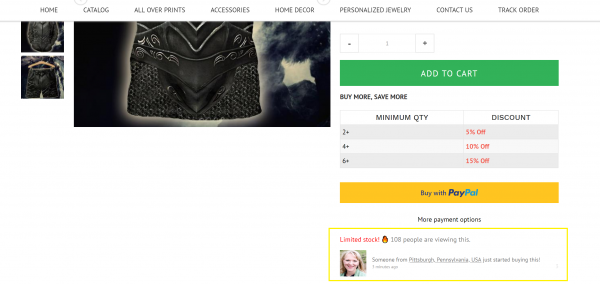 PSA - A/B Test as much as possible!
There is an old saying "Find a way to make a dollar and do it a million times". I made a slight change to it, "Find the easiest way to make a dollar and do it a million times". Without A/B testing you never fully know if you're working as smart as you should be working. Dropshipping customers can be difficult to predict, use A/B testing to be able to accurately forecast ROI for marketing experiments.
In Conclusion
Dropshipping and social proof/urgency tools should be the best of friends. Much like how dropshippers want to automate their manufacturing and delivery methods by partnering with companies like Dropwow, they should also leverage technologies that automate validation around their catalogue.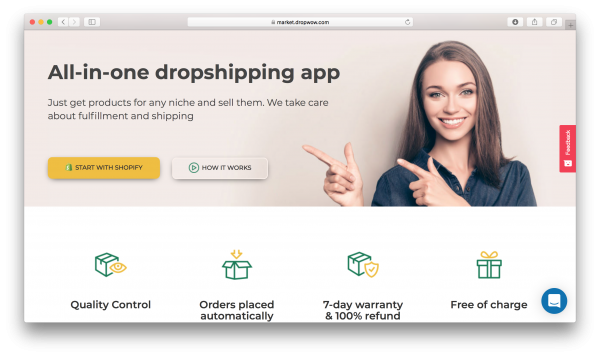 From a growth perspective, there is really no other way to go from zero to a hundred. As we know, 60%~ of online stores make less than $1,000/month. We also know that 60%~ of online stores fail within their first year, a lot of those being dropshippers looking to get rich quickly. It takes real work to have a semi-successful online store. Turn your customers into marketers and work a little smarter. Combine Fera.ai with Shopify and a dropshipping solution like Dropwow and you've got a winning solution. Just add a little water and watch your store grow. And by water, I mean business development. Checkout the Dropwow blog for more tips on how to be successful dropshipping and increase sales.