Dropshipping stores have a lot of advantages over the regular stores. Consumers used to trust brands; now they trust other consumers. It's making it hard for eCommerce businesses to keep up One of the fundamental issues with dropshipping is that it's hard to find early adopters for your catalogue without creating your own product. Brands that use tools like
Trending Products
have a much easier time creating an online business and finding products for it. The barriers to starting a store are basically nothing. As such, store owners are skipping over vital steps in the ownership process. These stores, 99 times out of 100 will fail. Online store ownership is not easy, and while using a dropshipping model removes some of that difficulty, getting consistent sales that provide a decent return on investment will always be the most significant challenge.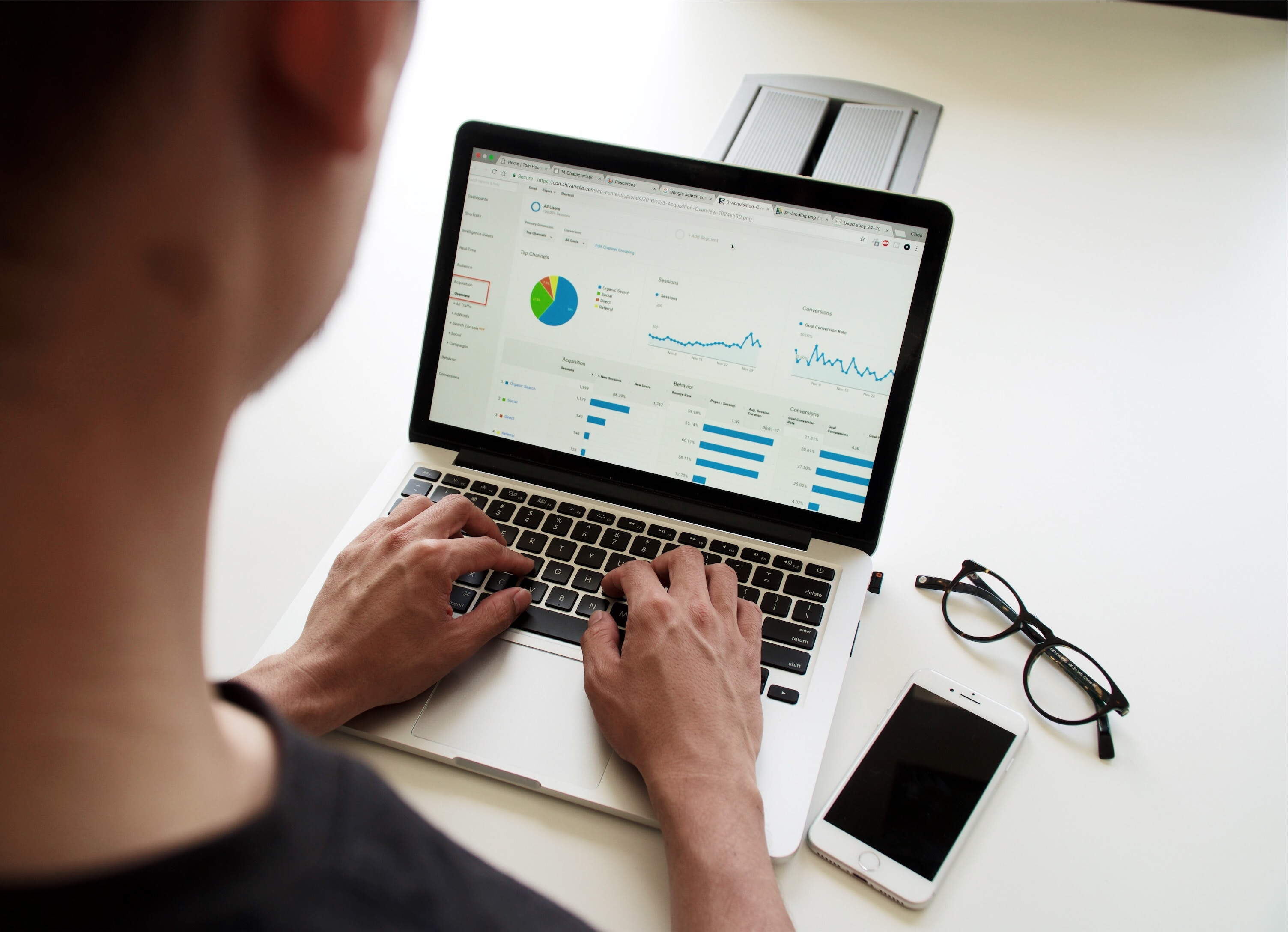 > Using a tool like Trending Products takes a lot of the work out of running a business for you. It's able to scan thousands of stores and give you data on trends that are being seen, as well as what ads, suppliers and profits a product from a store has. You're able to run trend reports and see the suppliers for products from dropshipping stores. If you need some inspiration for your business, you can use their 'Store Shuffle' option, which takes you to a random trending dropshipping store so you can get some ideas and see what it is that they're doing right. This is where social proof comes in. As a store owner, you will need to constantly engage with some of your early customers to create your own group of social marketers.
Why Social Proof is Important for Dropshippers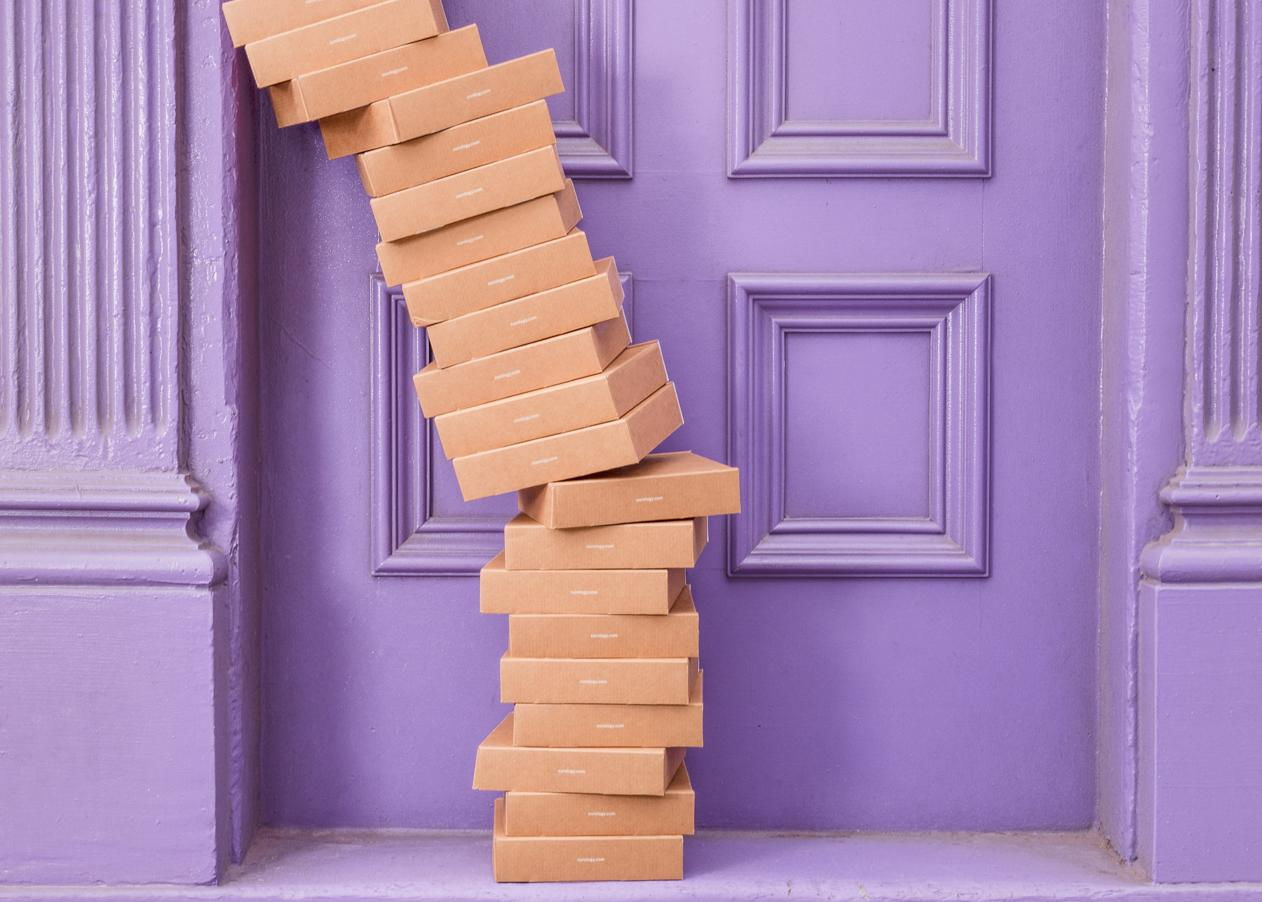 Emulates a REAL store - a lot of the dropshipping catalogues can be found on so many different sites. Meaning that usually, products are not unique to that store. How do you differentiate? Adding social proof related data to your site creates the feeling of being in a real store. People are viewing certain products, adding products to their cart, and purchasing all in real-time.
Off-brand marketing is hard! - generally when someone is searching for something online they search for a product. Social proof creates instant recognition for your store. As mentioned previously, consumers trust other consumers more than brands.
Let your customers do the marketing for you - Save yourself some time while your customers become your best marketing specialists. Social proof reduces barriers to success with social media as well as onsite marketing.
The information is valuable to your customers - In a lot of cases, customers actually want to see this type of information. They want to see reviews that aren't just "Amazing product great job!", but actually constructive information.
In Conclusion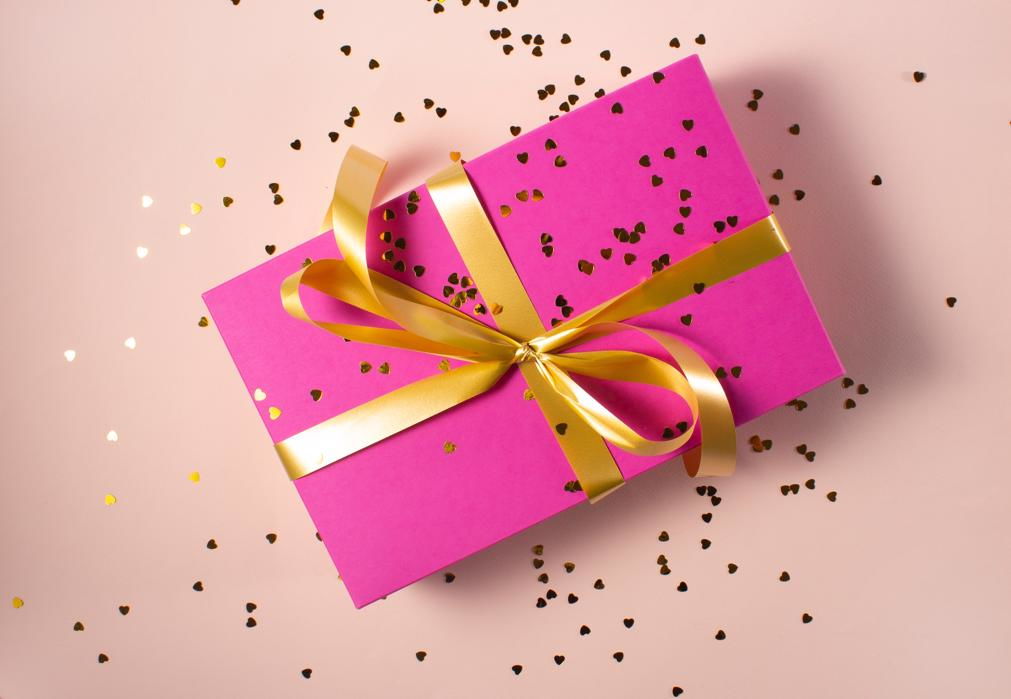 Dropshipping and social proof/urgency tools should be the best of friends. Much like how dropshippers want to automate their manufacturing and delivery methods by partnering with companies, they should also leverage technologies that automate validation around their catalogue. From a growth perspective, there is really no other way to go from zero to a hundred. As we know, 60%~ of online stores make less than $1,000/month. We also know that 60%~ of online stores fail within their first year, a lot of those being dropshippers looking to get rich quick. It takes real work to have a semi-successful online store. Turn your customers into marketers and work a little smarter. Combine Fera.ai with Shopify and a tool like Trending Products, and you've got a winning solution. Just add a little water and watch your store grow. And by water, I mean business development.
About Trending Products: Find Winning Products First
Trending Products is a new product research tool that tracks over 2 million stores daily. They show you the hidden data on any dropshipping store - product suppliers, ads, profits and trends. This sweet platform backs all the trends they show with live trending metrics, so you know what you see is actually trending. We like it so much, we've teamed up with them to give you early access with invite code FERA200! Try it and see exactly how your competitors are getting sales .. you won't be disappointed! Check out
Trending Products to win with dropshipping.