Trust is undoubtedly one of the most important things in any relationship. The connection between buyers and businesses is no exception to the rule. If you want more people to visit your website, engage with your company and become lifelong customers, you have to give them a reason as to why they should trust your brand.
Social proof is a mental phenomenon where consumers are more likely to make a buying decision if they see that other people are purchasing the same product. Let's talk about a couple of ways that you can add real social proof to your new Shopify store.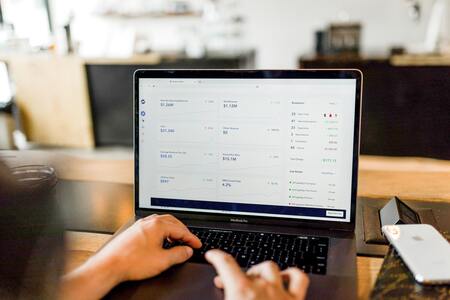 5 Ways You Can Add Social Proof For Your Shopify Store
1) Allow Customer Reviews
The first way to create social proof around your brand and business is to use your existing customers to create customer highlights. Recent studies show that 87% of the time, people check out social proof to see what others are saying about the product. And like any rational buyer, they go for products with positive feedback, rather than something that has low ratings and many negative reviews.
Has your friend ever recommended a product or service? The chances are that you probably listened to what they were saying because you trust them. Consumers online now have a very similar thought process when reading reviews. While hearing feedback from friends will improve their chances of buying a product from your store, reviews from strangers are also extraordinarily effective!
Once you start receiving sales, you should try to get your customers to share their opinions about the product online. We have an article on how you can get more Shopify product reviews, check it out here.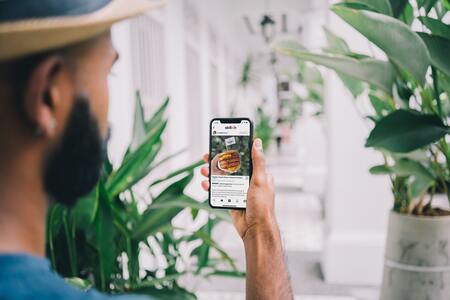 2) Get Testimonials
One of the strongest ways to build strong social proof is by getting testimonials.
Getting your customers to talk about their experience with your product has a big impact on your sales conversions in a positive way.
Another thing that you should keep in mind is the proper placement of the testimonials. Gather a couple of (at least 3-4) testimonials, and be sure to naturally place them at relevant places. The best way that you will be able to show the testimonials on your Shopify store in the most professional way is by using a third-party app like Fera.ai.
Fera Product Reviews will do all the hard work for you and will automatically request testimonials from your previous customers and properly place them in a picture, video, or written form on your website.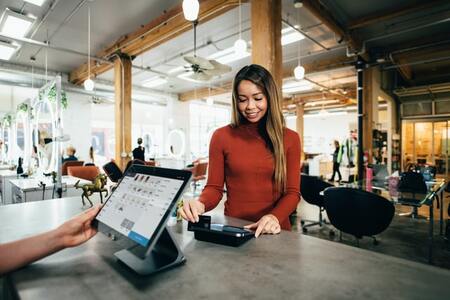 3) Work with Influencers
Social media is a "gold mine" for creating strong social proof with consumers who have never heard of your brand. One of the most effective ways to build trust through social media is by working with popular or well-known influencers. Influencers are well-known online characters that share their content on Instagram, TikTok, Youtube, and other social platforms.
Some of the influencers might have only 40,000 followers, but they might have millions of users watching their channel. The people that are watching these influencers are building strong trust relationships, and because of this, they would listen to much of what that influencer suggests them to do or buy.
Be sure to discover influencers who talk to their fans through a video recording. Sometimes, you'll find influencers that are willing to do just a simple ad read, while other times, you'll establish ongoing partnerships with these individuals. Nevertheless, when they promote your business to their audience, they are creating strong social proof for your brand.
In many cases, an endorsement from a popular influencer is quite the same as a recommendation from your best friend. Consumers who have never even heard of your brand will respond because of the trust they have in their favorite internet celebrity, and some of that trust will transfer to your business before they even click your link.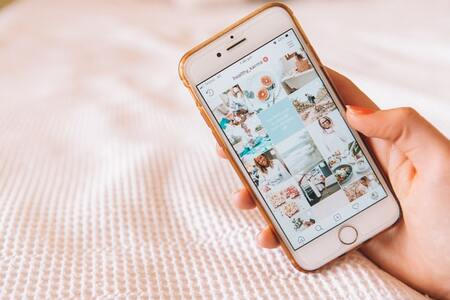 4) Partner with Professionals in Your Industry
Another great way to create real social proof for your Shopify store is by partnering up with other experts in your industry. Businesses that work within the same niche are trying to build up partnerships, so they will be able to both benefit from the extra traffic and enhanced brand loyalty.
For example, let's say that you are the owner of an SEO writing agency, then you should be looking to partner with a web design company. Why? It's because both of these services want to reach the same audience. Most of the users looking for designing services will probably need someone to write all their content on their website.
Now, when a customer sees your guest post on a different website, they will end up visiting your business website; and since they came from a company they already trust - they are confident that your business is legitimate and worth their time.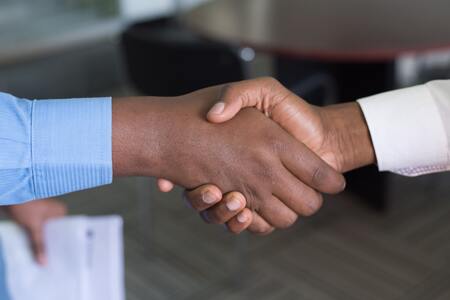 5) Share the Numbers
The final way you can create strong social proof, social proof that will help you generate a lot of sales and allow you to scale your Shopify store faster is by sharing your number of sales with your audience.
For example, let's take WordPress; when you go to their website, you will see that they run approximately 25% of the internet websites. Even though this is a very simple statement, it works extremely well as social proof for their business.
You can implement this on your own website by inserting a bottom widget to let people know that you are/have been serving your customers for a long period of time and how many customers you've served in the past. Of course, the larger the number, the stronger the social proof, but don't be afraid to share the number of past orders even if it's low because customers will value your honesty more than false numbers.
Fera.ai has the option where you will be able to easily show popup messages about sales and viewers. Here are some of them:
Testimonial Pop-up – Share testimonials (I'm really excited with what I received)
Social Proof Pop-up – Show recent sales (Dave from Sweden recently purchased)
Sale Counter – Show sales count (250 customers recently bought from us)
Low Stock – Show when a product is nearly sold out (Only 2 left!)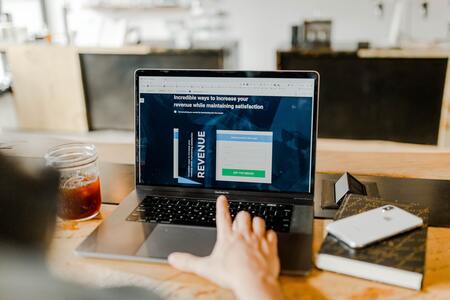 In the End
Creating real social proof for your Shopify website can truly increase your sales conversions, improve brand visibility, and establish a lot more connections in your industry. There are various ways to begin your process, but we strongly suggest that you follow the five steps that we mentioned throughout this article.
We really hope you found a lot of value in this article and that you implement some of the steps for your Shopify business.