In the 5th and final video, Daren and Jameela talk about how you can make this Black Friday Cyber Monday better by working with your data from last year.
Data is key to understanding potential improvements that your business can make for this BFCM. When you implement some of the suggestions in the video, you'll likely see revenue increase.
In this video, they covered
What data points to look at from last year
We went into detail about the data points you should be using to base this year's decisions on including
Traffic sources by

Revenue
Conversion Rate
ROAS/ROI

Inventory

What items sold out last year

The profitability of your ads
Ad profitability
When you are looking at the best channels for ads, make sure you are looking at each channel and investment as it relates to ROI and ROAS. Keep in mind that return on investment doesn't always correlate to most profitability. That is why you have to pay close attention to ROAS.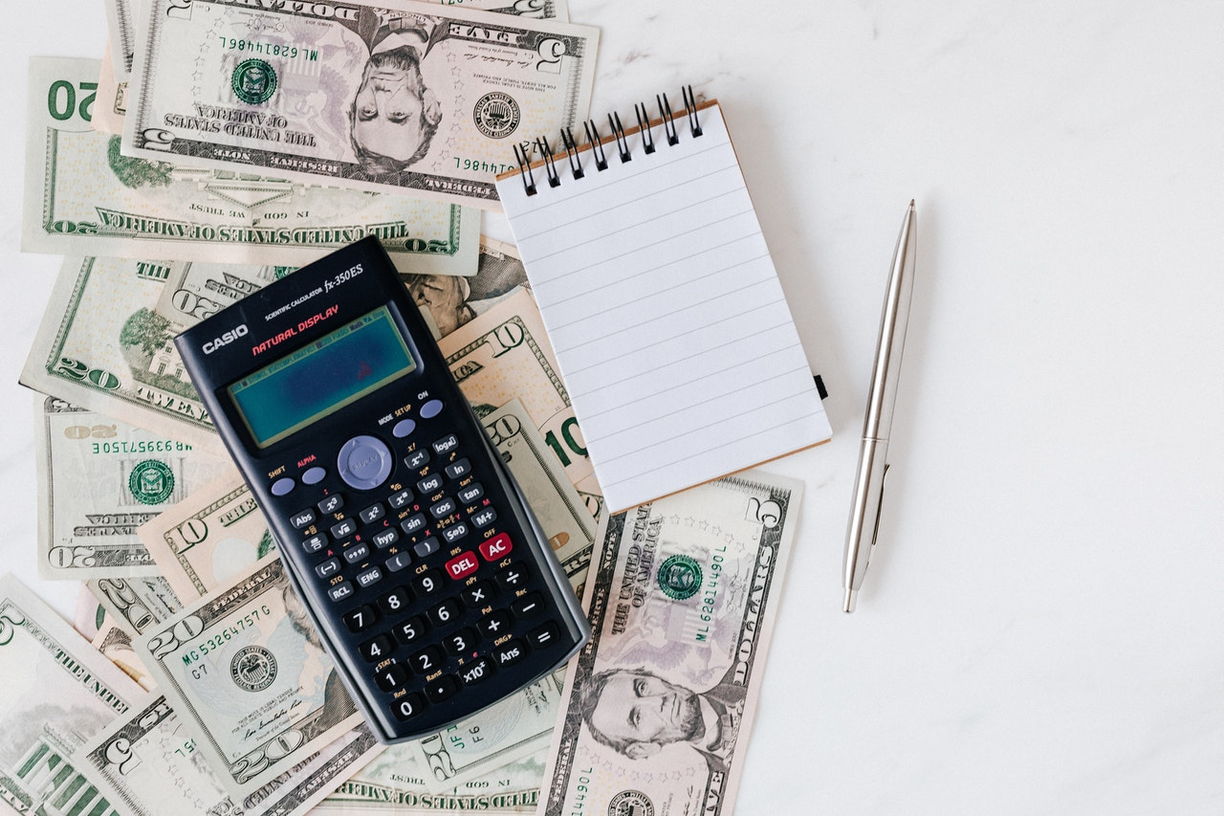 Where to find ad profitability information
You can find ad profitability information in your Facebook Dashboard, Klickly dashboard, or any other ad dashboard. However, if for some reason your ad platform doesn't have this information, you can calculate it on your own. P.S. Klickly is the only ad platform that allows you to set your ROAS/commission in advance!
Here is how to calculate your ROAS
(Revenue derived from ad source)

/

(Cost of ad source)
Always make sure to look at the fluctuations in your ad ROI and ROAS and see where the most profitability comes from to get a good indication of target sets
Pro tip when running ads: Make sure the channels you're running are synced to avoid running ads to sold-out products.
Other important data points
Shopper & order journeys
Look at your
order journey and shopper journeys
to determine where people are dropping off on your website, what pages they are looking at. This will help you to deliver the right information to your customers and improve your conversion rate. For example, Jameela noticed that her shoppers were clicking on the "About Us" page a lot during their visit, so she updated her about us page to give shoppers more background information and build trust. Read how you can
build trust this BFCM
here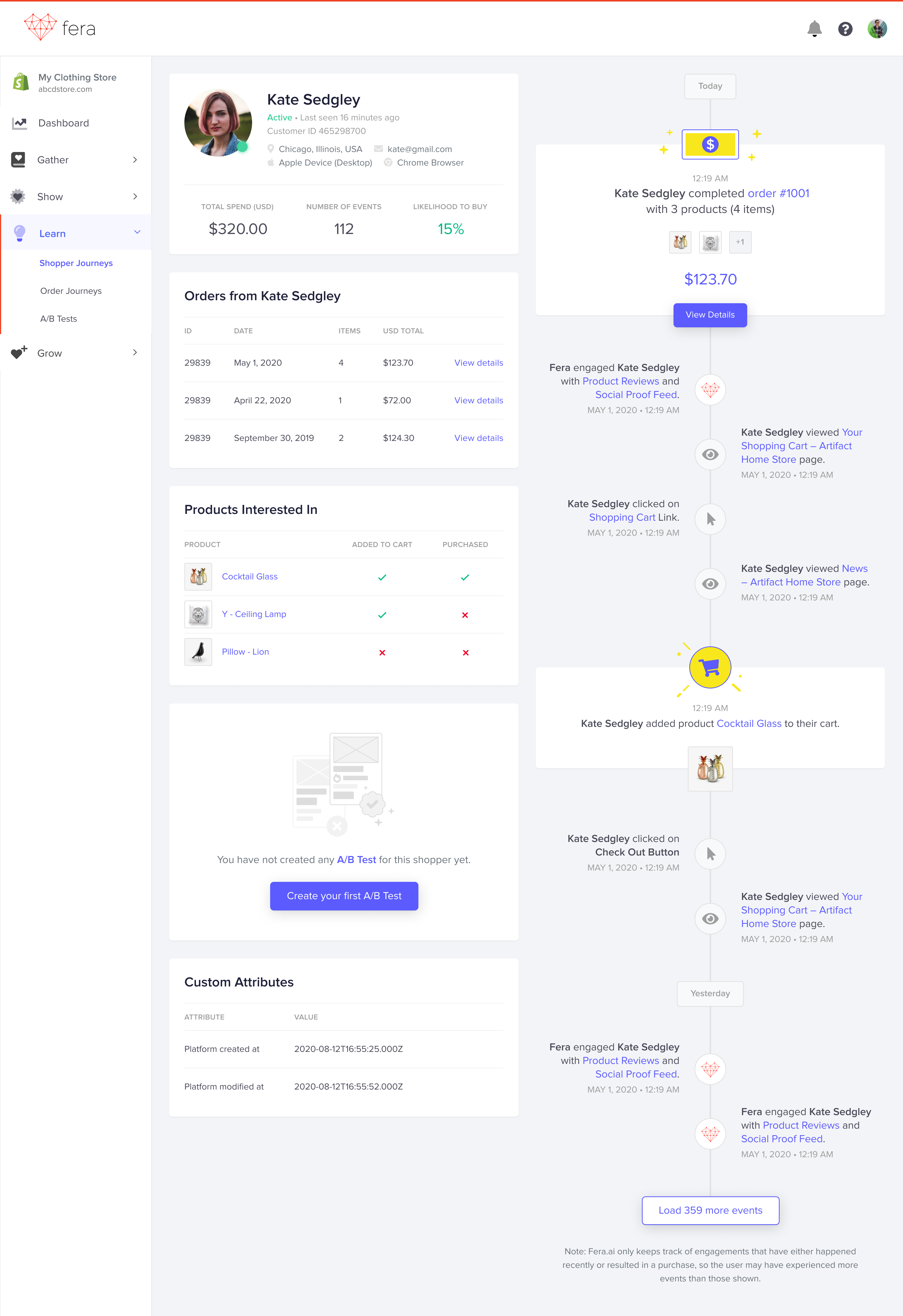 Heatmaps
Using
heatmap tools
like HotJar or
LuckyOrange
will help you determine what people are clicking on, what people are interacting with, and where they are getting stuck. This is more helpful than something like Google Analytics where you can't truly visualize what is happening on your eCommerce site.
Examples on how to use this data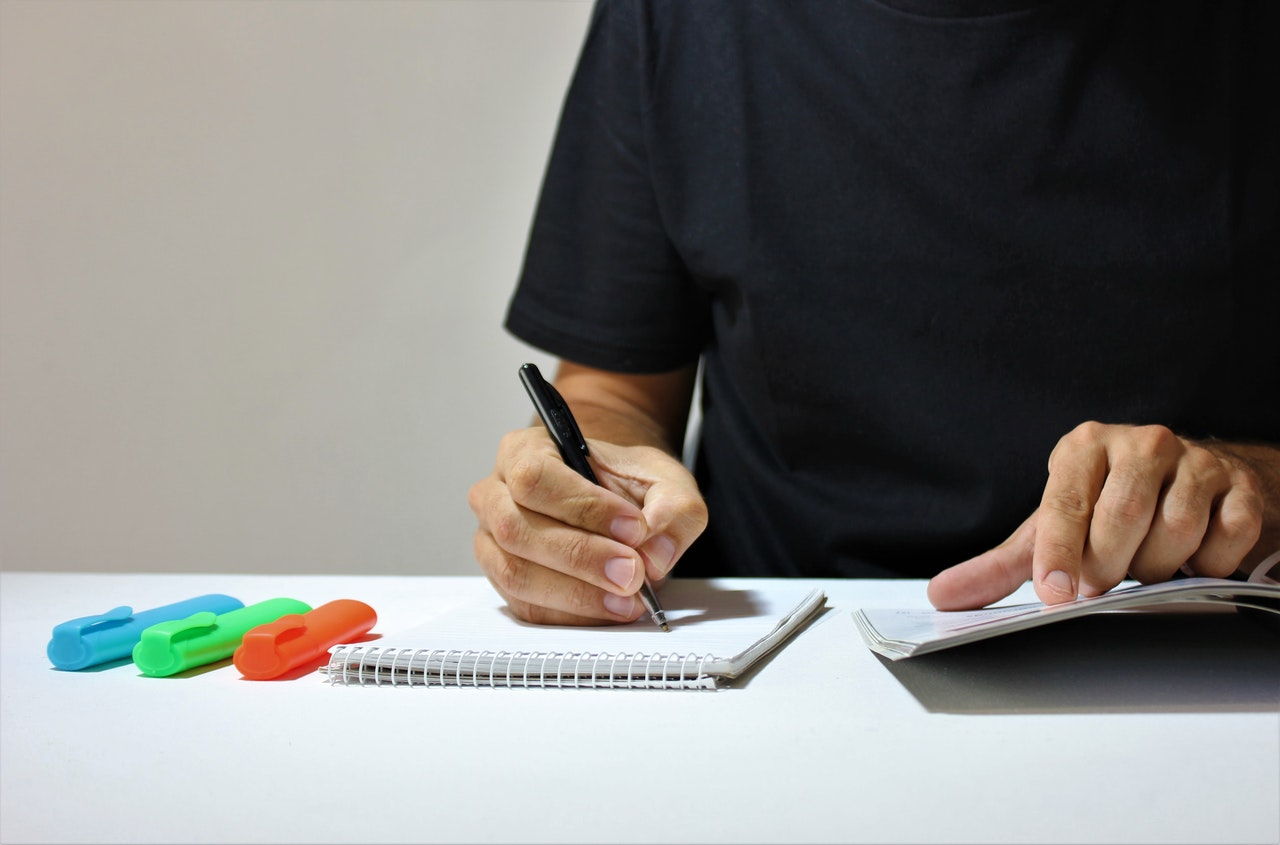 With the power of Google Analytics, track any of your store's online marketing campaigns, and start putting more money into the best campaigns.

The Best one depends on a couple of variables:

Conversion rate
Raw number of sales
Average order value
ROI
ROAS

Find this information in GA here: Acquisition > All Traffic > Source/Medium

Determining the best products to sell is going to be super important this BFCM too

Head into your Google Analytics and determine which products generate the most revenue
Use this information to order your inventory or decrease the spending on some ads that are pushing slow-selling products ads and increase spending on others that might be getting good sales
Find this information in GA here: Conversions > E-commerce > Product Performance
Learn about your shopper's behavior with Fera's shopper and order journeys.

Discover the type of products they view, click on, and add to cart plus any social proof they interact with.
Make changes to your product pages, social proof you are displaying, etc to make checking out easier
Compare your customer (people who actually bought) and shopper (browsers) behavior to see the barriers that shoppers face to checkout.
To find this report go to app.fera.ai/dashboard
IN THE NEXT 24 HOURS YOU CAN…
Start with one thing — Focus on one area, perfect it, and move on
Focus on your best-performing channels — Be sure to focus on your best-performing channels from last year. This is not the time to experiment!
Review your shopper journeys — Update your site and customer journey accordingly for just a few pages (don't overhaul your site and do A/B testing right now)
Use heatmap data to optimize your pages — Do it this month as there's no time to be testing BFCM traffic