Retaining Seasonal Shoppers
In this video, Darren from Klickly and Jameela from Fera.ai talk about all the things that you need to be doing to retain those seasonal shoppers.
Here are the things that they covered!
#1 – Implement a loyalty program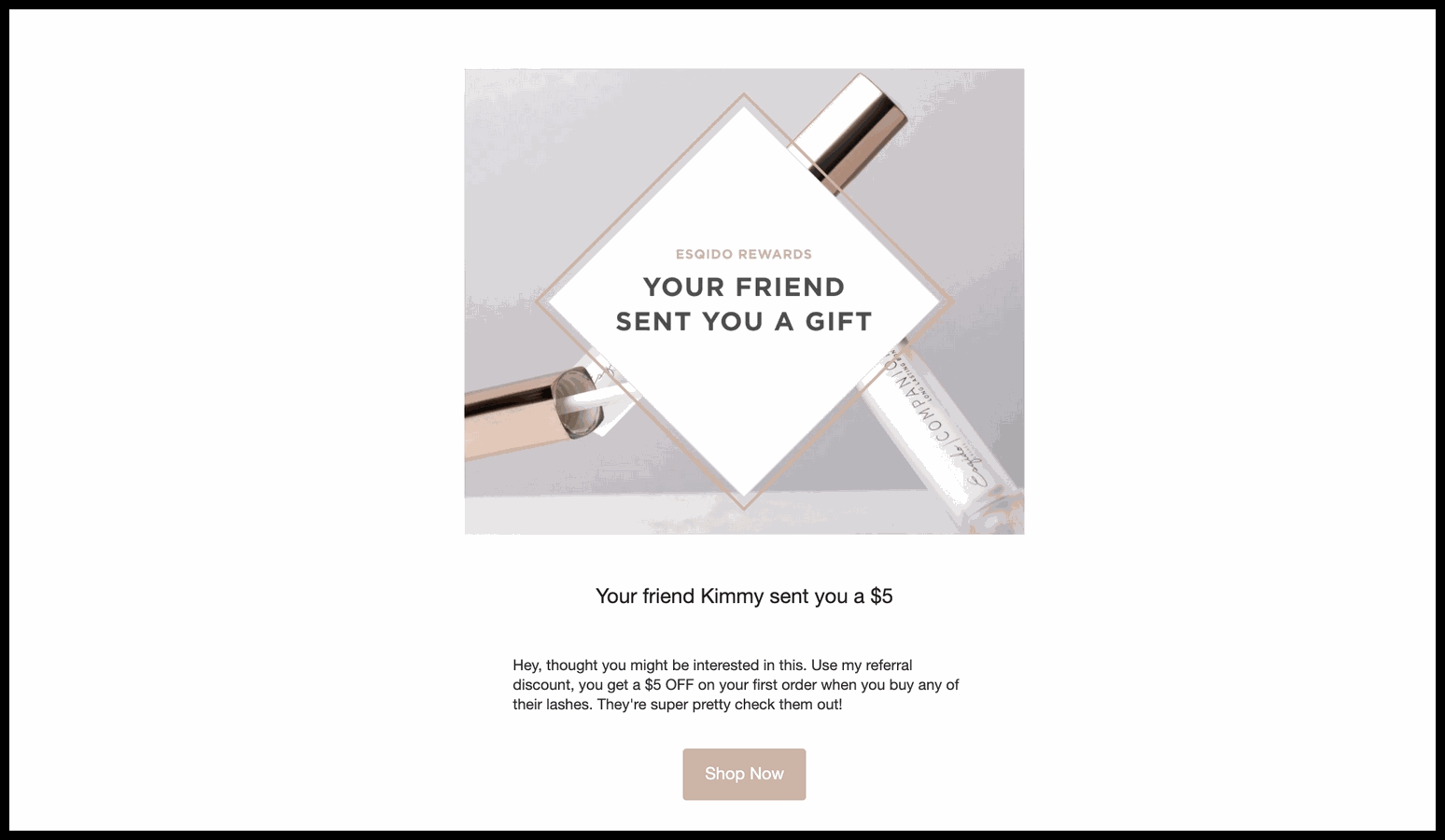 If you are looking to retain seasonal shoppers, try enticing them to stick around with a loyalty program. Loyalty programs like
Smile.io
,
Referal Candy
, and
Loyalty Lion
are all top contenders in the loyalty space. Just remember, it costs significantly less to get an existing customer to buy again than to acquire a new customer. That's why you should encourage customers to
follow you on Facebook
spend more to get points
refer a friend
Here is a good example of Lash Cash via Loyalty Lion. Remember, you want your customers to become brand evangelists and word of mouth marketers for you!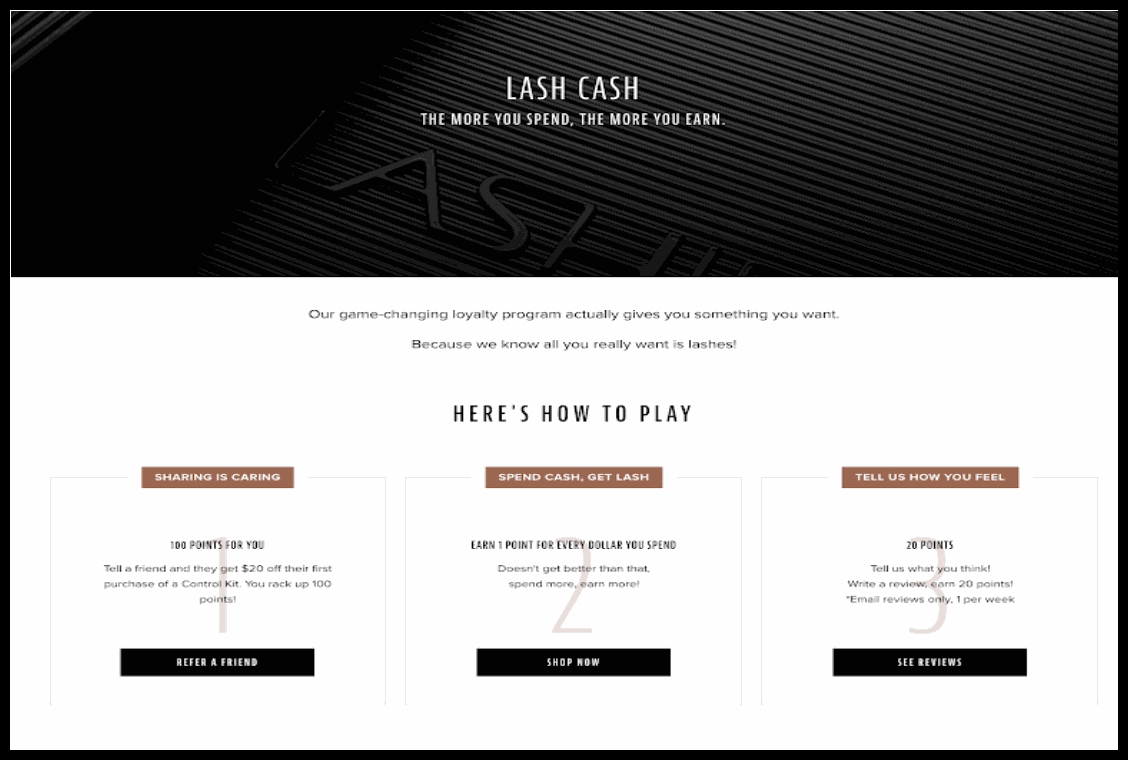 #2 – Create a follow-up email sequence
One of the important tried and tested ways to retain seasonal shoppers is revolutionary. It's by saying "thank you" and confirming the purchase.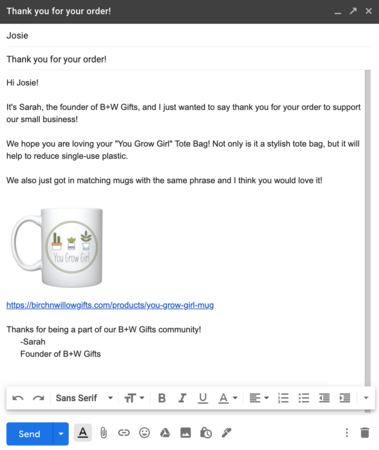 Go a step further add something extra — elaborate on your story (like Jameela does) or offer a discount for a future purchase and not forget to communicate as if it's a one-on-one basis.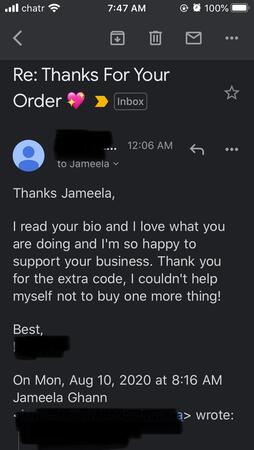 The proof is in the pudding. Jameela frequently gets customers buying after a thank you message is sent. FYI, she uses Kit (by Shopify) to send her thank you messages, but you can also use
Omnisend
MailChimp
Klayvio
#3 – Retargeting ads
Retargetting your BFCM visitors is a great way to stay top of mind in the lead up to Christmas and into the New Year. However, make sure that you are mindful of frequency — you don't want to overload them with a bunch of ads! If you are too aggressive, you could deter future purchases. Just have your frequency high enough to be a loving reminder for your visitors to remember that you exist.
#4 – Plan your offers and discounts
Start planning and setting up your discounts and offers now. Be sure to align your discounts with your margins and customers' expectations. Different types of businesses can get more aggressive with their discounts since they have a higher LTV or better margins with their products.
#5 – Choose how you want to communicate with your customers
You have to give your customers a way to contact you so that they can ask you questions about your product or promotions that you have going on. Depending on the size of your business, you can use one or all of the following types of communication channels with your customers
Live chat
Email
Direct messages (Instagram
Phone
Etc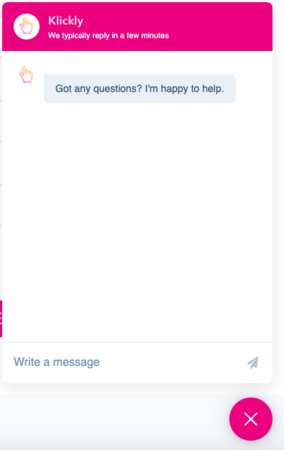 When choosing your channels, just make sure that you have clear, on-brand messaging across channels and respond in a timely manner.
#6 – Update your FAQs
Many people want to utilize self-serve options so make sure that your FAQ is updated with questions like
Can I use discount codes together?
When will my order ship?
How long will it take to get my items?
You can also repurpose your FAQs to use in your customer service support calls as 'canned responses'.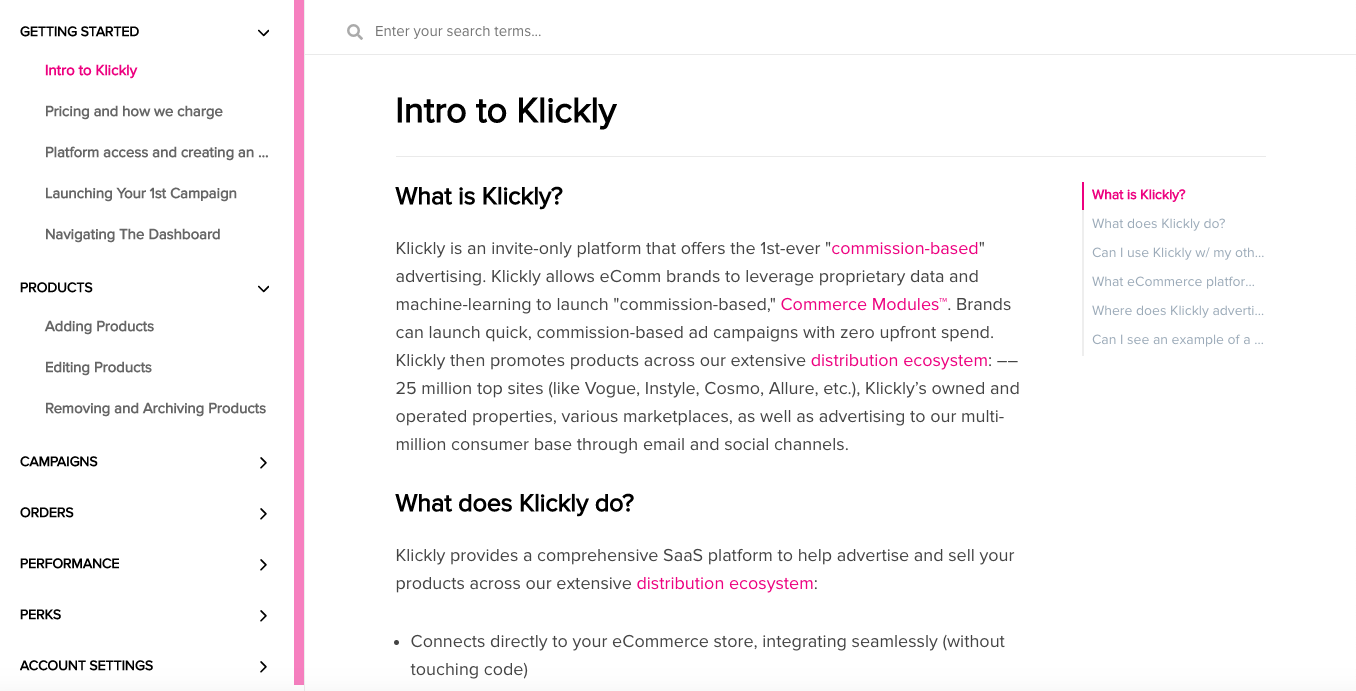 FAQs are a great way to answer questions with minimal resources!
A checklist to help you retain your seasonal shoppers
IN THE NEXT 24 HOURS YOU CAN…
Create a follow-up email sequence

Tip: Try segmenting customers based on things like average order value, location, or items purchased.
Tools to use (depending on your store size) —

Omnisend
MailChimp
Klayvio
Kit (by Shopify)

Set up a loyalty program

Ask for user-generated content in exchange for points
Don't forget to follow up after the holiday season reminding them of points they have

Start thinking about your unboxing experience

Add a personal touch or tell your story

Choose your customer communication channels

Depending on your store size, pick one or two channels to take customer questions

Update your FAQ

Prepare canned (but on brand) responses for questions like "Where is my order?" "How do I make a return?" and "What promotions are there?"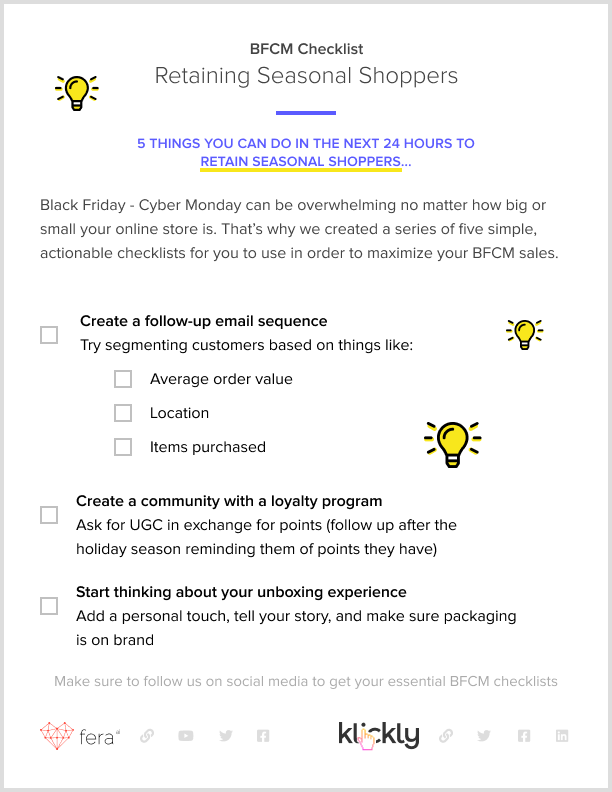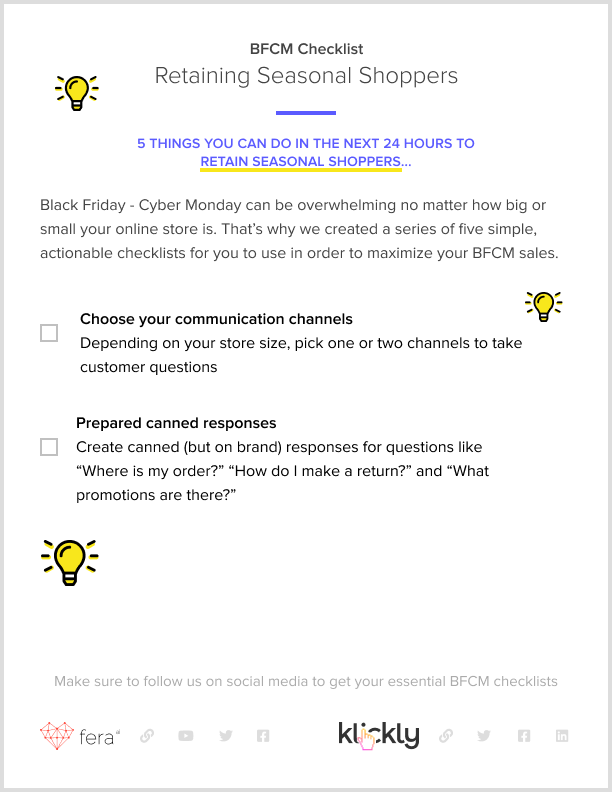 Other articles in this series
How to Plan Your BFCM Ad Spend
How to Build Trust and Create Urgency
Returns, Shipping, Inventory & Suppliers