Whether you've found that Reviews.io is incredibly expensive or realize it doesn't provide the convenience you're looking for, don't worry - there's a better substitute!
One of them is Fera Product Reviews - a functional product review app that combines beauty with simplicity to offer you a seamless experience.
In this post, we will evaluate both apps and give you an honest opinion on why Fera is a much more reasonable choice than Reviews.io.
---
Beautiful, simple reviews for your site
Easily collect, show & grow customer reviews, photos & videos for your business.
---
Seamless Setup Procedure
If you aren't a super-technical person, then Fera is an excellent option for you. It has a seamless setup procedure that requires no experience with apps.
Everything is clearly explained - even a baby can do it!
Reviews.io does require more effort during the setup procedure, which can be pretty daunting for users that just want to set up the app as fast as possible and get started.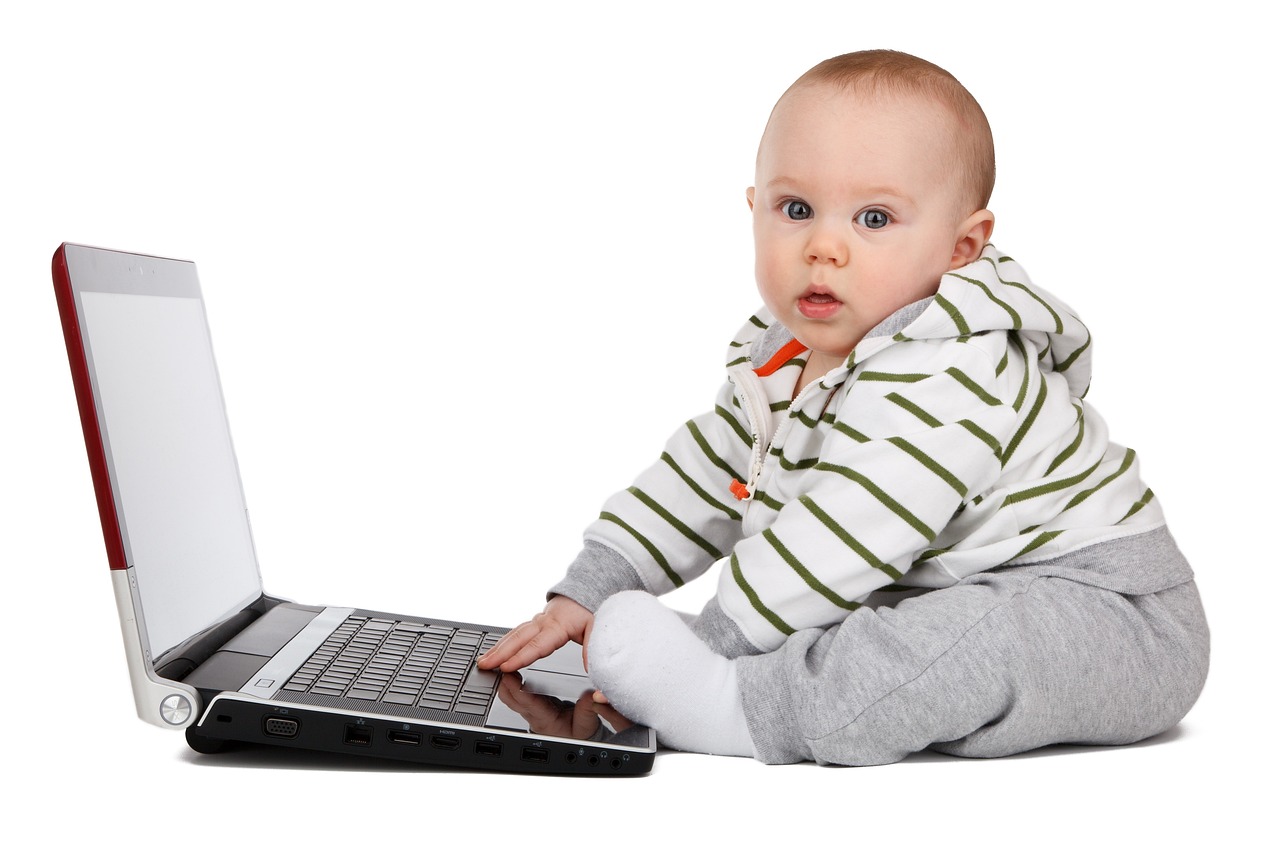 Better Widget Design
The design of the widgets in Reviews.io is questionable at best.
Not only do we feel the widgets look basic, but they also don't suit most themes.
Fera Product Reviews has a ton of different review widgets that have an eye-appealing design and work perfectly well with all Shopify 2.0 themes.
So, you can undoubtedly rely on Fera to get the job done!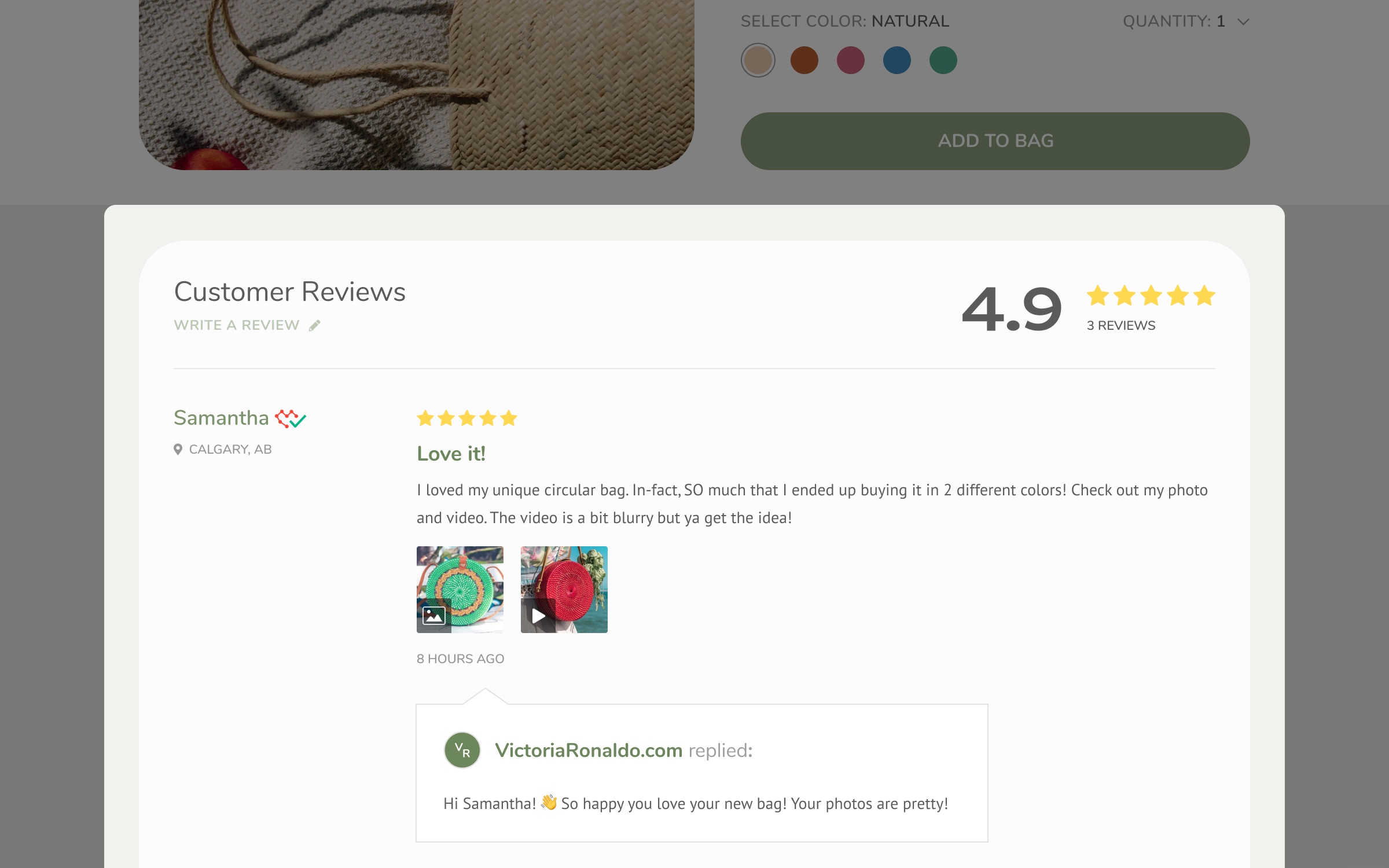 Incentive Section
With the assistance of Fera's incentives, merchants can encourage their customers to leave reviews by offering a reward.
The incentive options Fera offers are discounts, points, or cash back if you are using Shopify.
Unfortunately, Reviews.io doesn't provide any incentive functionalities, which can be a big negative in this day and age.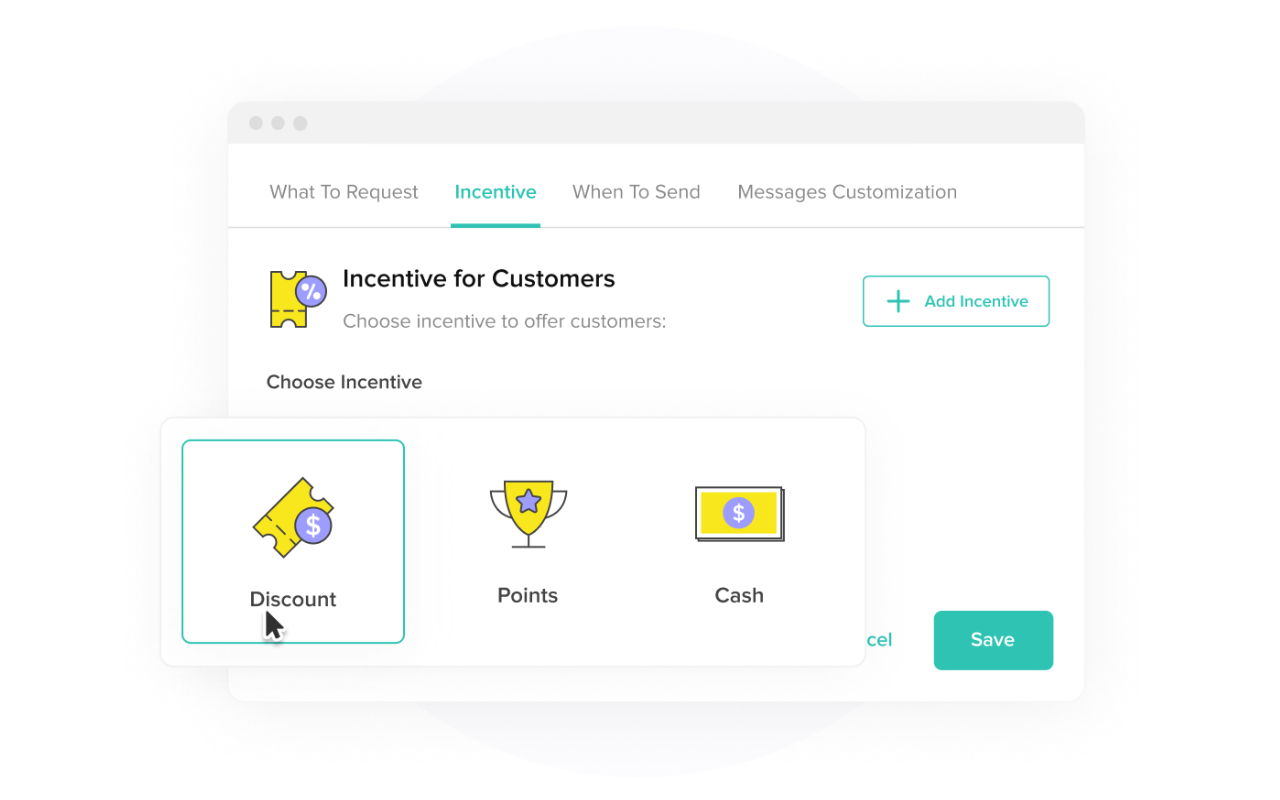 Affordable Pricing
The lowest "premium" package Reviews.io offers costs around $45 per month, which can be quite expensive for businesses that are just starting.
On the other hand, Fera has a premium package that starts at as low as $9 per month , offering more convenience for smaller businesses.
Plus, the package contains more features and capabilities when compared to Reviews.io.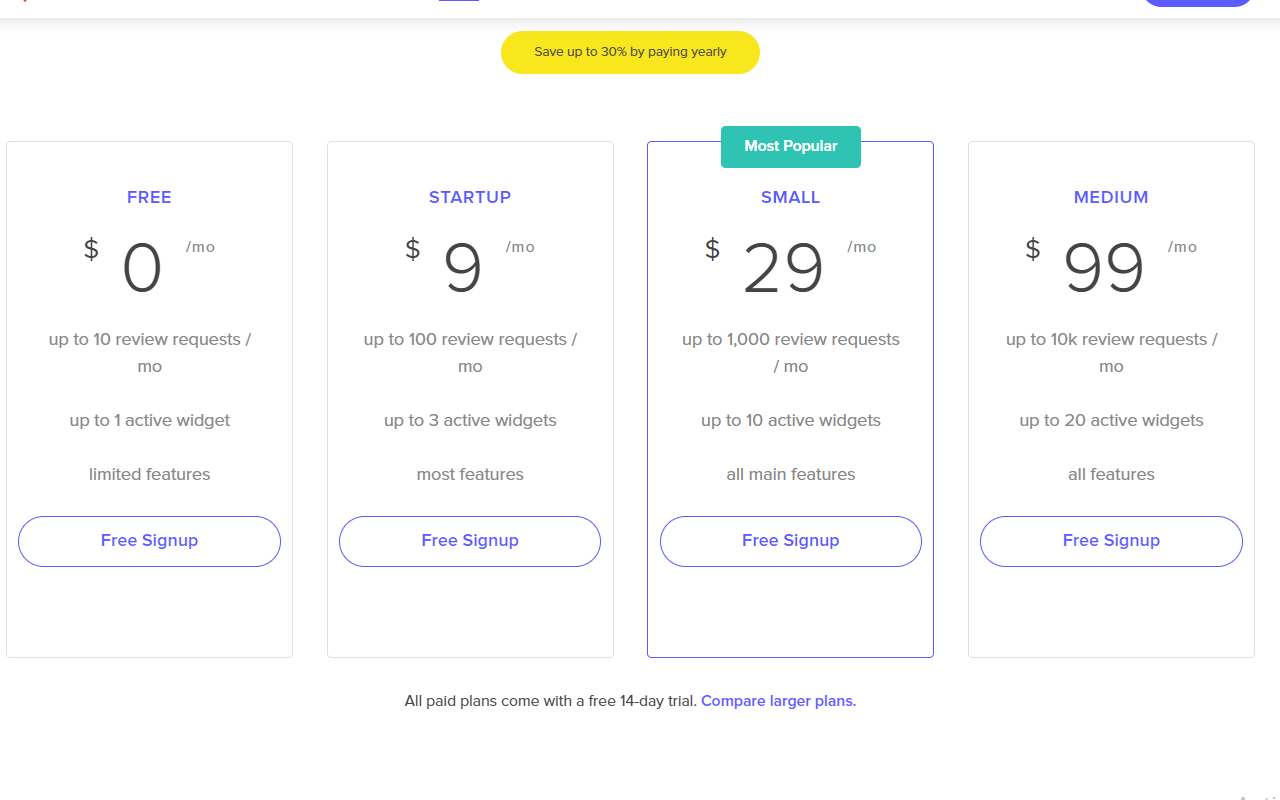 What Do Customers Say?
Finally, we considered the ratings of both apps to see what other merchants have to say. Here are the results:
Fera.ai 4.9⭐ (4,780+ reviews) 🥇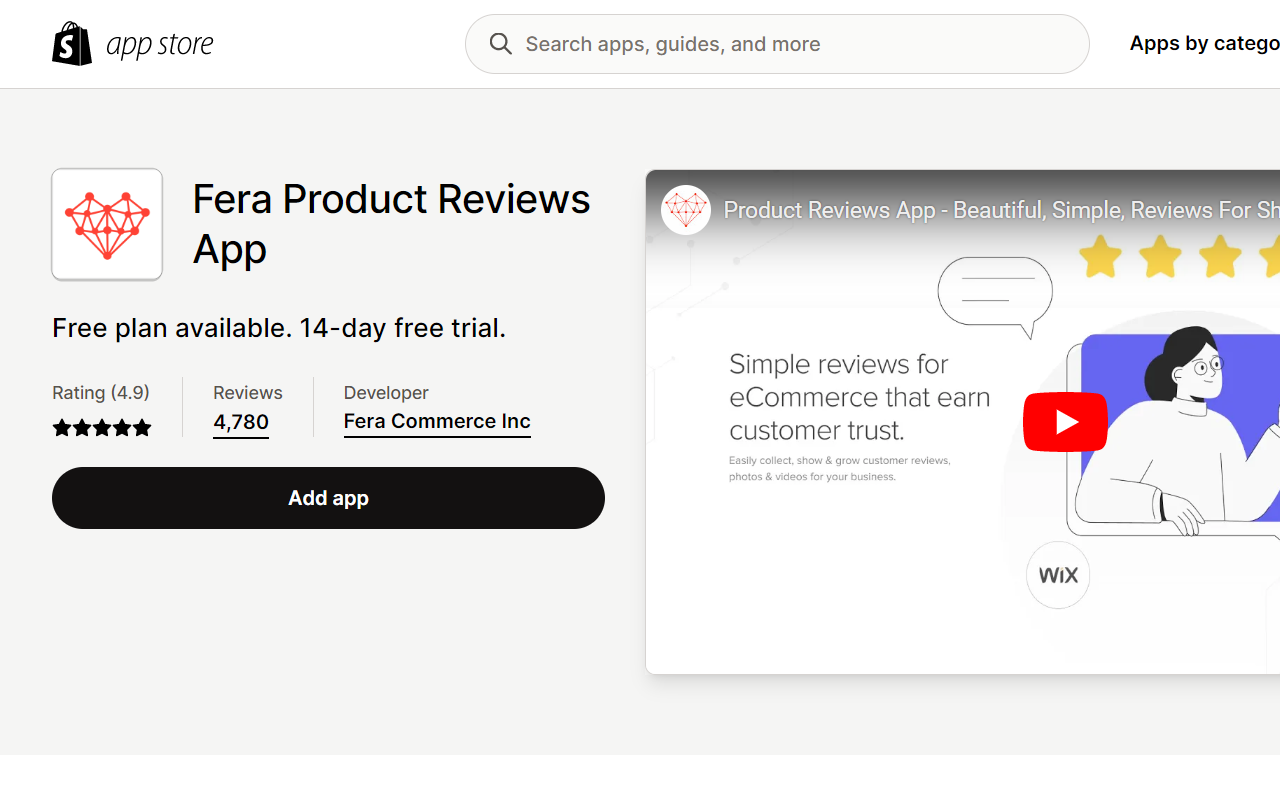 Fera Product Reviews has a rating of 4.9 out of over 4,780+ reviews, and a significant number of merchants have given it a 5-star rating.
Some of the latest reviews are about how Fera.ai has:
Easy-to-use dashboard and setup
Great flexibility for maximum output
Amazing features and tools
First-class customer support
All of these shows that Fera knows how to treat their merchants and care for all their specific requirements.
But let's take some time to see what customers are saying about Reviews.io, shall we?
Reviews.io 4.8⭐ (430+ reviews)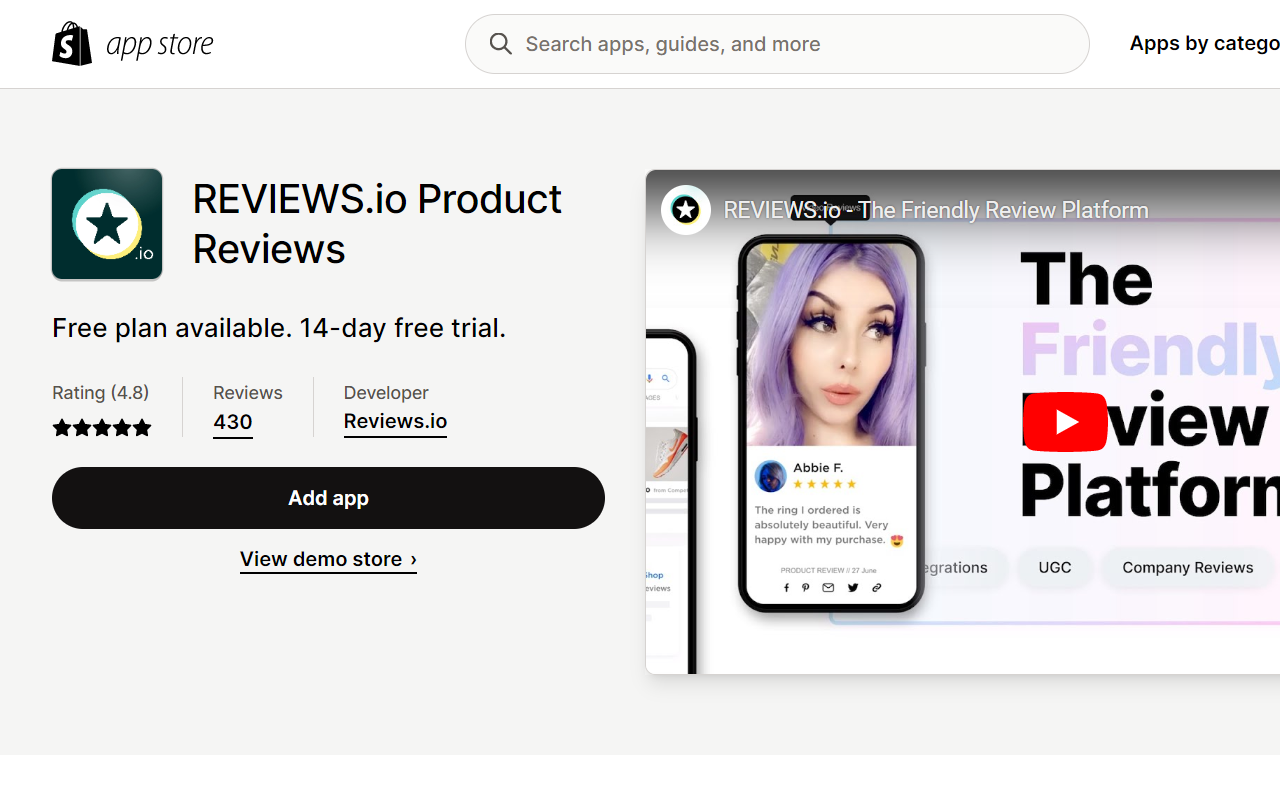 Reviews.io is rated 4.8 by 430+ users, and even though most of them are positive, there is some seriously negative feedback regarding:
Way too many bugs
Slow customer service
Problems with payment
Let's see some of the reviews...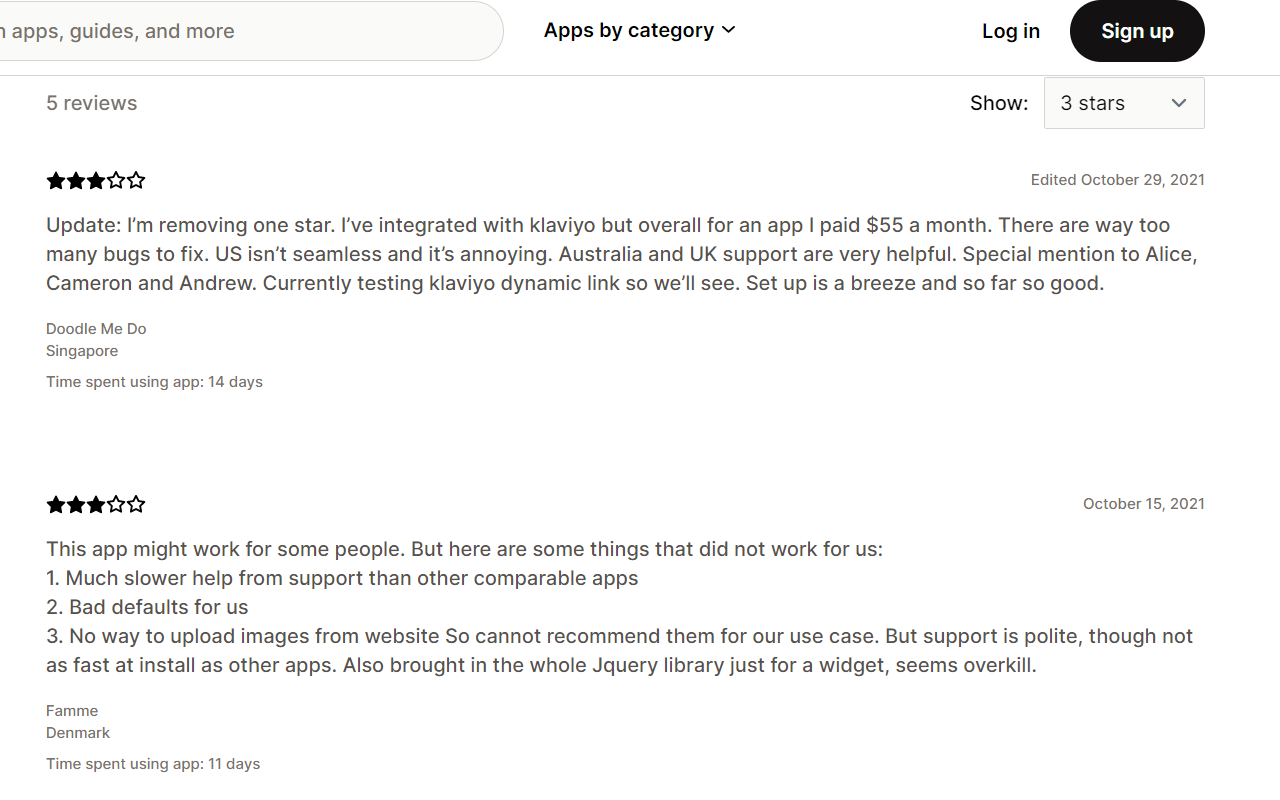 Move To Fera!
Accelerate toward Fera Product Reviews and get access to unique features and reliable performance.
To make things even more straightforward, you can transfer reviews from Reviews.io in just a few steps.
Note: Make sure that you have the CSV file from Reviews.io. You can contact their support to acquire it.
Go to your Fera dashboard and select the "Reviews" tab.
Click on the "+ Add Reviews" button and select "Import or Sync"
Press the CSV option and upload the file
Once the upload is done click the "Start Import" button
You will be able to see all of your reviews after the import process is done!
Ready to Make the Switch? It's completely FREE!
---
Beautiful, simple reviews for your site
Easily collect, show & grow customer reviews, photos & videos for your business.
---
Yeah! It's completely free to start a new account on Fera. Plus, you will immediately gain access to all essential features.
Whether you're a smaller business that is looking forward to growing further or a bigger company that wants to retain its position, Fera.ai is the perfect place for you.
Speak with us today!
Contact us through our customer live chat if you have additional inquiries or opinions.
Our support technicians are here to help you and are available 24/7 - yes that's right!
*All information is based on the Shopify app store listings as of January 2023.