Today, product packaging - in addition to an amazing product - is stealing the show!
With innovative and creative appearances, it is the custom box print business that can make packaging attractive and unique.
Here's an ultimate guide for you to kick start your custom box printing business in the year 2022.
The Era of Custom Packaging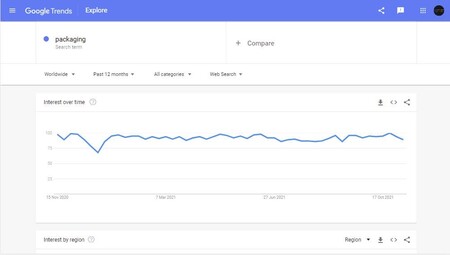 Gone are the days when packaging was just a plain boring box/cover which was only meant to protect or keep the product in it organized.
Today, packaging has to be much more than just a means to send your product.
It has become a way for brands to make an impactful first impression and therefore the business of custom packaging is on a roll.
eCommerce businesses and brands have continued to have a strong growth rate and with online competition getting fiercer day by day, brands are trying new and creative ways to keep their customers hooked and custom packaging is one such tactic.
Moreover, due to the pandemic, online shopping rose by 50% in 2020 and 13.7% in 2021 and has become an everyday routine for people around the world.
The need for custom packaging has increased, which proves that the era of custom packaging is here and is going to stay for a very long time!
Why Custom Packaging?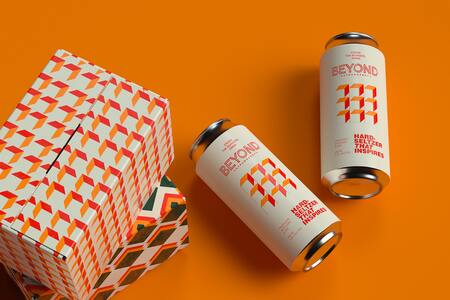 You may wonder, 'what's wrong with simple packaging?'
Well, nothing!
There is nothing wrong with plain or old-style packaging as there are still a lot of businesses that sell their products in plain packaging and are doing well, but custom packaging has a separate customer base.
Using custom packaging means you are taking that extra step in business to get ahead of your competitors and you would be surprised to know what it can do for your business and brand!
With the increase in online shopping, there is more competition between eCommerce businesses, and traditionally 'brick and mortar' businesses have switched to online selling.
Stand out from the competition
Therefore, it is becoming difficult for brands to differentiate as customers are only able to interact with images of products.
Countless brands are selling similar products and to stand out custom packaging is a way for businesses to create a separate identity.
There are quite a few benefits an eCommerce business can gain from using custom packaging:
Increased marketing results
Customer retention
Increased brand value
Easy recognition and recommendation from customers
Increased interest in the product
Build excitement for the brand
Build excitement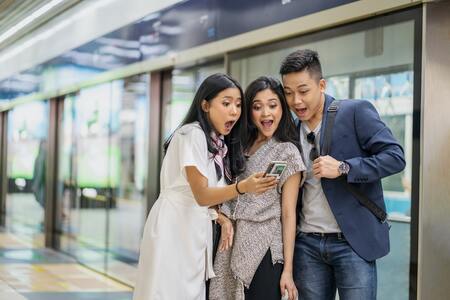 Just like a shopping experience, the feeling a customer gets while unboxing is highly important.
There are a lot of emotions associated when receiving a package and unboxing that package.
If the packaging is not up to scratch, difficult to open, confusing, boring, or complex, it will create a negative feeling about the product and the brand will suffer for it i.e. the customer will never shop with you again and they are less likely to leave you a good review!
Since product unboxing videos are quite popular on social media, like Youtube, one can guess what will happen after a negative review from a customer or influencer.
Things To Consider in Custom Packaging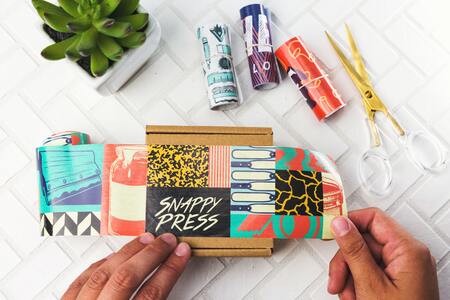 Custom packaging doesn't simply mean making the box colorful and/or adding a logo.
Packaging must tell a story, of the product or the brand on itself, it must be cohesive with your business.
This is an experience in which a customer uses their sense of sight, touch, and sound (and possibly smell and taste, depending on the product/package) every minute packaging detail matters.
Therefore, it should do two things:
Encourage interest
Encourage repeat business
Digital printing services are more popular than ever now, because of this you can use packaging design software when creating custom packaging.
From the type of packaging material, its color, design, appearance, fonts, and prints, to the way it can be unboxed, everything can be customized in a way that fits with your business/brand.
But, there are a few elements that every custom box printing business must fulfill:
Protection
Marketing
Brand Identity
Protection
Undoubtedly, the primary purpose of any packaging is that the product must remain undamaged.
Thus, while designing your custom packaging you must ensure that there are elements such as:
Bubble wrap
Padded divider sets
Bubble bags or
Other protective layers
The goal is to ensure that custom packaging while appealing to the customer is also able to protect the product from shipping and distribution until it reaches the customer.
Marketing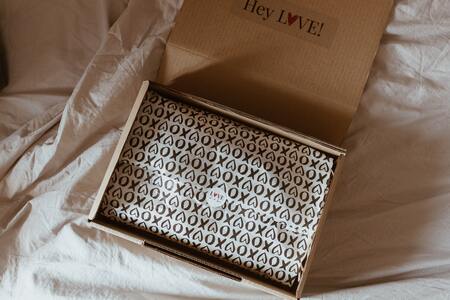 The packaging must be able to grab the attention of the customer and spark interest in looking at and buying the product.
While many brands use bold colors, some also use unique designs and fonts to make their packaging an element of brand identity.
Thus, while creating your custom packaging, align the colors, fonts, style, and other such elements with your brand's identity.
Brand Identity
There are many products that have created a lasting impression on their customers with their products.
eCommerce businesses can also create unique packaging that creates a distinct and strong brand identity as well as brand recall.
It must align with the brand's purpose and create an impact such that the customer remembers the brand forever.
How to start with custom packaging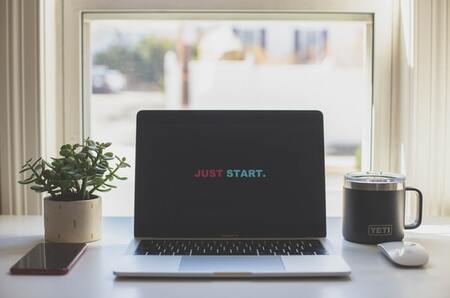 eCommerce stores that use Design N' Buy get:
Quick turnaround time and unique custom packaging options

Affordable and bulk options with quick packaging templates

Choice of different:

Materials (corrugated paper, plastic, wood)
Colors (lid, base, and belly band)
and much more!
Wrapping up
It may seem like a long process but once you have custom packaging, you can embark on the journey of success!
Using a company like Design'N'Buy for your packaging design software will ensure that you are using an experienced company and will avoid glitches or problems in the future.
Thanks a lot for reading!